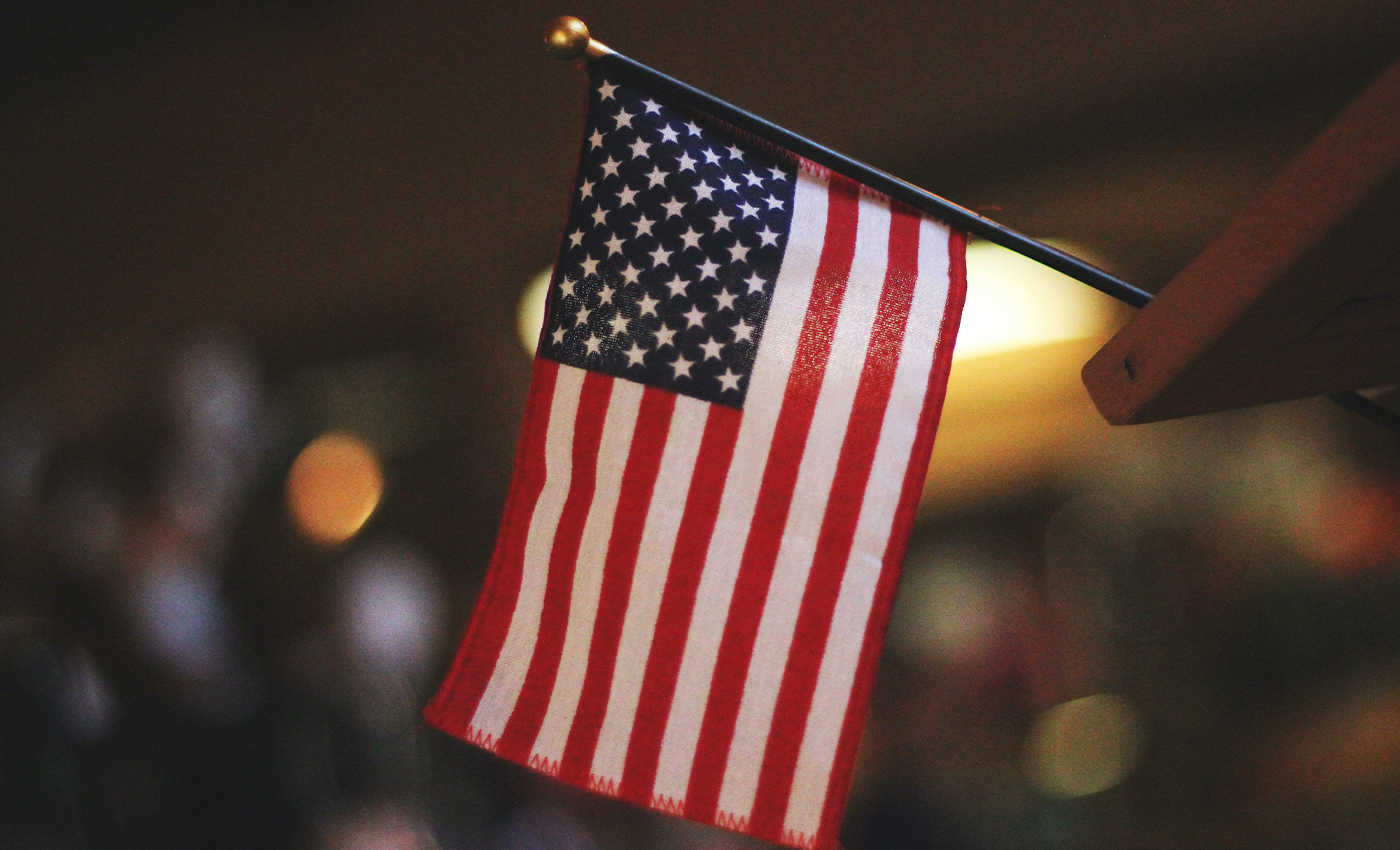 The United States had imposed export limits on vaccine raw materials but it was clarified that it was not an outright ban & it was lifted on April 25.
In January 2021, U.S. President Joe Biden invoked the Defense Production Act (DPA) to boost U.S. vaccine production and combat COVID-19. DPA restricted the supply of critical raw material utilized in vaccine production to the U.S. only. The exports were blocked to other countries, which affected the manufacturing process of vaccines. Biden aimed to supply uninterrupted treatment, materials, and other supplies to the nation. In addition to it, he implemented DPA to the vaccination campaign, which aims at getting the citizens vaccinated quickly.
On April 16, Adar Poonawalla, CEO of Serum Institute of India(SII), on behalf of the vaccine industry outside the U.S., via Twitter, requested Biden "to lift the embargo of raw material exports out of the U.S. so that vaccine production can ramp up. Your administration has the details."
SII has partnered with the University of Oxford and AstraZeneca to produce Covishield and U.S. company Novavax to produce NVX-CoV2373. According to a report by Hindu, Covishield uses "bio-reactor bags from the U.S. firms ABEC and G.E. Healthcare to grow cells for their vaccines." They also use filters, microcarrier beads, and cell culture media exported from the U.S.
On April 19, S. Jaishankar, External Affairs Minister of India, posted on Twitter that he spoke to Secretary Antony Blinken, a U.S. government official, on the "developments in India's immediate and extended neighborhood." Adding to which they discussed the issues about health cooperation. On April 20, two Indian government sources told Reuters, India was hopeful that the ban would be lifted after Jaishankar and Blinken conversed. An official had told India that Biden's administration was considering lifting the ban after India's request and would act upon it "at the earliest."
On April 20, the Hindu reported that an administration official told the Hindu, the U.S. denied the assertion "U.S. export ban on vaccines." Official added Biden- Harris administration is focused on saving lives and ending the pandemic. The U.S. did not impose any "outright bans" on the "export of vaccines or vaccine inputs."
Jaishankar considered asking for help from other countries for raw materials. It was confirmed on April 19. "I am pushing other countries, particularly some big countries, saying Look, please keep the raw materials flowing for the vaccines to be made in India," Jaishankar told Reuters.
India faces a significant impact from the ban as agreements have been signed at the international level to supply vaccines to various countries. The U.S. and India have collaborated on producing five vaccines and supporting other countries. In March, the Quad nations U.S., India, Japan, and Australia had agreed to deliver at least one billion doses of COVID-19 vaccines by the end of 2022 to Southeast Asia and the Pacific, reported the Hindu. So the commitments are affected by the block on the supply of raw materials.
The U.S. invoked DPA to preserve raw materials for its own companies, which led to a shortage of raw materials to other dependent countries in the world. India is not only the country affected by the ban. Reports are claiming the U.S. has not imposed any outright prohibition on imports or exports of the vaccine. Hence the claim is partly true.
The White House stated on April 25, 2021, that it would immediately send raw materials for vaccine production to India. According to National Security Council spokeswoman Emily Horne, National Security Adviser Jake Sullivan had a conversation with Indian National Security Advisor Ajit Doval on a phone call. She added that the U.S. would send therapeutics, rapid diagnostic test kits, ventilators, and Personal Protective Equipment (PPE) to India immediately.
The COVID-19 pandemic has given rise to a lot of potentially dangerous misinformation. For reliable advice on COVID-19 including symptoms, prevention and available treatment, please refer to the World Health Organisation or your national healthcare authority.
The COVID-19 pandemic has given rise to a lot of potentially dangerous misinformation. For reliable advice on COVID-19, including symptoms, prevention, and available treatment, please refer to the World Health Organization or your national healthcare authority.