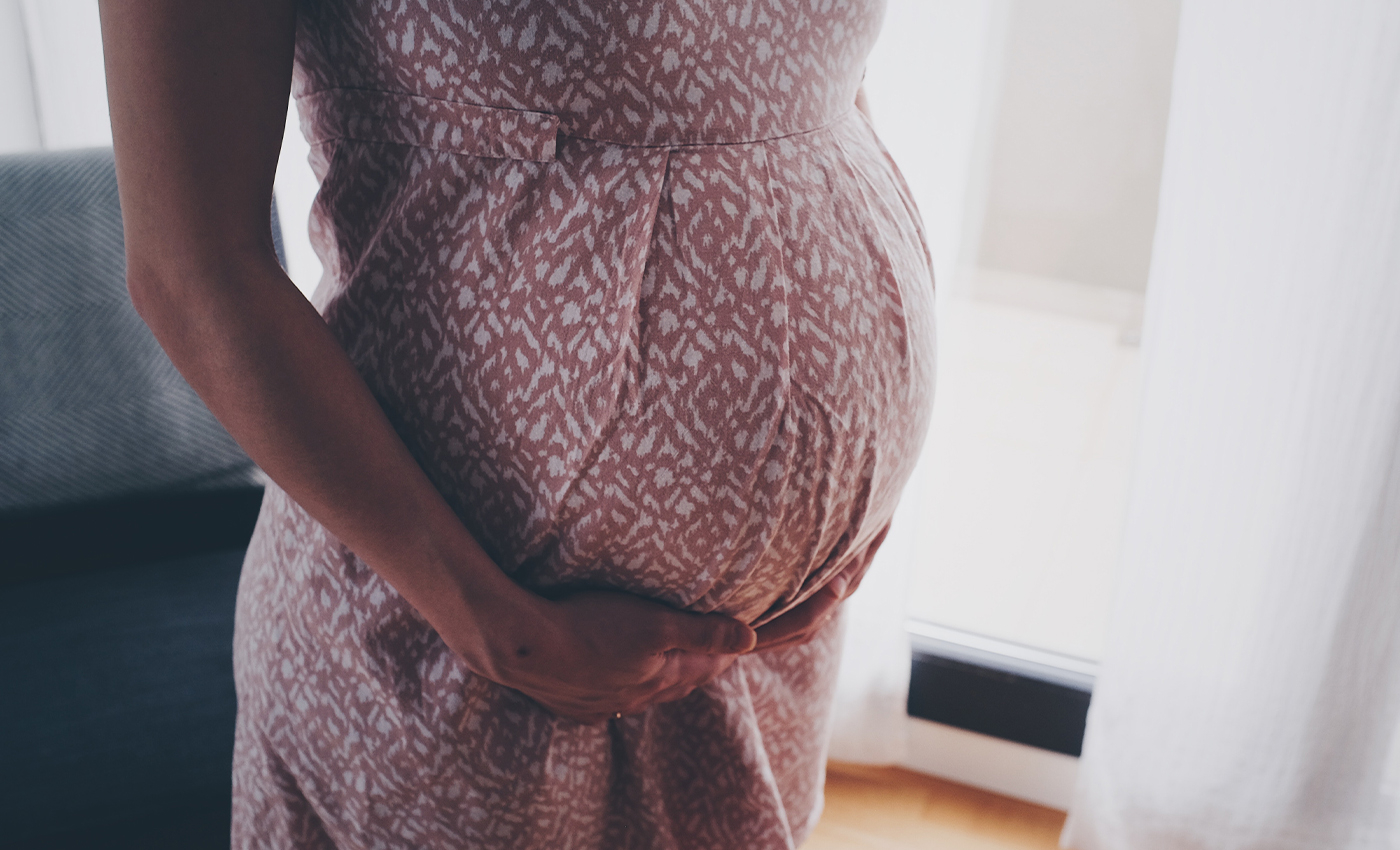 The latest advice from the Joint Committee on Vaccination and Immunization states that expectant mothers should receive the jab.
The Joint Committee on Vaccination and Immunization has u-turned on its stance on offering vaccinations to pregnant women. The JCVI has previously said that there was not enough data to ensure that COVID-19 vaccines could be administered safely to women expecting children.
However, the latest guidance states that there are no specific health risks for pregnant women in receiving the vaccine. The most recent data from the U.S. shows that around 90,000 pregnant women had received mRNA vaccines for COVID-19 without any safety concerns.
In a press statement published on April 17, Professor Wei Shen Lim, COVID-19 Chair for JCVI, said: "We encourage pregnant women to discuss the risks and benefits with their clinician – those at increased risk of severe outcomes from COVID-19 are encouraged to promptly take up the offer of vaccination when offered.
There have been no specific safety concerns from any brand of COVID-19 vaccines in relation to pregnancy."
The decision comes after the Royal College of Obstetricians and Gynaecologists (RCOG) showed evidence to the JCVI about the impact of COVID-19 on pregnant women.
Data suggests that pregnant women who get symptomatic COVID-19 are more likely to give birth prematurely and, while uncommon, those in the later stages of pregnancy are at higher risk of becoming severely unwell with COVID-19.
The Centers for Disease Control and Prevention(CDC) states that any pregnant woman has the choice of taking the vaccine. "Based on how these vaccines work in the body, experts believe they are unlikely to pose a specific risk for people who are pregnant. However, data are limited about the safety of COVID-19 vaccines for people who are pregnant." CDC has established a V-safe program, this would help analyze the data to understand how the COVID-19 vaccination affects pregnant women.
A study published in The American Journal of Obstetrics and Gynecology shows that the vaccines are not only safe and effective for pregnant and breastfeeding women but they may also offer some protection for their babies. The study has involved patients and researchers at Brigham and Women's Hospital, Massachusetts General Hospital, and the Ragon Institute. The 131 participants had been vaccinated with either the Pfizer or Moderna vaccine, 84 were pregnant, 31 were lactating, and 16 were nonpregnant 18- to 45-year-old women.
However, Public Health England has still advised pregnant women to discuss the risks and benefits of vaccination with their clinician, including the latest evidence on the safety and which vaccines they should receive.
JCVI has said it will continue to monitor to the evidence and adapt its advice as and when required.
The COVID-19 pandemic has given rise to a lot of potentially dangerous misinformation. For reliable advice on COVID-19 including symptoms, prevention and available treatment, please refer to the World Health Organisation or your national healthcare authority.