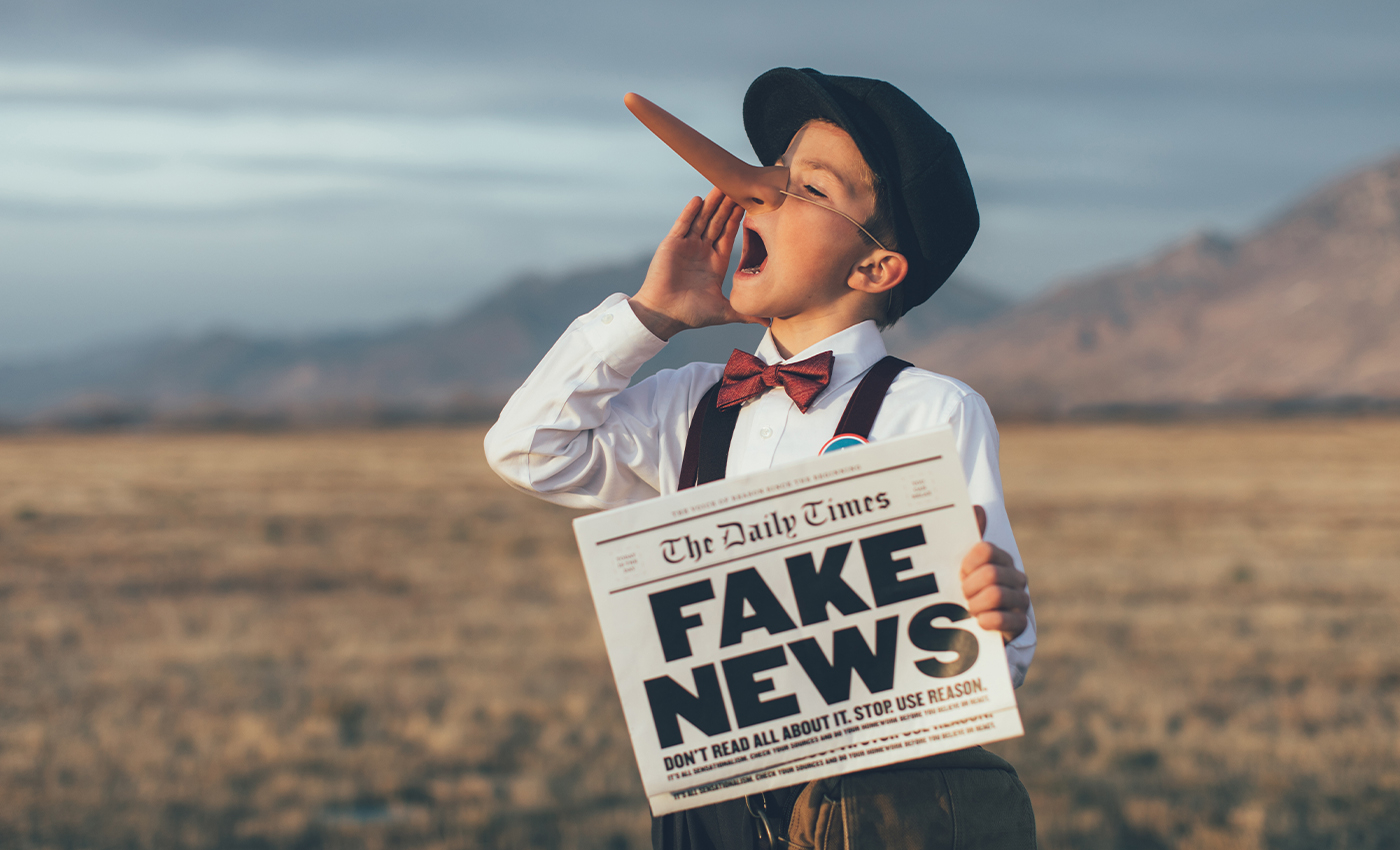 The alleged video of Taliban forces bouncing on a trampoline has been circulating since 2020, and it was not captured after the Afghanistan takeover.
Taliban forces reclaimed control of Afghanistan after the United States forces left. Shortly after the takeover, several unverified videos purporting to show the Taliban celebrating their triumph surfaced on social media. With four guys jumping on an extended trampoline, one video was circulated with comments implying that Taliban militants celebrated taking possession of Kabul by leaping on a trampoline.
According to Reuters, the video dates back more than a year before the Taliban took control of Kabul in August 2021. Since March 2020, the video showing Taliban fighters bouncing on a trampoline has been circulating online. The video was also published on YouTube on August 28, 2020, with the caption ''taliban first time trampoline.''
It's unknown who was in the video or where it was first shot. However, it does not depict current events in Afghanistan, as it was revived in August 2021, after the Taliban gained control of Kabul, the Afghan capital. The video has been circulated online for over months. Hence the claim is false.
Reference links
YouTube
Reuters
AP NEWS