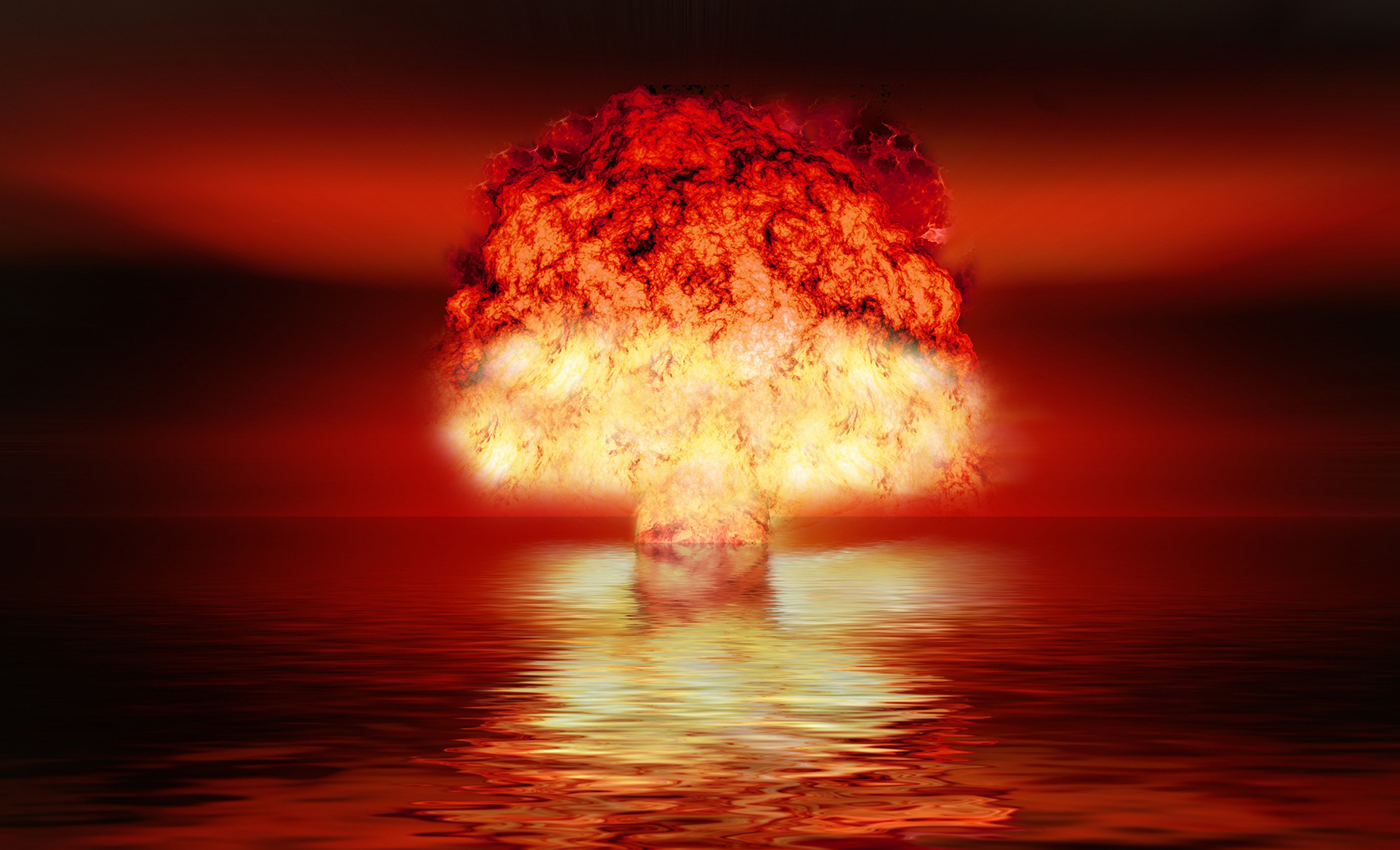 A blast at a port warehouse in Beirut caused by an explosion of 2,750 tonnes of ammonium nitrate has killed at least 78 and injured 4,000 people.
On August 4, 2020, a massive blast took place in the Lebanese capital, Beirut, killing at least 78 people and injuring more than 4,000 others. The explosion occurred at 6:08 pm local time at a port warehouse near central Beirut and was so powerful that it was felt in Cyprus, 120 miles away. A security source and local media told Reuters that the blast had been started by welding work being carried out on a hole in the warehouse. The explosion reportedly sent shockwaves across the city, shattering windows, collapsing roofs, and rendering homes uninhabitable. Social media footage showed the entire neighborhood in ruins. The tragedy is being touted as one of the worst in Lebanon in recent years, and the media reported rescue teams searching through the debris of ruined neighborhood for the missing, and hospitals being overwhelmed with the influx of casualties.
President Michel Aoun declared a three-day mourning period and said the government would release 100 billion lira ($66m) of emergency funds. He said that 2,750 tonnes of ammonium nitrate, used in fertilizers and bombs, had been stored for six years at the port without safety measures. Officials expect a rise in the number of casualties in the next few days.
Reference links
The Guardian
Reuters
BBC News