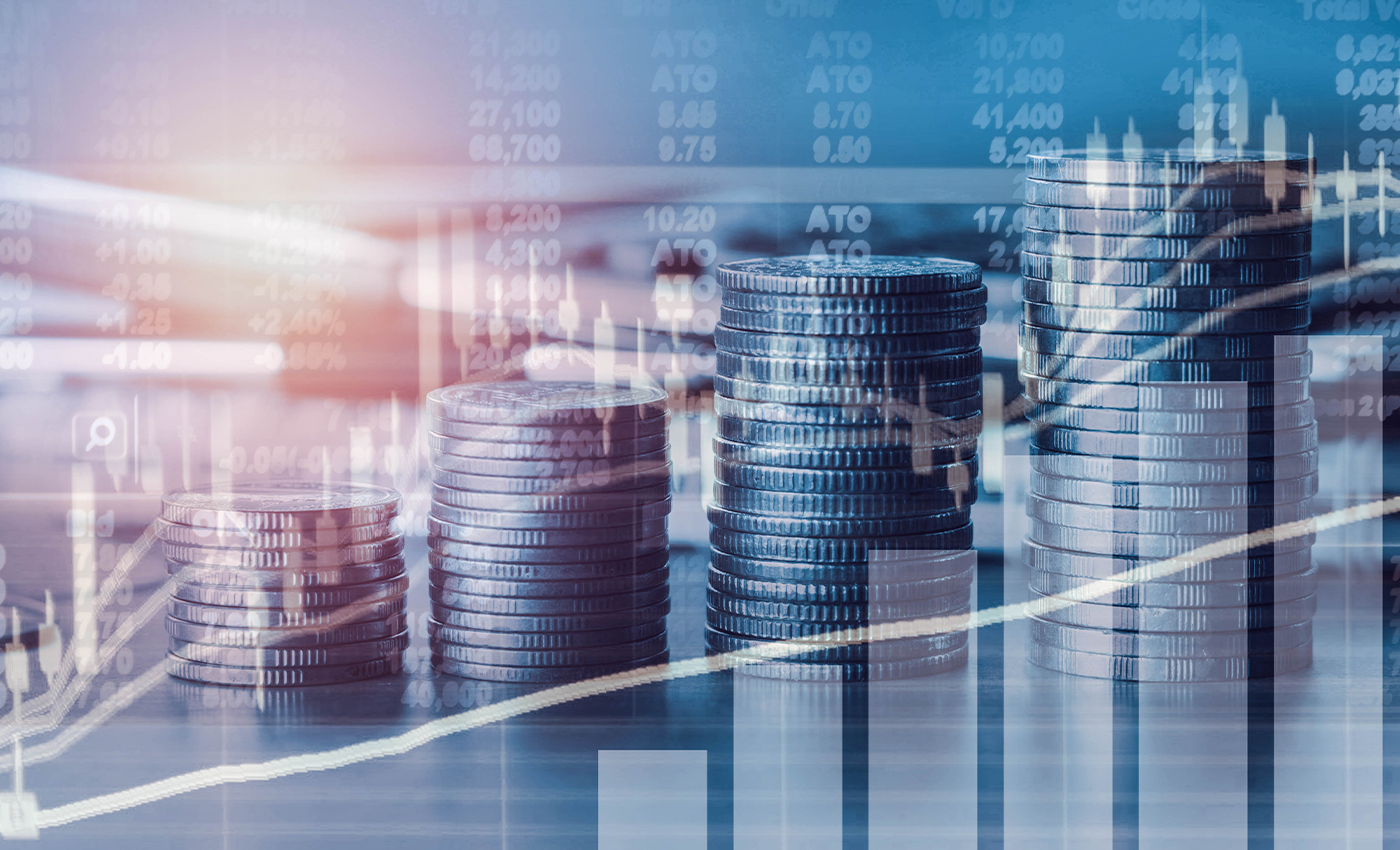 Millennials own 5 percent of total wealth in the United States in the first quarter of 2021, compared to 4.6 percent in the fourth quarter of 2020.
Millennials controlled 5 percent of U.S. wealth in the first half of 2021, showed the Federal Reserve figures.
The pew research center has defined generations, and the oldest millennials will turn 40 in 2021, with the average elder millennial having been born in the 1980s.
According to CNBC, wealth in the U.S. is divided by age, class, and race, with baby boomers accounting for 53 percent of the country's wealth and Gen X accounting for a little over 25 percent in 2020. Around 17 percent of the population belongs to the silent generation. The federal data revealed that millenniums have significantly less wealth than boomers of the same age.
When baby boomers were around the same age as millennials in 1989, they owned 21 percent of the country's wealth. That is nearly five times the current millennial population. While the economy has been impacted in every sector, low-wage workers have been hit particularly hard in retail, education, and hospitality. The 4.6 percent to 5.0 percent was updated with figures for the 2021 first quarter.
Reference links
Federal Reserve
CNBC
Pew Research Center