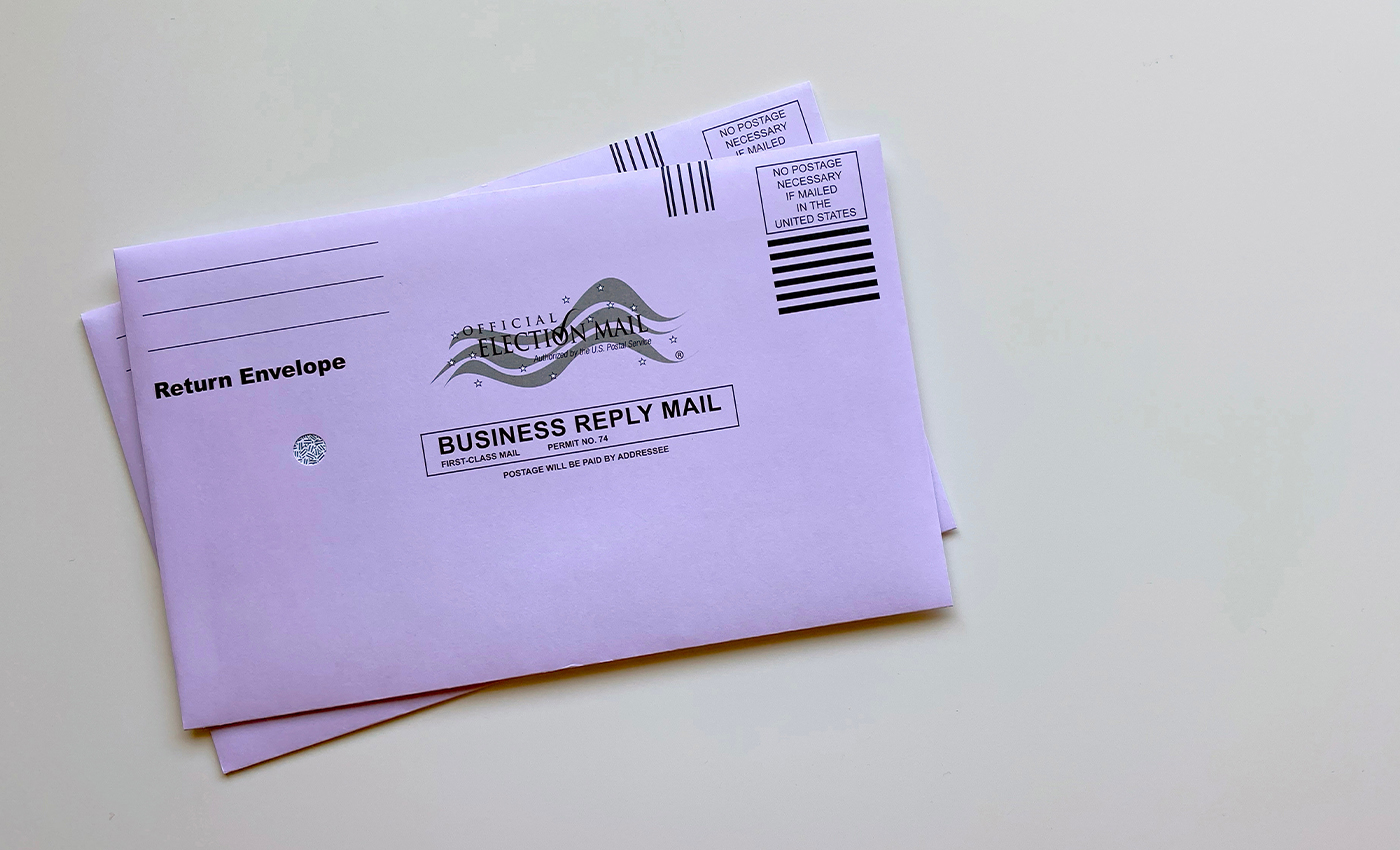 Two of the voters are alive and most likely relatives of people born in the early 1900s who inherited their relatives' names.
A Twitter user called Essential Fleccas claims that three people who are already dead voted for Joe Biden in Michigan. According to the videos published under the handle, June Aiken (120 years old), Donna Brydges (119 years old) and William Bradley (118 years old) voted for Biden via absentee ballots. Rudolph W. Giuliani, the president's personal lawyer, also claimed that dead people voted in Michigan. This false information is used as evidence of voter fraud.
We found that two of the three people are alive and most likely are relatives of the people born in the early 1900s and inherited relatives' names. William Tarnley Bradley lives in Michigan, and he is 61 years old. His ZIP code is the same as the ZIP code of his passed relative, William Bradley, born in 1902. Donna Brydges lives in Ludington, Michigan, and is 75 years old. June Aiken lives in Jackson Michigan and is 55 years old. Most likely a clerical error has resulted in the younger relatives' legitimate votes being attributed to the records of the deceased voters, owing to the similarities in their names and addresses. This does not constitute evidence of large scale voter fraud.
Correction: The initial version of this fact check suggested we had found a June Aiken in Michigan who was 94 years old, and whose vote most likely corresponded to the record of the deceased June Aiken. We corrected this mistake upon learning that the June Aiken in question was also deceased. Further investigation has found that there is in fact a living June Aiken with the correct Michigan ZIP code, whose vote does likely correspond with that of the deceased June Aiken.
Reference links
Twitter
Michigan Residents Database
White Pages