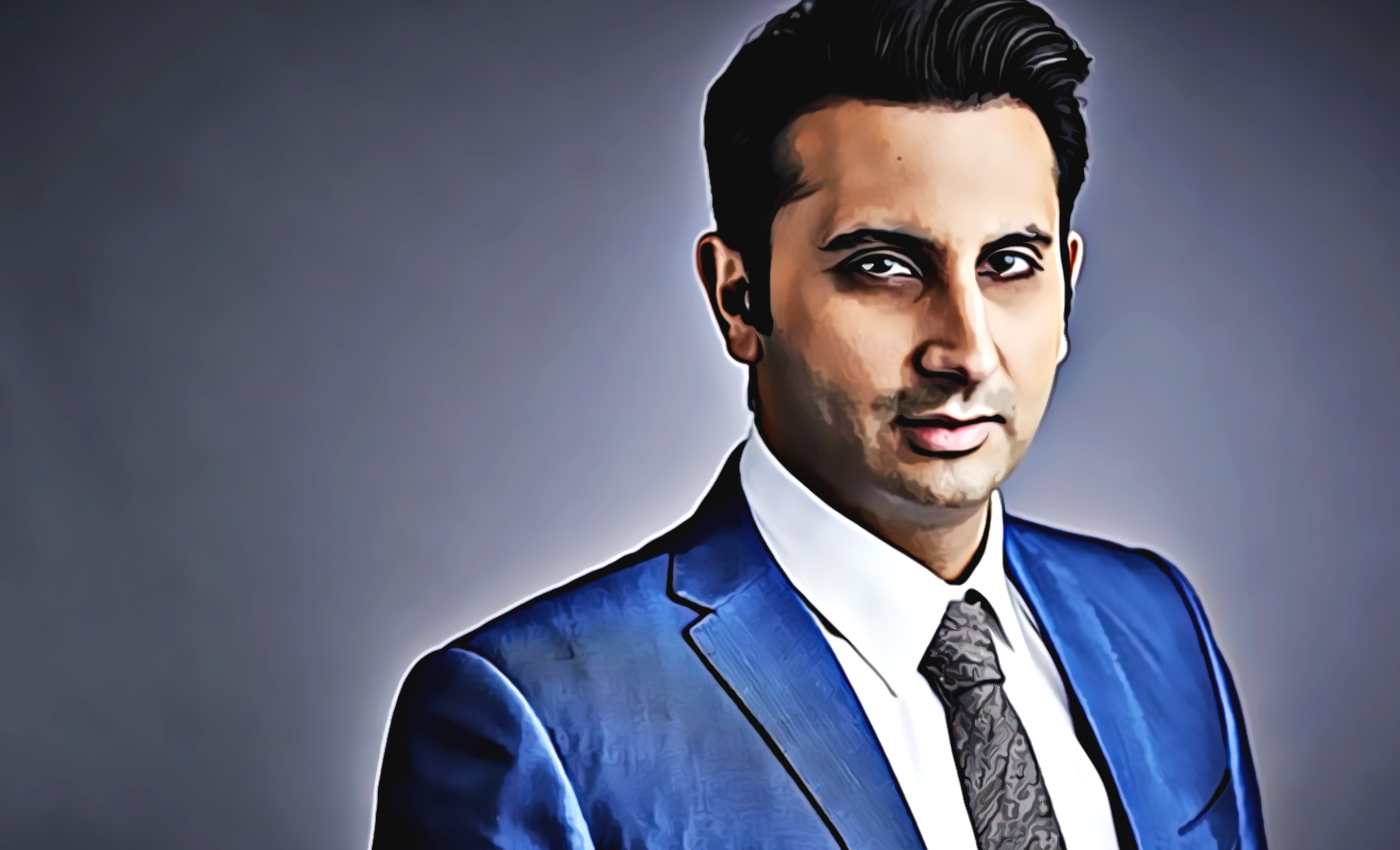 Ponnawalla expressed plans to start a new unit outside India to increase the production of vaccines. The official announcement is expected shortly.
Surging COVID-19 cases in India has to scarcity of necessary resources to combat it in the country. The shortage of vaccines has also been acknowledged in some states.
The Serum Institute of India (SII) manufactures the AstraZeneca COVID-19 vaccine. Adar Poonawalla, CEO of SII, has been under the radar regarding vaccine production from the company. Poonawalla told the British newspaper 'The Times', on May 1, 2021, that SII was planning to set up production units for vaccines in other countries to help meet the demand. He said, "There's going to be an announcement in the next few days."
In the interview, he also said that SII was aiming to increase the production capacity from 2.5 billion to 3 billion doses per year within six months. According to Reuters, Poonawalla had said in April 2021 that by July, the company would raise monthly output to 100 million doses.
Recently SII was under fire for pricing their vaccines at ₹300 and ₹600 for the Central government and state/private, respectively. There is no official statement yet from SII to confirm the new vaccine production units. The claim is misleading because there are no plans announced to shift the entire vaccine production outside India.
The COVID-19 pandemic has given rise to a lot of potentially dangerous misinformation. For reliable advice on COVID-19 including symptoms, prevention and available treatment, please refer to the World Health Organisation or your national healthcare authority.