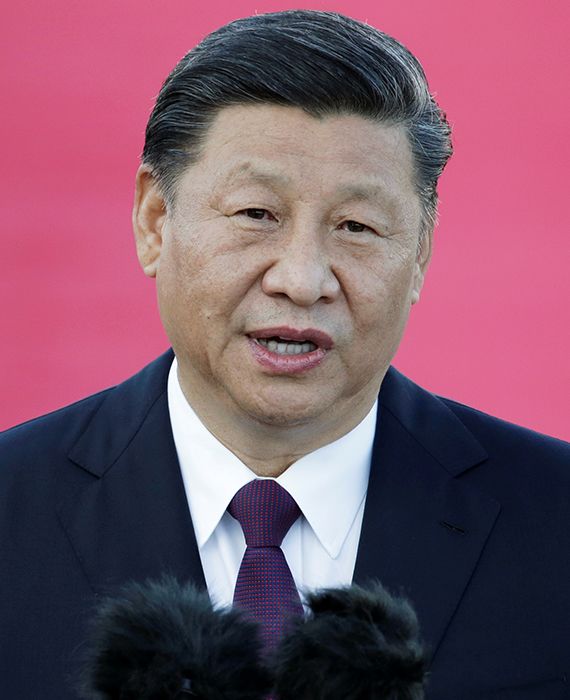 BJP workers took out a rally after the clash with Chinese forces, but, confused Kim Jong Un with China President Xi Jinping.
Following the violent clash between the Indian and Chinese forces at the Line of Actual Control in Ladakh, people started to protest on streets in various parts of West Bengal and burnt effigies and flags in protest against China. However, in one such protest rally in the state's Asansol area, a group of protesters confused North Korean leader Kim Jong-Un for the Chinese President Xi Jinping and burnt an effigy.
In the video, a BJP worker while raising slogans against China and requesting people to boycott Chinese goods, said that they will continue to protest against the country by burning an effigy of China's Pradhan Mantri, Kim Jong Un.
Reference links
YouTube
News18