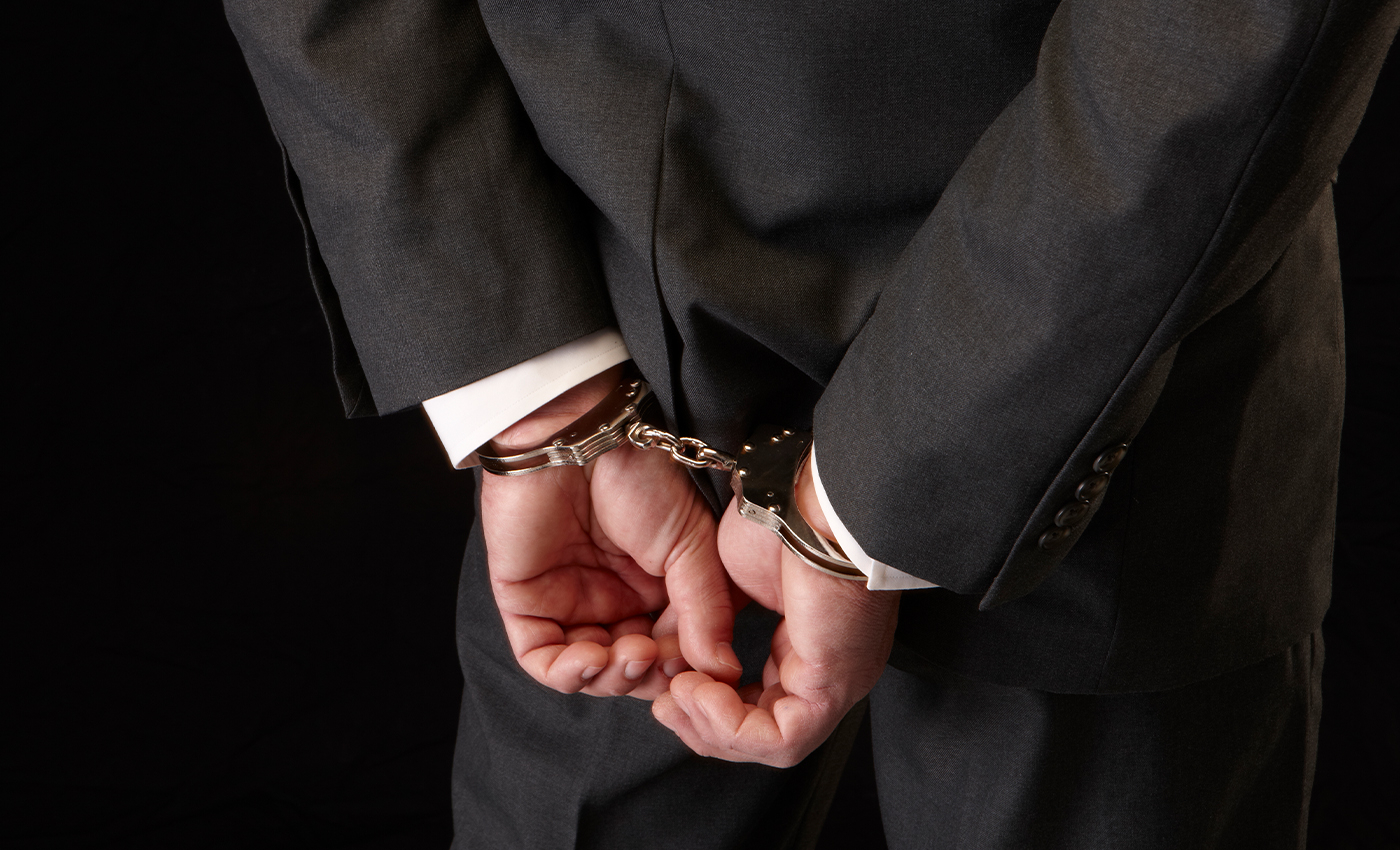 FBI agent Richard Trask was charged with domestic violence for assaulting his wife after a party in July 2021.
Gretchen Esther Whitmer has been serving as a Governor of Michigan since 2019. Anti-government extremists who were angry over Whitmer's coronavirus policies planned to kidnap the governor at her vacation home in northern Michigan. Federal Bureau of Investigation (FBI) special agent Richard Trask was investigating Whitmer's kidnap case. In early October 2020, six people were arrested following an FBI investigation.
According to Law & Crime News, FBI special agent Richard Trask was charged with domestic violence on July 19. He allegedly assaulted his wife after they attended an event in a hotel where participants swapped partners to engage in sexual activity.
Detroit News reported that Trask was charged with assault with intent to cause great bodily harm, which is less than murder. According to an affidavit filed in Kalamazoo County District Court by the county sheriff's office, Trask's wife suffered bloody lacerations to the right side of her head, "Blood all over chest, clothing, arms, and hand," as well as "severe bruising to her neck and throat." The affidavit claimed Trask refused to give police any statement about the incident following his arrest.
Trask's wife told the police that she and her husband had numerous drinks during a swingers' party held in Oshtemo Township, west of Kalamazoo. On the drive home, they argued because she didn't like the party. Furthermore, Trask was released on a $10,000 personal recognizance bond after being arraigned in Kalamazoo's 8th District Court on a charge punishable by up to ten years in prison.
Reference links
Detroit News
Law & Crime
AP NEWS