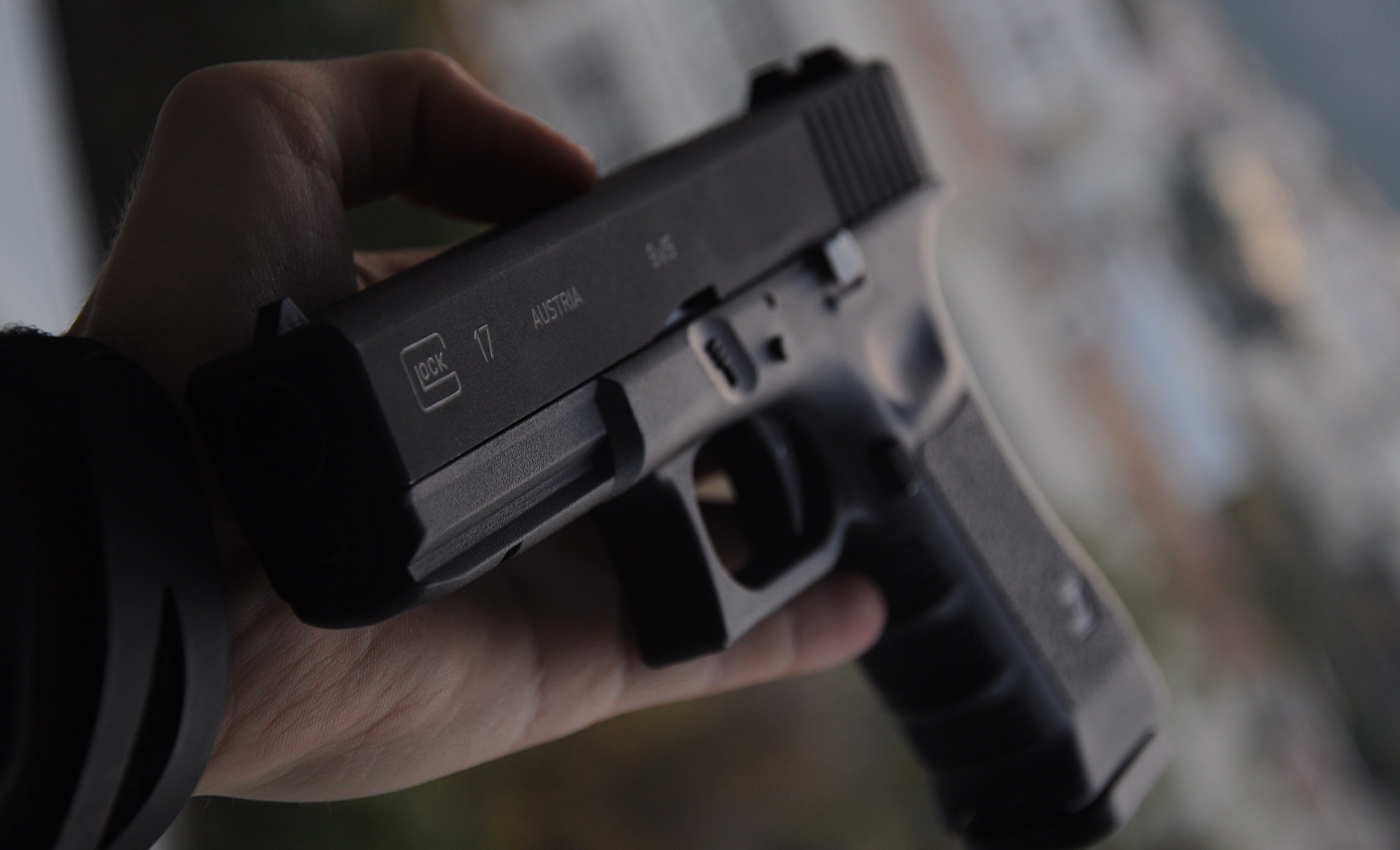 Federally licensed dealers (FLDs) are required to undergo criminal background checks but unlicensed sellers are not.
In his speech on gun regulations last week, President Joe Biden stated that it is possible to buy guns without background checks at gun shows in the U.S.
Gun shows are temporary markets for guns and ammunition, usually held at meeting halls or fairgrounds. Unlike gun stores, both federally licensed dealers and unlicensed sellers can sell firearms at gun shows.
Federally licensed dealers ("FLDs") are individuals engaged in the business of selling firearms and are licensed by the U.S. Government to do so. FLDs are required to conduct instant criminal background checks on all gun buyers and are prohibited from selling guns to convicted felons, domestic abusers, and juveniles. However, unlicensed sellers are individuals who may choose to sell guns but are not supposed to earn their livelihood from such sales.
These vendors may sell guns through a variety of means- on the internet, through classified ads, out of their homes, or at gun shows. Unlicensed sellers are neither mandated to keep a record of their sales nor conduct criminal background checks on firearm buyers, including those prohibited from buying firearms by the Gun Control Act.
The law lays out that a license is required if "a person who devotes time, attention, and labor to dealing in firearms as a regular course of trade or business with the principal objective of livelihood and profit through the repetitive purchase and resale of firearms." Furthermore, the law specifically rules out a required license if a person "makes occasional sales, exchanges, or purchases of firearms for the enhancement of a personal collection or for a hobby, or who sells all or part of his personal collection of firearms."
16 states and Washington D.C. have adopted various policies that require some kind of background check on firearm sales by unlicensed dealers. 33 states are yet to take action to ensure that sales made by unlicensed dealers are held accountable.
The publicly available data on FLDs and unlicensed sellers are dated, but the New York Times has reported that that according to a 2017 survey, 22 percent of firearms purchased at gun shows did not include a background check.
To conclude, firearms purchased from FLDs, who constitute a substantial share of sellers at gun shows do require background checks to make a sale, but unlicensed gun sellers do not. As such, the statement is partly true.