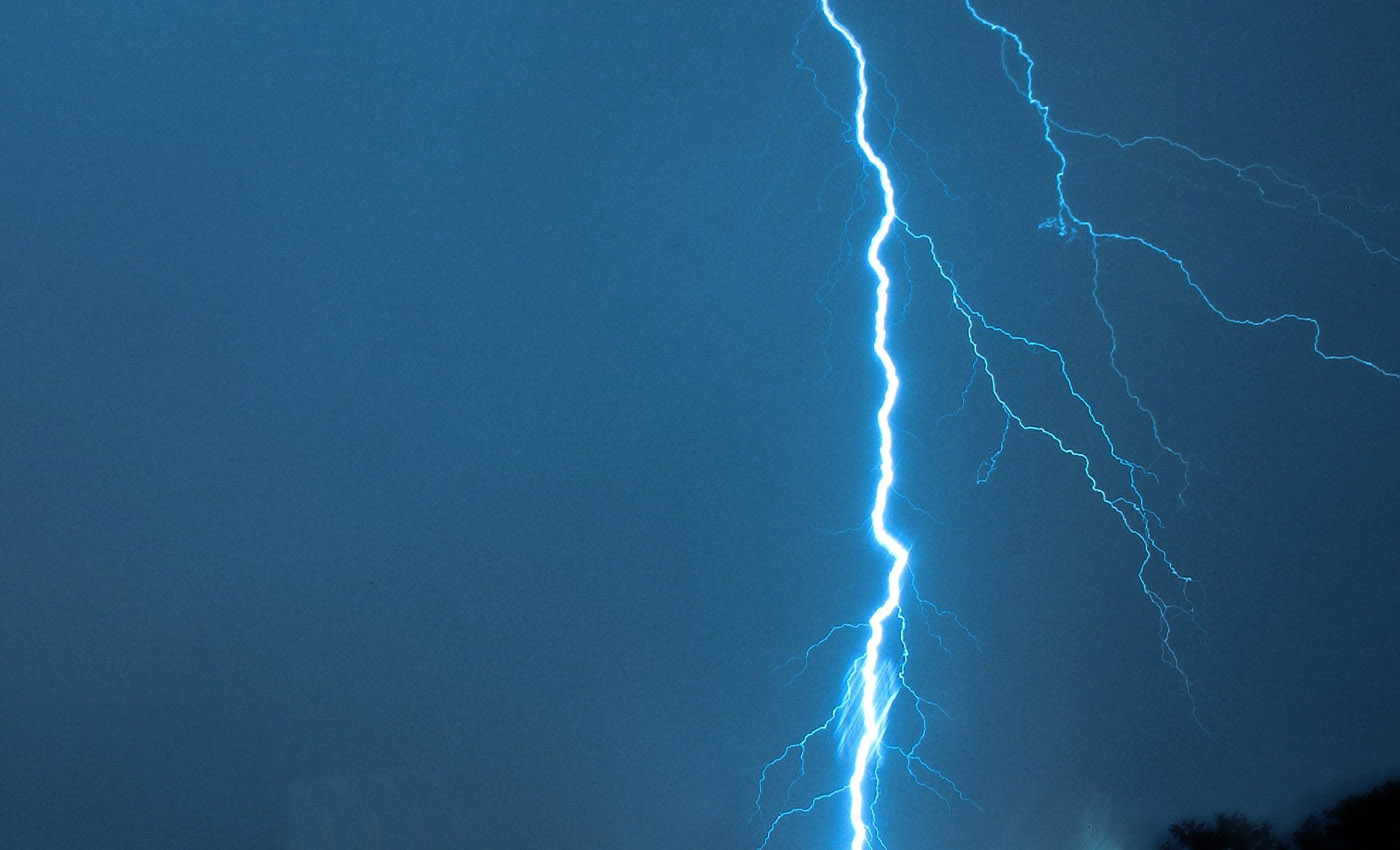 On July 21, 2020, heavy rainfall and lightning strike triggered a wall collapse at the Har Ki Pauri in Haridwar.
On July 21, 2020, a major portion of a Haridwar boundary wall built in the British era in 1935, separating the sanctum sanctorum Brahamkund at Har-Ki-Pauri from the remaining city was reported to have collapsed due to heavy rains and lightning strikes. The 80 feet-wall was allegedly struck by lightning around 3 am leading to a scattering of debris at the ghats and up to the Ganga Sabha office.
Mayor Anita Sharma, former municipal chairperson Satpal Brahmachari, and a few local traders said that the wall caved in due to pressure from rainwater which had accumulated due to the ongoing uncovered digging work for laying underground power cables and piped natural gas lines. No injuries or fatalities were reported.
Reference links
Financial Express
Hindustan Times
Firstpost