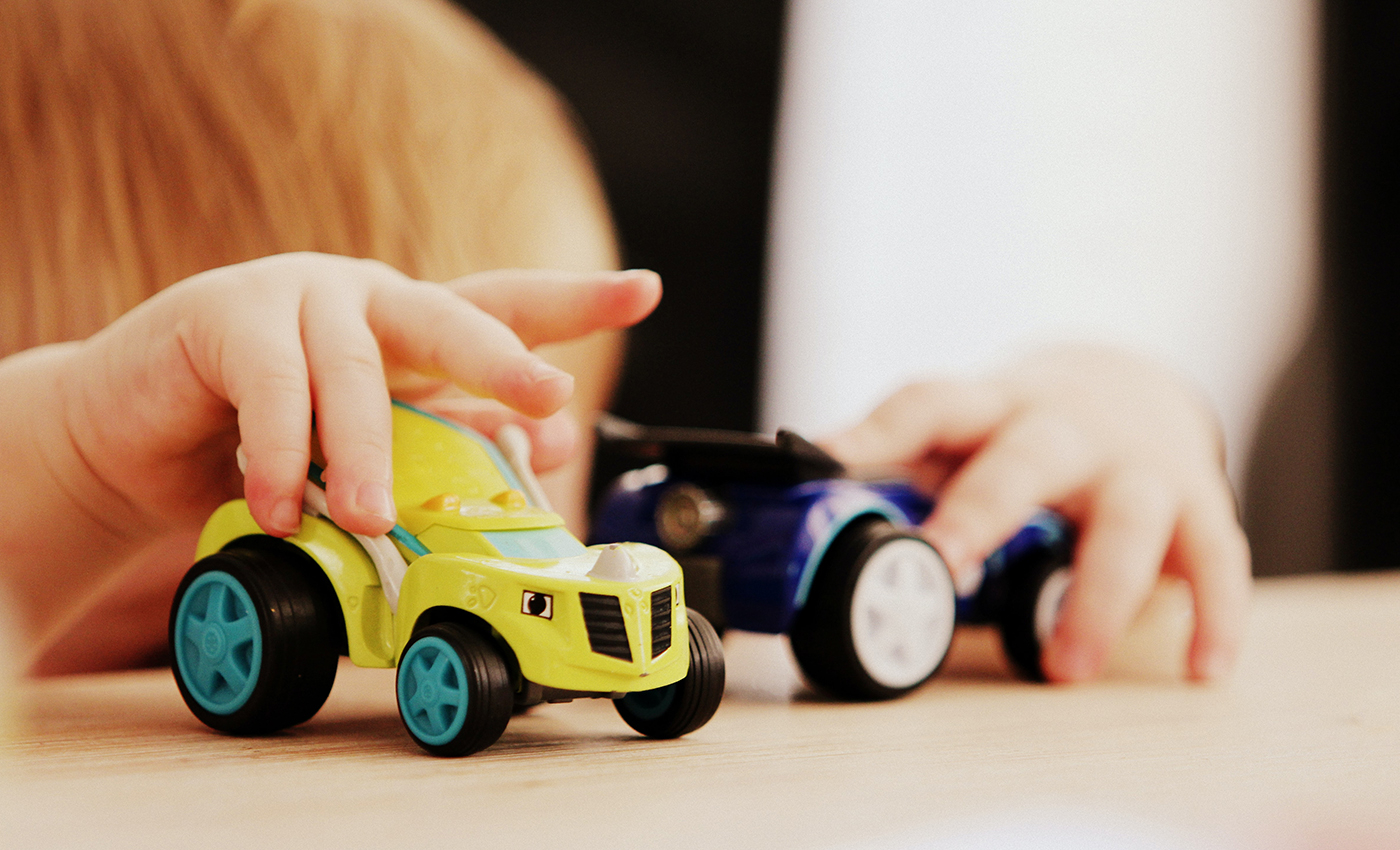 This toy does not exist. The picture of the toy was made by serial meme maker Adam Padilla in 2017.
Spotted Coventry LIVE, which describes itself as a 'news and media website,' posted a picture on September 23 on its Facebook page. The picture is of a children's toy called "My First Vape," and the image on the toy box shows a baby holding an electronic cigarette or e-cigarette. The Facebook post has garnered over 82k views in the last 24 hours. This picture has been circulating since 2017, is a hoax, and has been debunked previously.
Fact-checking website Snopes reported in 2017 that the toy does not exist and was created by New York advertising executive and serial meme maker Adam Padilla who posted the image on his Twitter. Padilla told Snopes that "he created the meme, providing us [Snopes] with draft images to establish this fact. He also told us there was no particular agenda behind "My First Vape" other than a desire to amuse himself and others."
Many also debated whether this was Padilla's attempt to put people off smoking or from using an e-cigarette. However, the toy does not exist.
Reference links
Snopes.com
Twitter