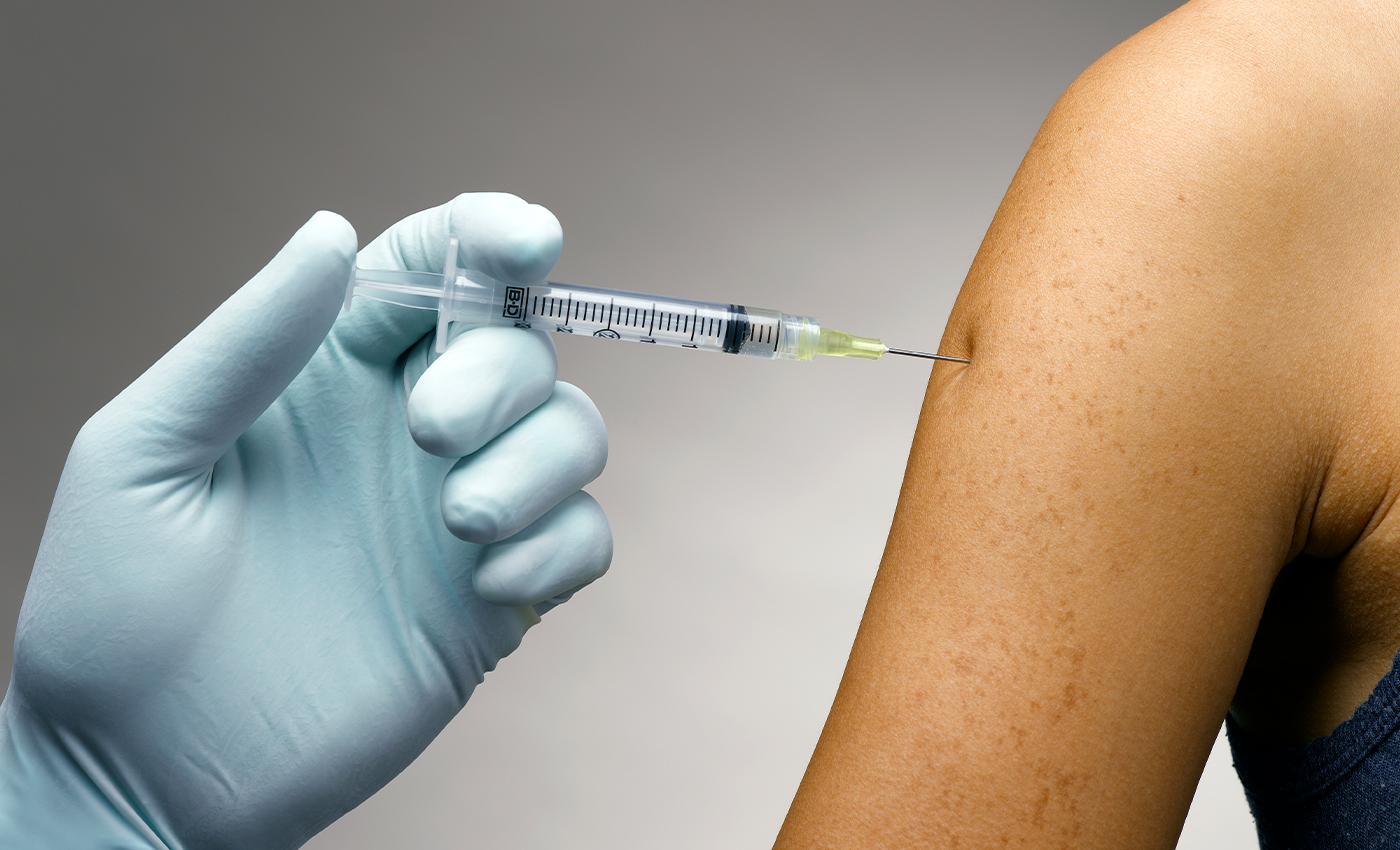 Indian pharmaceutical companies currently supply 60% of the global demand for various vaccines.
India is currently the world's third-largest vaccine manufacturer by volume, with 3,000 pharma companies having a strong network of manufacturing facilities. It has the largest pharma companies approved by the FDA with a modern state of the art technology. The industry generates a surplus trade every year as more than 62 percent of the global vaccine demand is met by India alone. Further, it is the largest generic medicines provider, occupying a 20% share in global supply by volume.
India has a substantial cost and resource advantage to produce vaccines at low costs, which is approximately 33% lower than that of the U.S. The government initiative towards rural health programs, lifesaving drugs, and preventive vaccines has helped the pharmaceutical companies to grow substantially.
Reference links
Invest India
India Brand Equity Foundation