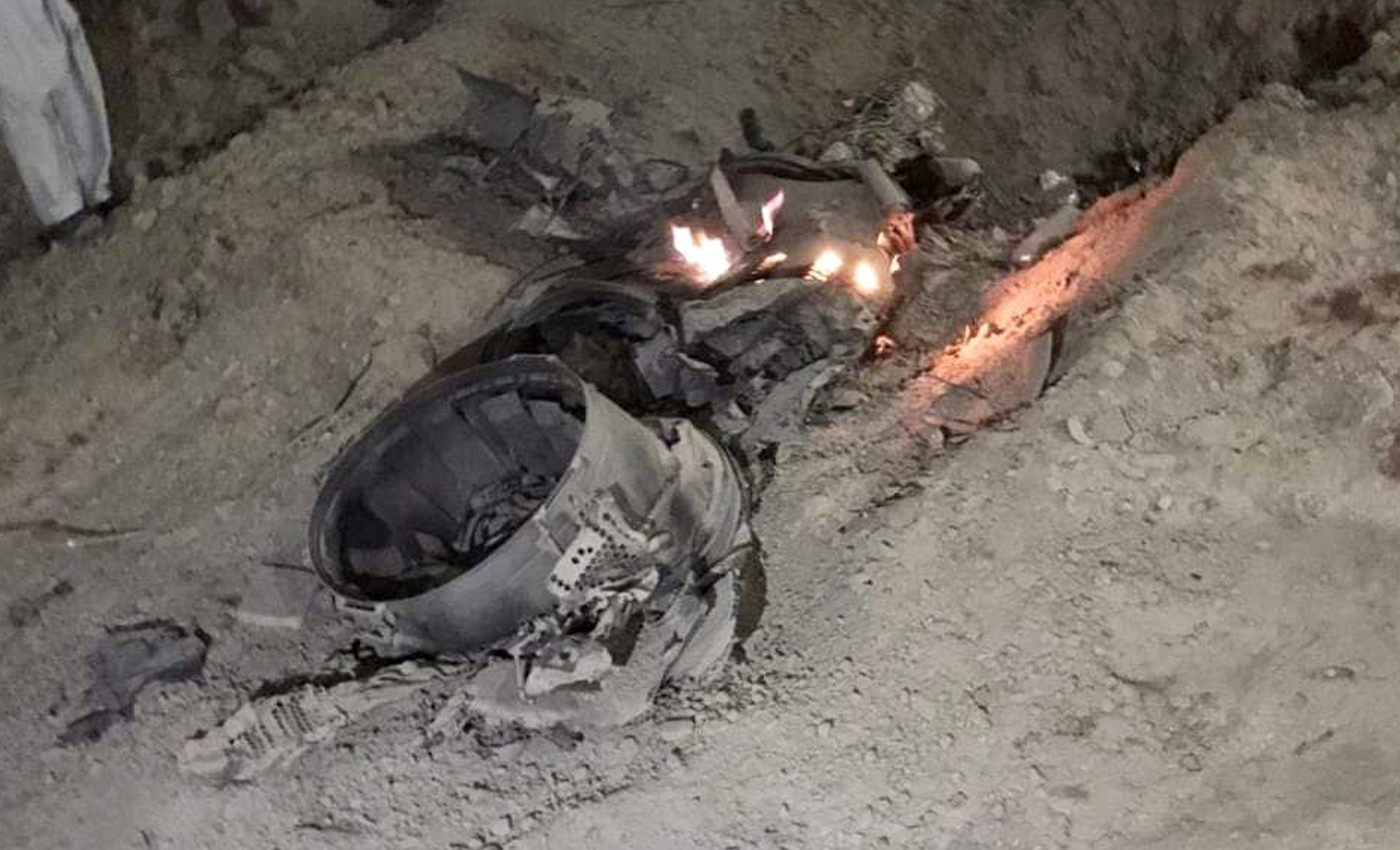 An old video of an incident of fire in Lahore was incorrectly attributed, saying that a blaze erupted due to the missile accidentally fired by India.
A video of a fire incident is circulating on social media linking it to the accidental Indian missile that landed in Pakistan. One such Twitter post with more than 400 likes included the same video of a fire eruption with a caption that read: "Damage caused by an unarmed, misfire of Indian missile." However, this is incorrect.
Upon google search investigation, we found a similar video uploaded on YouTube by a user named "LASANI Sound Lahore" on February 23, 2022. Further, frame-by-frame analysis of the YouTube video confirmed that it is from the fire incident at the Orient electronic factory in Lahore. A video from this incident has been shared claiming that it depicts the damage caused by the misfired Indian missile that landed in Mian Channu, Pakistan.
By conducting a geolocation search and video analysis, we tracked the building's location to Lahore on the Multan highway in Pakistan's Punjab region. Local media outlets from Pakistan reported the fire incident to have happened at the Orient electronic factory in Lahore on February 23.
According to a statement released by Major General Babar Iftikhar, Director General, Inter-Services Public Relations (ISPR) of Pakistani Armed Forces, a high-speed flying object was spotted by the Pakistani Air Defence Operations Center at around 18:43 hours (6:43 PM) inside the Indian flying territory on March 9, 2022. He further confirmed that there were no casualties reported from the misfire. The missile eventually entered the Pakistani territory and crashed in the Mian Chinnu area just a few kilometers from the Indian border.
On March 11, 2022, the Indian Ministry of Defence confirmed that on March 9, it accidentally fired a missile that landed in Pakistan, stating that a technical malfunction during the maintenance caused the incident. The ministry also expressed its regrets over the technical glitch and informed that a high-level inquiry had been ordered.
Furthermore, the video shared on Twitter appears to have been recorded in broad daylight while the misfired Indian missile landed just after sunset. It is clear that the fire incident from the video was not caused due to the unarmed missile impact.