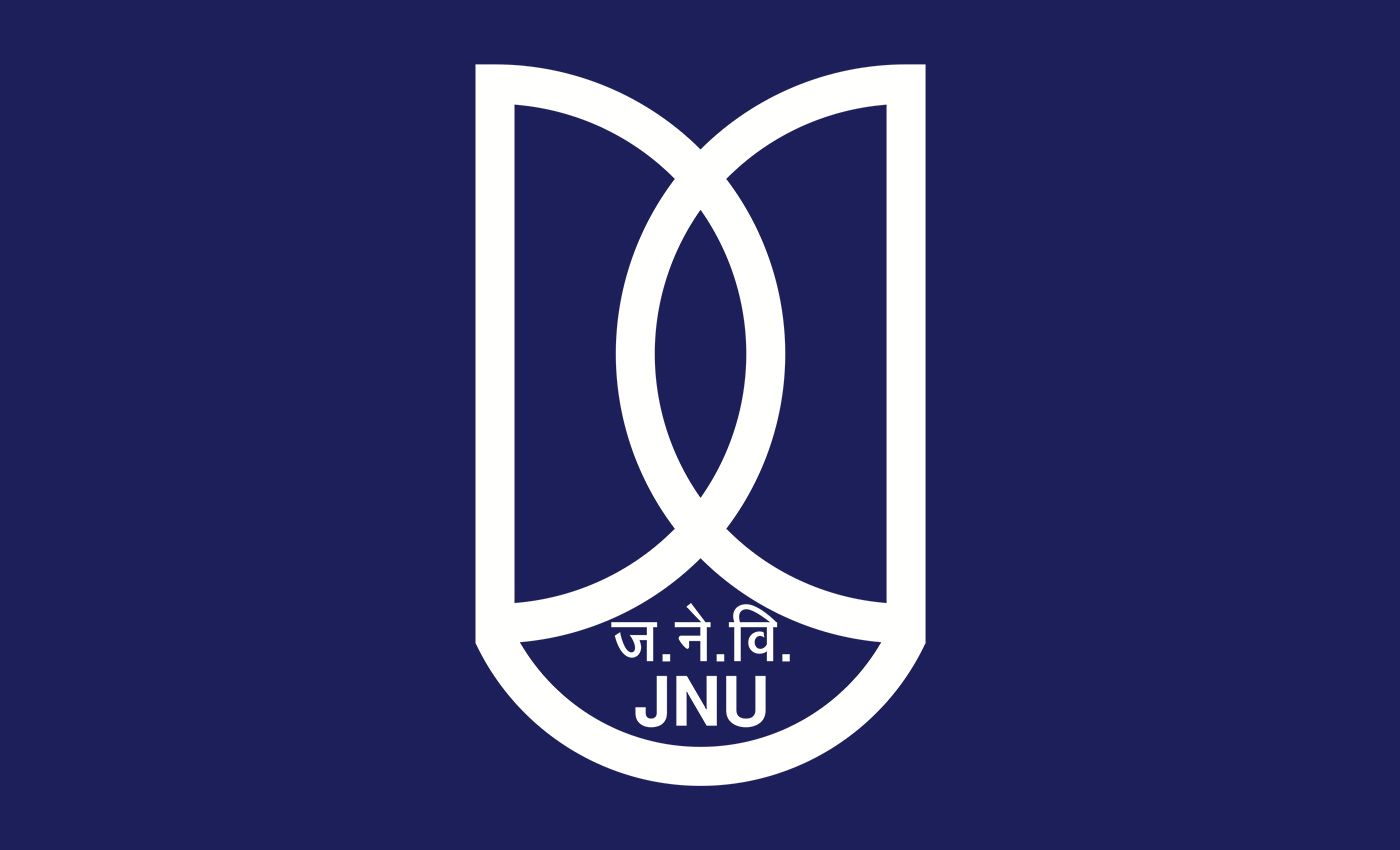 Two students were attacked and injured at JNU over a fight regarding the mess's menu on Ram Navami.
On April 10, a group of students got into a brawl at Jawaharlal Nehru University (JNU) regarding the menu in their mess, as they served non-vegetarian food on the night of Ram Navami, a Hindu festival that is supposed to mark the birth of Lord Ram. Some social media accounts posted photos of two injured students during the fight and claimed it was fake.
One of the photos showed a student wearing an off-white sleeveless top, bleeding profusely from the forehead, and held by another female student wearing a blue top. The other photo had the same student in blue lying on a table and the student in the sleeveless top, who looks uninjured, attending to her.
According to media reports, members of the All India Students Association (AISA), a left wing student organization, got into a fight with Akhil Bharatiya Vidyarthi Parishad (ABVP), a right-wing all India student organization affiliated with the Hindu nationalist Rashtriya Swayamsevak Sangh. The two groups fought over the fact that non-vegetarian food was served in the university's mess on Ram Navami. According to some Hindu traditions, non-vegetarian food is usually not eaten during festivals. This issue triggered a fight where Akhtarista Ansari and Madhurima Kundu, the students in the photos, got injured. Ansari and Kundu are both members of AISA. According to deputy commissioner of police (southwest) Manoj C, six students suffered minor injuries, Hindustan Times reported.
On Facebook, Kundu spoke about the incident. She said that ABVP students attacked her and she fainted. In the photo, Ansari is seen standing next to Kundu, trying to help her. Kundu drank water to recover and then, with other students, proceeded to go towards her hostel block, where they were attacked again by ABVP members. While on the way back to the hostel Ansari was attacked separately. Kundu also clarified that there was a twenty-minute interval between the two pictures being taken.
Ansari tweeted on April 11, saying that she was feeling better and was discharged from the All India Institute of Medical Sciences (AIIMS).
Reference links
Twitter
Facebook
Hindustan Times
The Hindu