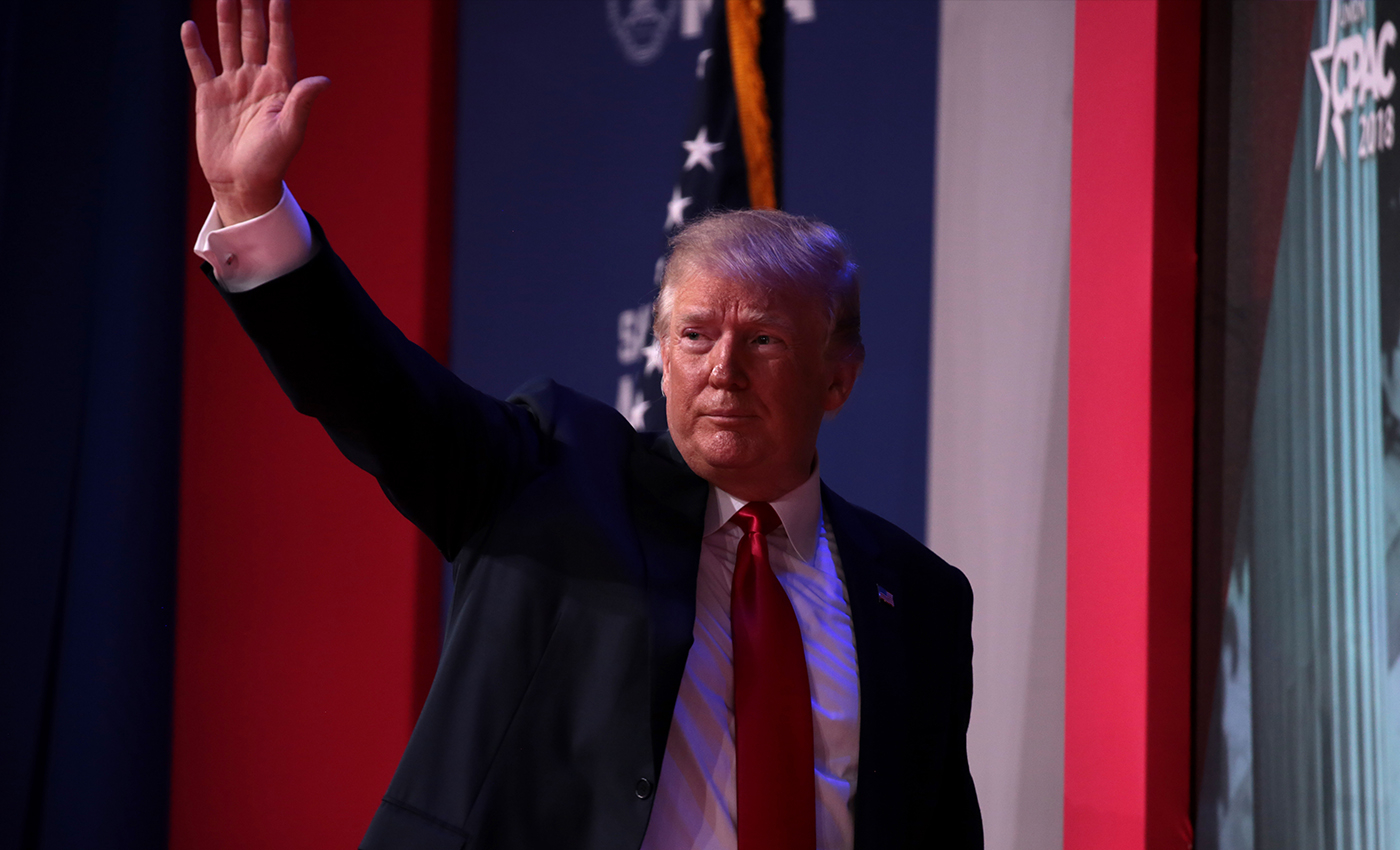 'Shutdown DC' is mobilising crowds starting election day to adapt and respond to "rapidly changing events"
Anti-Trump group Shutdown DC will be rallying crowds starting election day to prepare to respond to any sort of situation that might transpire once the election is called. The group's website does not endorse violence but plans to "create serious disruption if Trump really tries to steal the election." The disruption promised is contingent on the possibility of Trump's attempting to illegitimately claim victory, rather than simply on a Trump win. The United States Constitution protects freedom of assembly and the right to protest peacefully.
Calling protestors at the Black Lives Matter Plaza is the U.S. capital, the group is prepared to take action in the event Trump refuses to concede if Democratic presidential candidate Joe Biden wins or pivot to demanding COVID-19 relief if there is a peaceful transfer of power.
According to its website, the group will be ready to respond to "major attacks on democracy" between Nov. 4 to Nov. 7 and scale to react to different scenarios that might play out in the aftermath of the results. From Nov. 8 to Nov. 11, they plan on focusing on members of Congress returning to D.C. if "Trump is trying to launch a coup".
Casting doubt on postal voting, Trump had previously refused to commit to a peaceful transfer of power if he loses the election. "Well, we'll have to see what happens," the president said at a news conference at the White House in September. Trump also said he believed the election result could end up in the U.S. Supreme Court. After months of refusing to commit, Trump in October agreed to concede incase he loses.
Reference links
BBC News
Shut Down DC