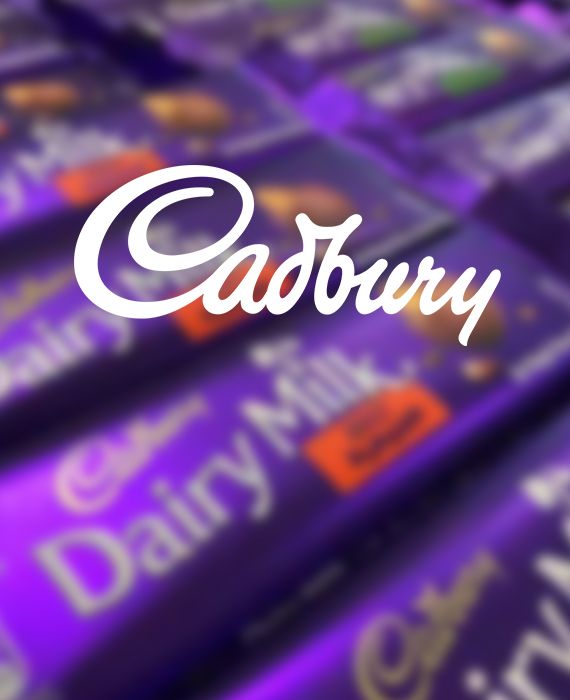 An official tweet by the Cadbury Dairy Milk and a report on HIV Transmission by the Centers for Disease Control (CDC) refutes the claim.
A tweet by Cadbury Dairy Milk on 7 March 2018 on their official handle stated that news circulating about a Cadbury employee contaminating chocolate with HIV infected blood is a hoax.
According to the World Health Organization (WHO), HIV cannot be transmitted by water or food. In fact, HIV does not live long outside the human body. Even if the food contained small amounts of HIV-infected blood or semen, exposure to the air, heat from cooking, and stomach acid would destroy the virus. Based on the current scientific evidence, WHO and the U.S. Centers for Disease Control and Prevention (CDC) are of the opinion that food is not a source of HIV infection.