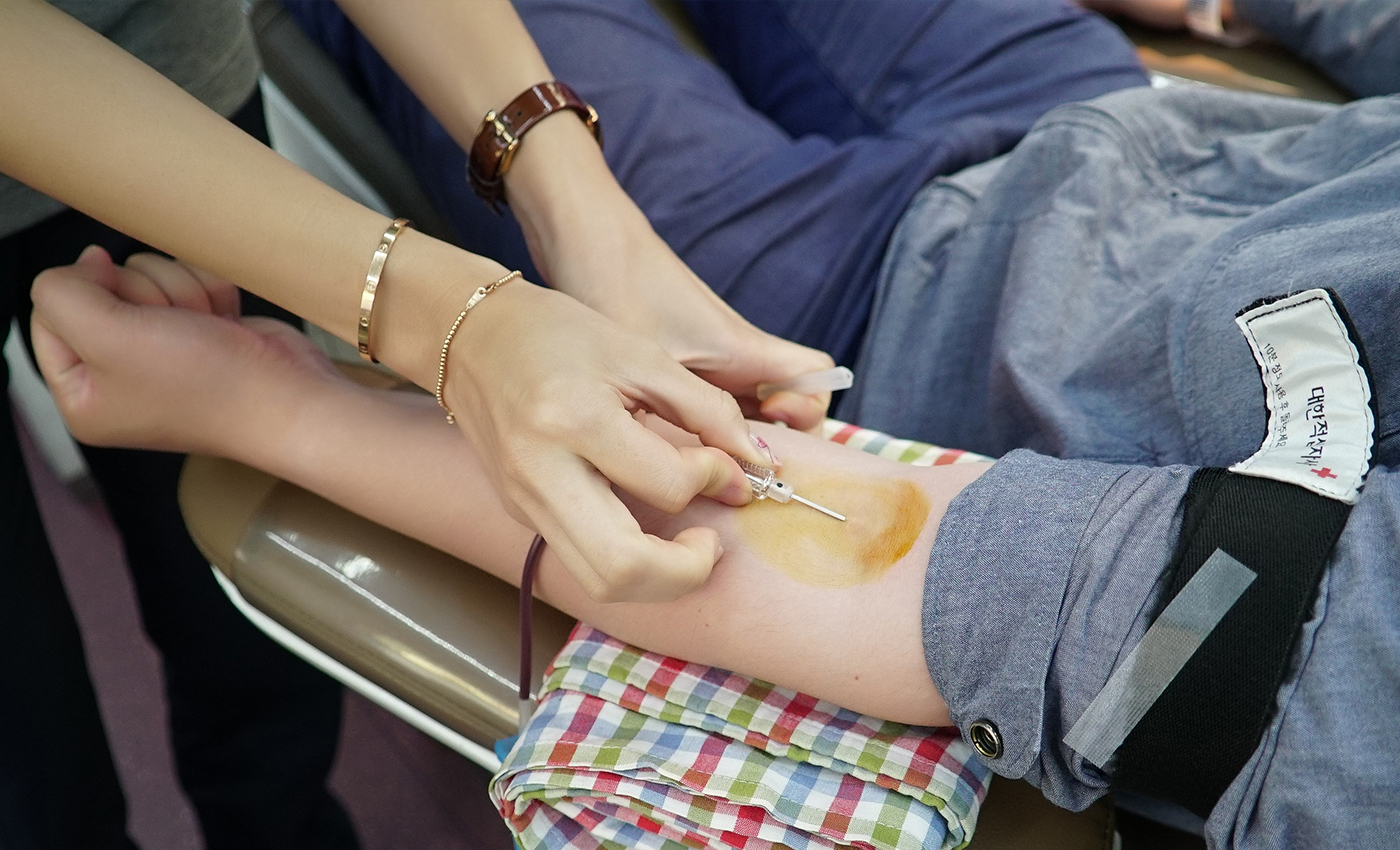 COVID-19 patients should donate their plasma after 2-6 weeks of fully recovering from the disease to avoid spreading it again in case of reinfection.
Many medical professionals and organizations have recommended plasma therapy since 2020. According to the Mayo Clinic, plasma from patients who have recovered from the disease is used in convalescent plasma therapy to help others recover. Plasma therapy may be given to people with COVID-19 who are in the hospital and are early in their illness or have a weakened immune system. It could help people recover from COVID-19 and lessen the severity or shorten the length of the disease.
According to the NIH Clinical Center, to be eligible for the Convalescent Plasma Program, one must meet all standard blood donor requirements, including a positive COVID-19 test. One must have recovered from COVID-19 for at least 28 days with no symptoms, and if they have recovered for at least 14 days but less than 28 days, they must have a repeat test that indicates they are still negative.
Andrés Finzi, Ph.D., from the University of Montreal in Canada, told Science Daily that plasma's ability to neutralize the virus decreased significantly from 3 to 6 weeks after symptom onset. The observation was recorded from an earlier cross-sectional study by Finzi's group involving more than 100 patients.
The U.S. Food and Drug Association (FDA) stated that people who recovered from COVID-19 for at least two weeks should consider donating plasma. COVID-19 convalescent plasma can only be collected from people that are well enough to donate blood. Individuals must have been previously diagnosed with COVID-19 by a laboratory examination and satisfy all other donor requirements. Before donating, people must have fully resolved their symptoms for a minimum of 14 days.
According to the Central Drugs Standard Control Organization (CDS), positive patients are encouraged to donate convalescent plasma after a 28-day symptom-free period. They might advise them to go to the blood bank for a more thorough examination to determine their eligibility for blood donation.
The COVID-19 pandemic has given rise to a lot of potentially dangerous misinformation. For reliable advice on COVID-19, including symptoms, prevention, and available treatment, please refer to the World Health Organization or your national healthcare authority.