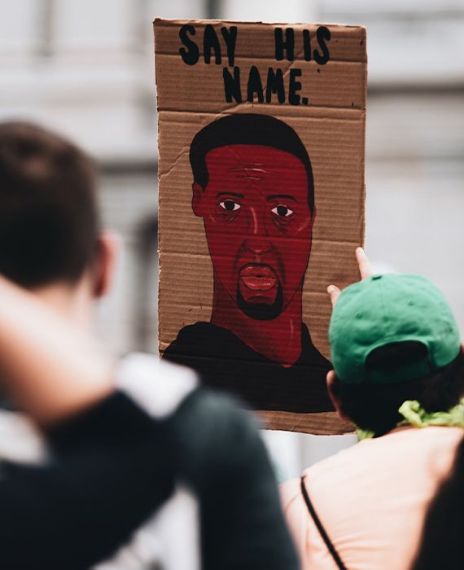 As part of 'The Strike for Black March,' thousands of workers will walk off the job on July 20 to protest against racism and economic inequality.
According to the organizers of the protest, labor unions, social and racial justice organizations from New York City to Los Angeles will participate in a range of planned actions. Where people cannot get off work for a full day, participants will either protest during a lunch break or observe moments of silence to honor Black lives lost to police violence. On the official website of 'Strike for Black Lives,' they have set out four demands ranging from justice for black communities to that of every worker having the opportunity to form unions no matter where they work.
Among the strikers will be essential workers, including nursing home employees, janitors, and delivery men and women. Fast food, ride-share, and airport workers are also expected to take part in planned events. Strikers are primarily demanding sweeping action by corporations and government to confront systemic racism and economic inequality that limits mobility and career advancement for many Black and Hispanic workers, who make up a disproportionate number of those earning less than a living wage.
In Manhattan, essential workers will gather outside of the Trump International Hotel to demand the Senate and President Donald Trump pass and sign the HEROES Act. The House-passed legislation provides protective equipment, essential pay, and extended unemployment benefits to workers who have not had the option of working from home during the coronavirus pandemic. Organizers said New York Sen. Chuck Schumer is expected to rally with workers.