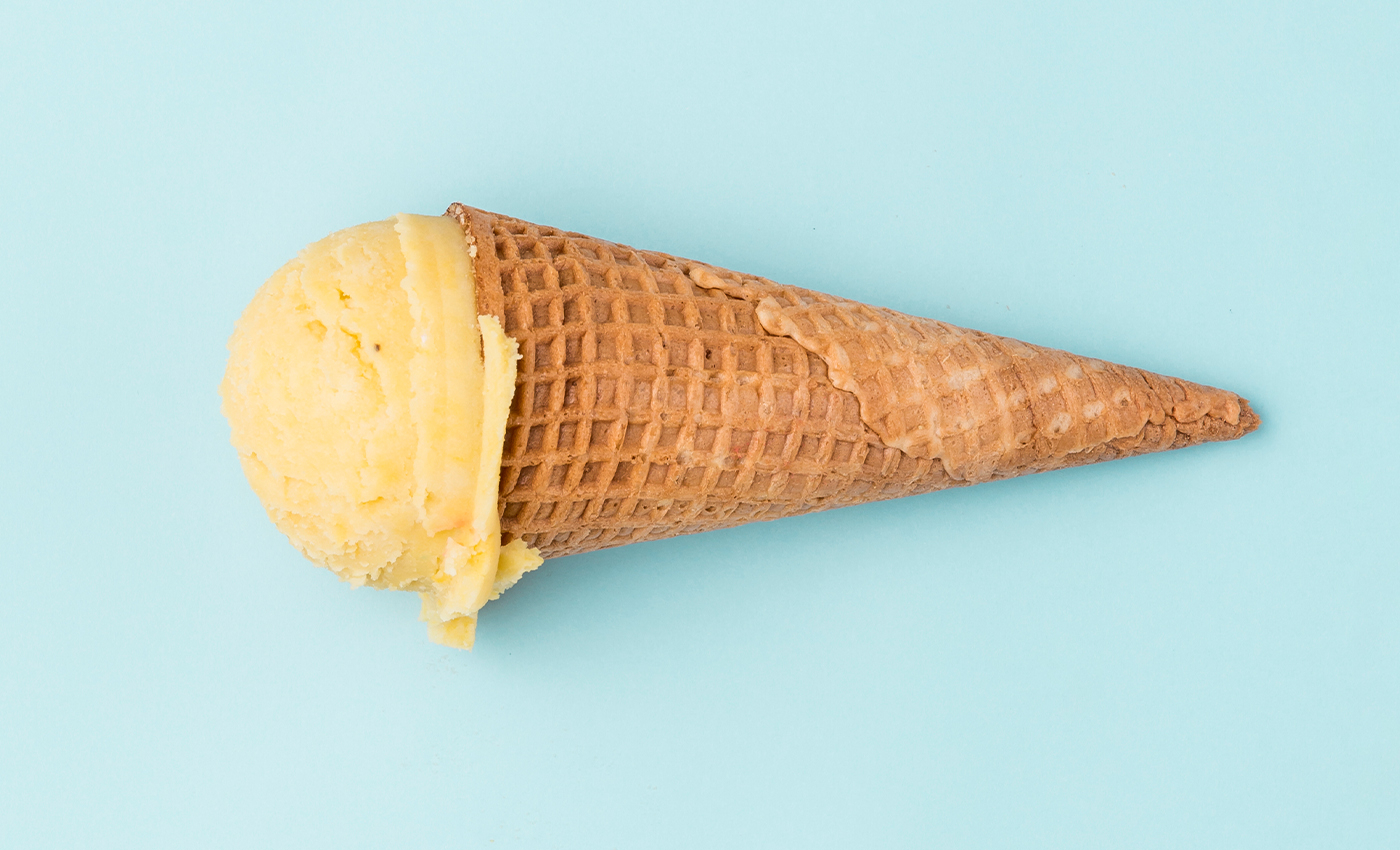 Amul ice creams are 100% vegetarian and do not contain pig fat. Its E-471 emulsifier is made from plant oils.
A social media post with the caption "Don't use Amul ice creams; it contains pig fat" has gone viral. The post claims that one of its ingredients, E-471, is manufactured from pig fat. However, the claim is false. Amul clarified that its products are 100% vegetarian and do not contain any animal-based ingredients.
Amul is an Indian dairy company based in Gujarat with over 400+ milk and milk products. The company's Managing Director issued a statement saying the E-471 emulsifier used in the manufacture of ice cream is plant-based and all other ingredients used like colors, stabilizers, emulsifiers, additives, and cheese enzymes are also 100% vegetarian.
The company posted a document that stated that both the supplier and manufacturer of Amul ice cream are certified as halal by the Jamaat Ulama Halal Foundation. Furthermore, Amul uses the emulsifier E-471 manufactured strictly from plant oils only, which is indicated by the vegetarian logo on any ice-cream pack as mandated by the FSSAI, India's food regulator. They procure the food additives from reputed national and international manufacturers, who provide the specific certification of vegetarian origin.
Reference links
Amul- The Taste of India
Twitter