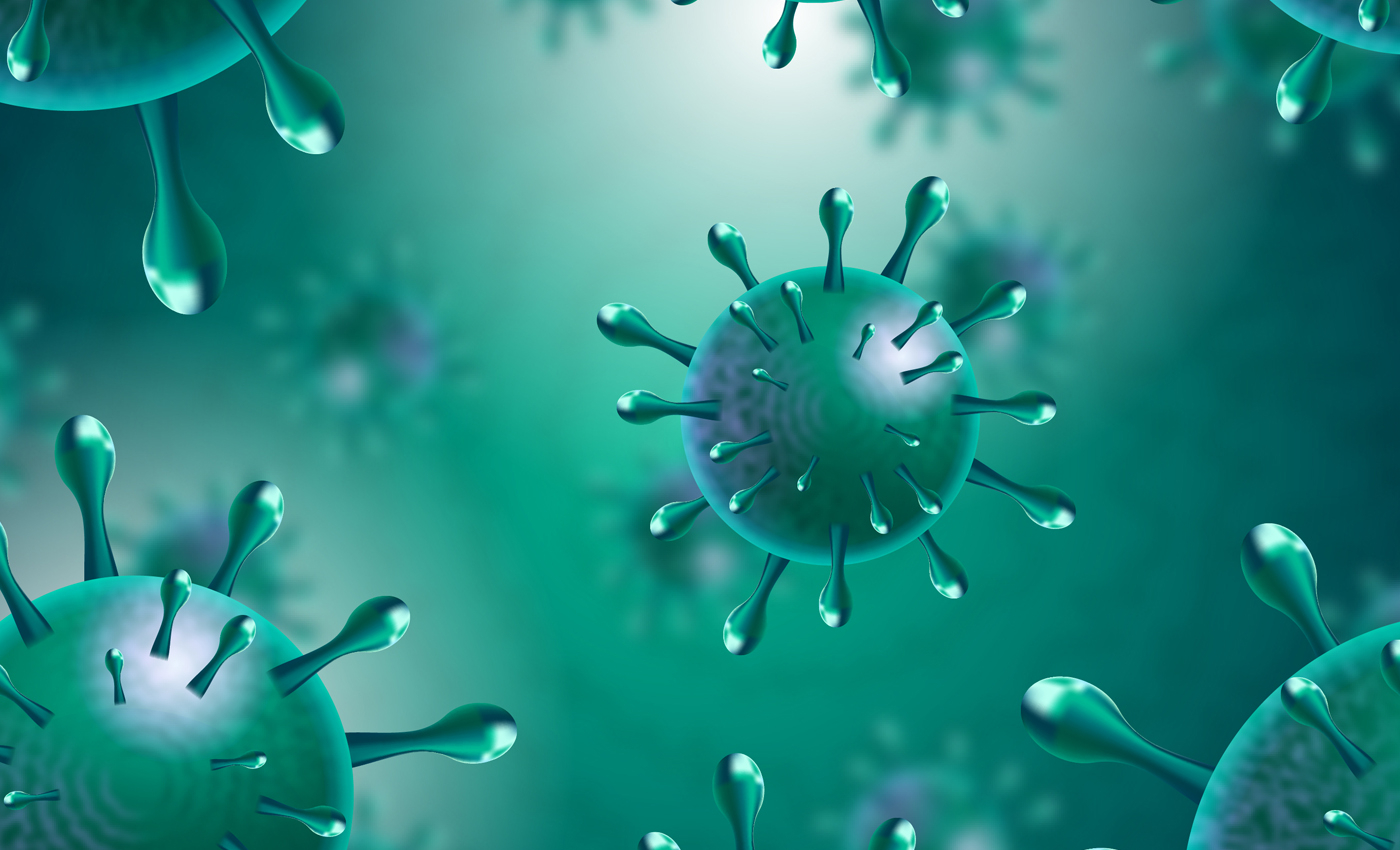 On May 24, 2021, Uttar Pradesh saw the first case of yellow fungus after black and white fungus cases were recorded from several states across India.
Dr. Tyagi, an ENT (Ear, Nose, and Throat) expert, found the first case of yellow fungus in Uttar Pradesh's Ghaziabad district. The patient, who is also suffering from black and white fungi, is being treated at a city hospital. The 45-year-old patient lives in Sanjay Nagar, according to Tyagi.
Mucor septicus or yellow fungus causes a loss of appetite, lethargy (a lack of vitality and enthusiasm), and weight loss. If the disease advances, pus leakage, slow wound healing, sunken eyes due to malnutrition, organ failure, and necrosis also occur. According to Dr. Tyagi, since yellow fungus is a deadly disease that starts internally, it is impossible to contain the disease, resulting in treatment delays in many cases. Amphoteracin-B injection is the only solution for the disease.
"It is very important to clean out the enclosure around the house, keep it as clean as possible, and remove old food, fecal matter etc as soon as possible to help prevent the growth of bacteria and fungus," Dr. Tyagi said.
The patient's caregiver stated that the patient had been taking COVID-19 medication for two months and was doing well. However, one side of the patient's face started to swell, stopping him from opening his eyes. There was bleeding from the nose and in the urine. The patient was rushed to the hospital, where an examination revealed yellow fungus.
The COVID-19 pandemic has given rise to a lot of potentially dangerous misinformation. For reliable advice on COVID-19 including symptoms, prevention and available treatment, please refer to the World Health Organisation or your national healthcare authority.