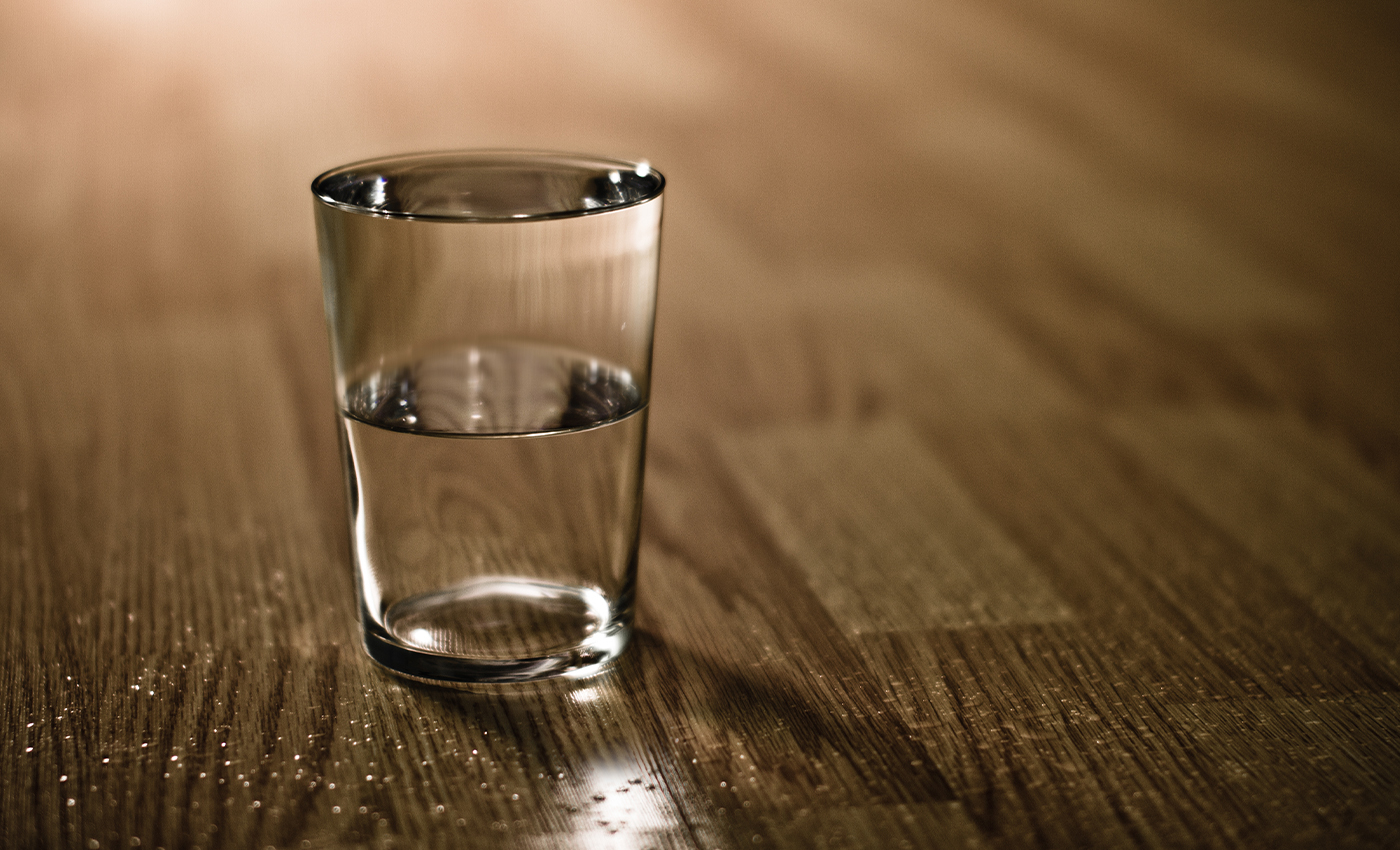 There is no evidence that drinking water before COVID-19 vaccination can alter the immune reaction in the body.
Some have claimed that drinking water before a COVID-19 inoculation can alter one's immune response. However, many experts suggest hydrating the body well before and after the COVID-19 vaccination. On May 11, National Geographic published an article explaining that, until now, scientists have not conducted any randomized trials to see how drinking or not drinking water before getting the vaccine might affect antibody levels or other immune responses.
Sonia Sharma, an immunologist at the La Jolla Institute for Immunology in California, said that studies conducted on frogs suggest that extreme dehydration could suppress the immune system, making it harder for cells to indicate each other. She said that dehydration in people could be one of the multiple stressors and poor health behaviors that delay antibody production.
The Centers for Disease Control and Prevention noted that drinking plenty of fluids could reduce discomfort from fever after taking the COVID-19 vaccine.
Dr. Sachin Nagrani M.D., a medical director, told Bustle that drinking water after and before taking the COVID-19 vaccine and all vaccines activate the immune system to generate antibodies to an infectious disease without being exposed to the virus or bacteria. Also, having good blood circulation is essential to the immune system and its vaccine response because healthy blood flow carries immune cells around the body to and from the locations where they're needed.