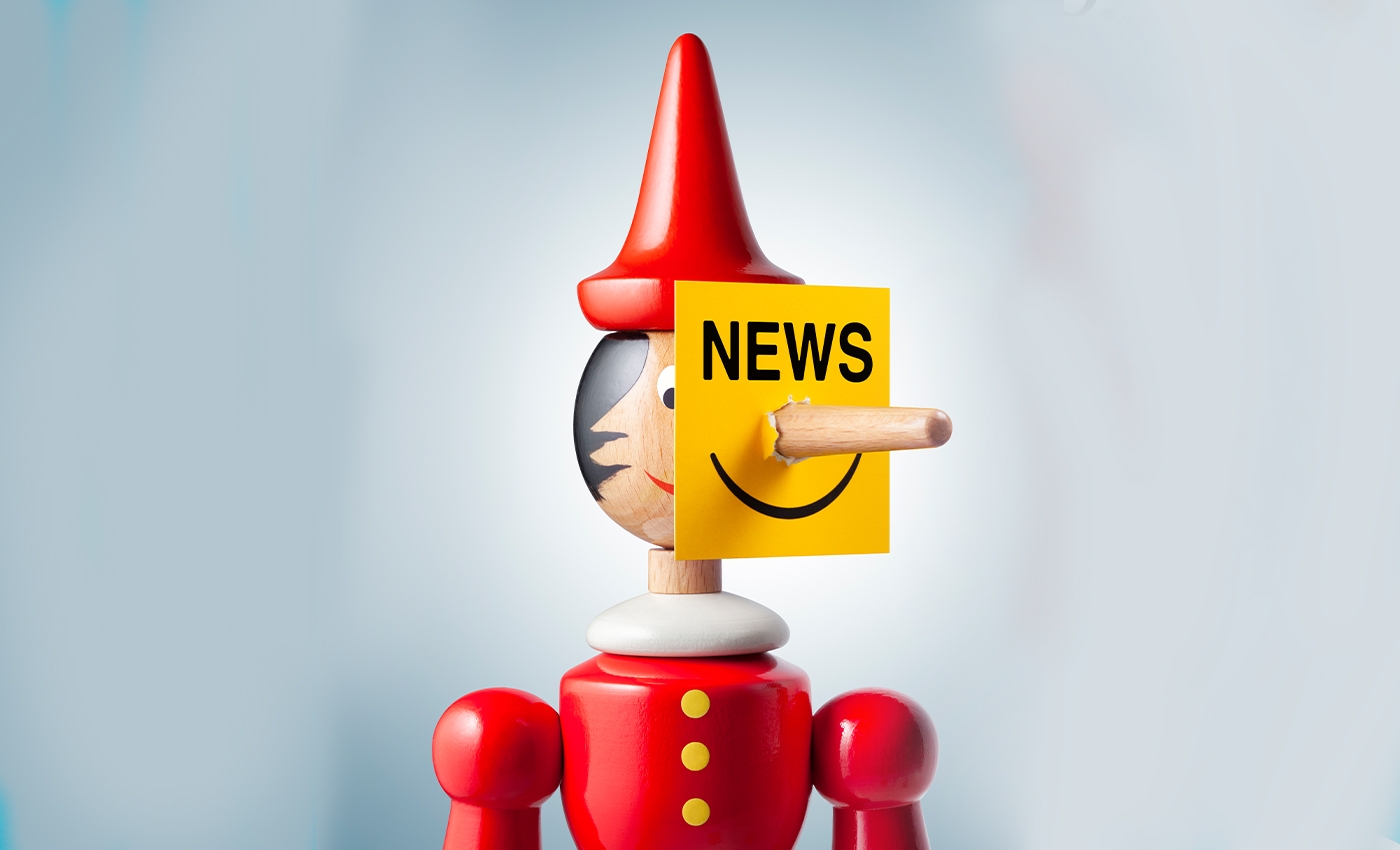 Old and Unrelated images are used to falsely claim that deaths occurred from consuming soft drinks contaminated with the Ebola virus.
A set of images showing dead bodies and cold drink bottles with a caption claiming that Hyderabad police have warned about employees of a company mixing ebola virus in soft drinks has been circulating on social media since 2019. However, we found the claim to be false. Using reverse image search, we found that pictures are unrelated.
Firstly Hyderabad police have clarified that the police have not released any such message, and the message is fake.
The image of Coca-Cola bottles in the post is not from India. The photo is from the Begpur village in Pakistan's Gujranwala, where the district administration raided a factory manufacturing adulterated cold drinks in 2015.
The image of dead bodies lying on the floor is from an incident of a suicide bomb attack near the Wagah border on November 2, 2014. The other image of dead bodies lying belongs to a road accident on April 29, 2018, on the national highway in the Lakhimpur Kheri area.
We mark the claim as false as the viral image is digitally manipulated to spread fake news.
Reference links
Twitter
pak101
NDTV
facebook