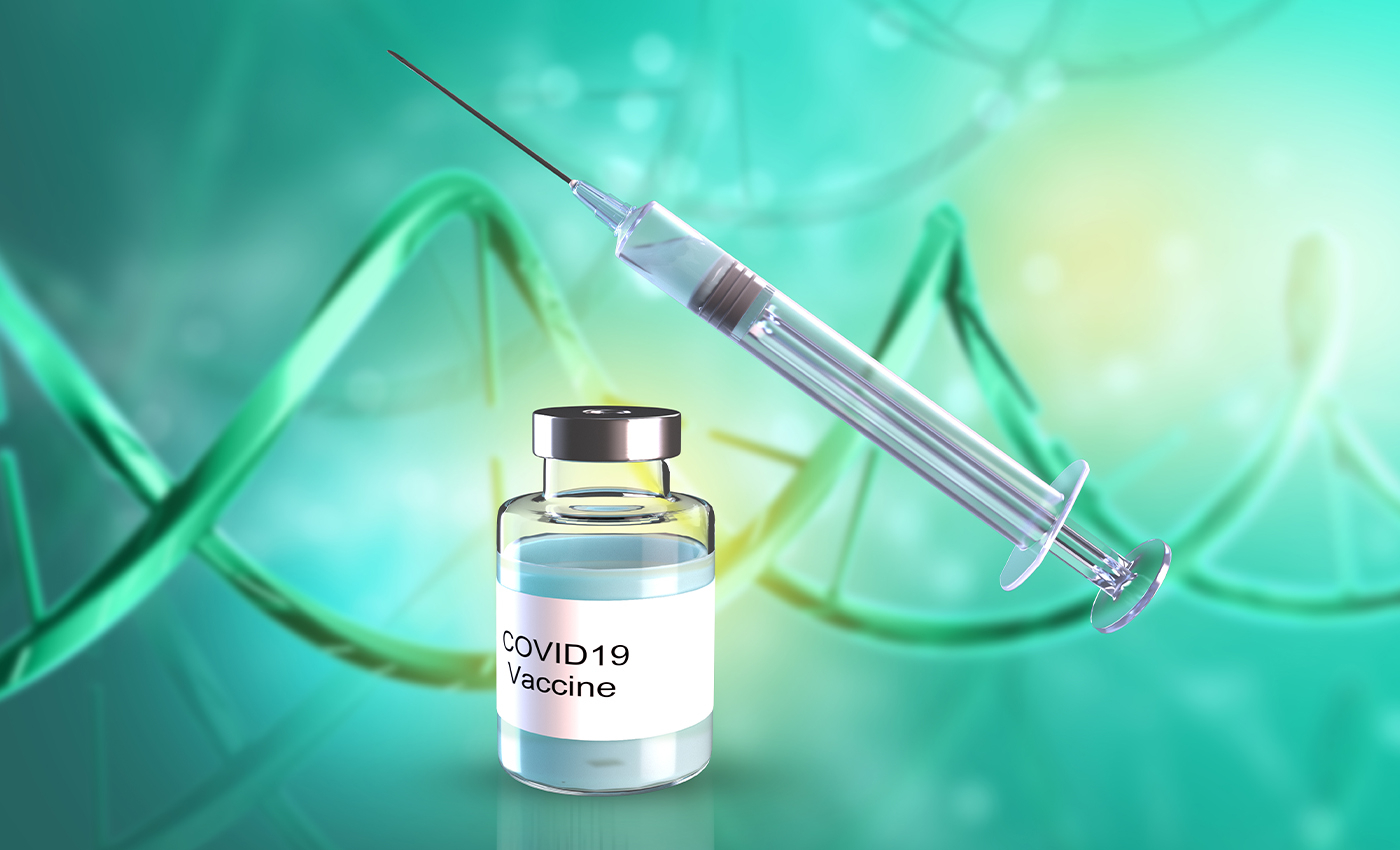 Viral vector and mRNA based vaccines are authorized by governing bodies and are still in the market.
Recent social media posts include a variety of unsubstantiated anti-vaxxer claims. Among them is one that says that governments across the world have banned genetic material-based vaccines, calling them gene-altering vaccines. However, it is not true, and the claim that COVID-19 vaccines alter the human genome has previously been debunked.
There are currently two types of genetic material-based COVID-19 vaccines, messenger RNA (mRNA) and viral vector-based vaccines. The most popularly used vaccine in the market is mRNA. There have been no official reports from manufacturers, national and international health bodies, or any governments stating that such COVID-19 vaccines would be withdrawn.
Organizations like the Centers for Disease Prevention and Control (CDC), U.S. Food Drug Administration (FDA), and World Health Organization have approved mRNA and viral vector vaccines to help fight the pandemic. There are negligible reports of adverse effects of these vaccines. Currently, the Pfizer and Moderna vaccines are the only mRNA jabs in the market for COVID-19. Johnson and Johnson's Janssen vaccine, a viral vector vaccine, is among the COVID-19 vaccines authorized for emergency use in the United States.