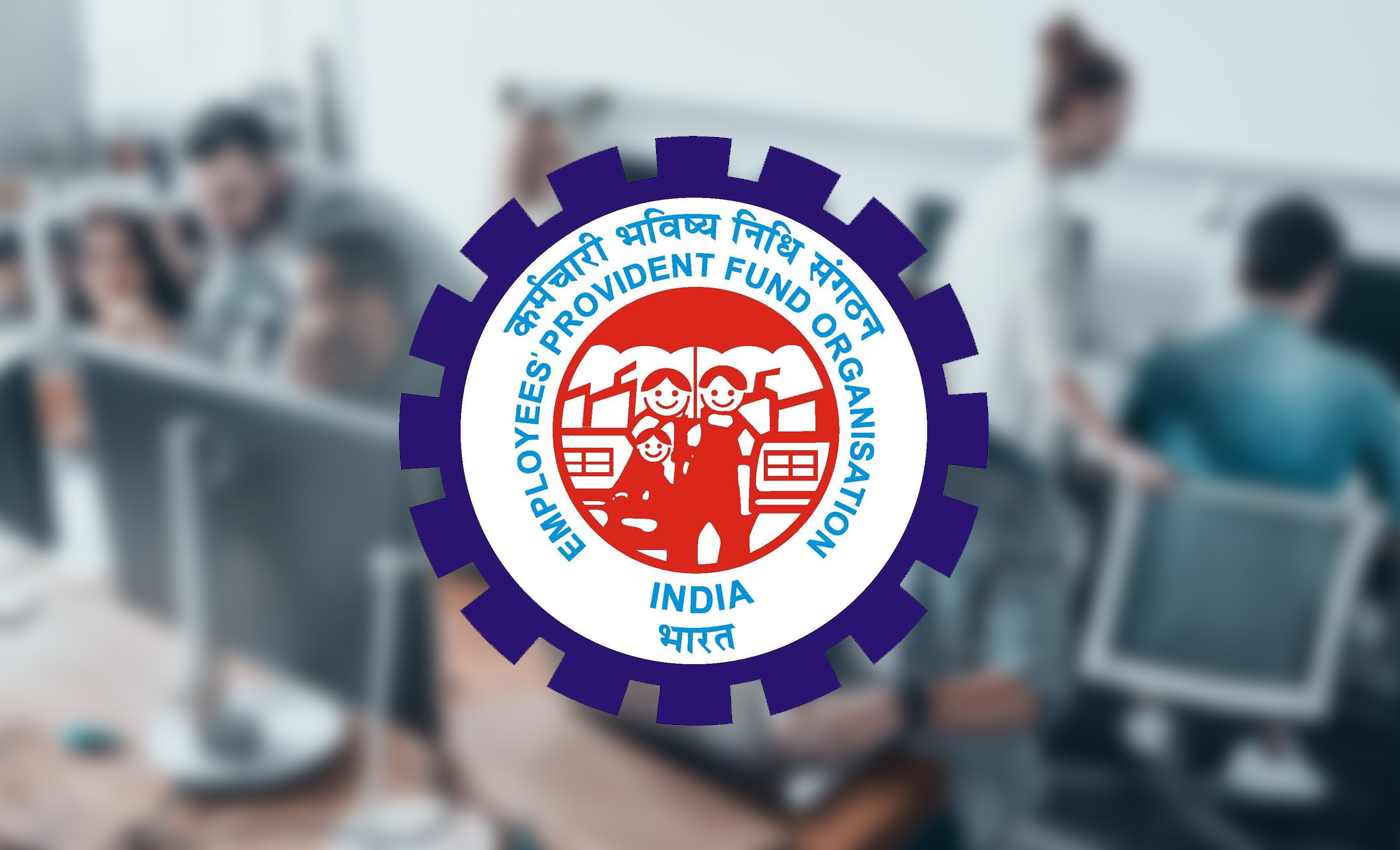 Due to the COVID-19 pandemic, there has been an increase in the withdrawals from the EPFO. The exact amount of withdrawals cannot be verified yet.
The Economics Times (ET) reported that as much as Rs 30,000 crore had been withdrawn in under four months starting from April by 8 million subscribers of the Employee Provident Fund Organisation (EFPO). A corpus of Rs 10 lakh crore is managed by the EPFO, built on obligatory contributions from around six crores (60 million) salaried employees and their employers.
EPFO officials told ET the amount withdrawn between April and the third week of July is much more than the usual outlay seen over similar periods. Pandemic-related job losses, salary cuts, and medical expenses are the reason for this substantial increase. The officials also said the large outgo is likely to impact the fund's earnings in FY-21.
The press release by the EPFO dated April 28 in this regard stated that it had settled a total of 12.91 lakhs claims, including 7.40 lakhs COVID-19 claims under the Pradhan Mantri Garib Kalyan Yojana (PMGKY) package. This involved disbursal of a total amount of Rs. 4,684.52 Crores, which includes Rs. 2,367.65 crores COVID claims under the PMGKY package. The report by ET was the last report published concerning withdrawals, and further updates over the actual figures are awaited.
On June 09, Indian Express reported that EPFO settled a staggering 36.02 lakh claims, thereby disbursing Rs 11,540 crore to its members during April and May.
The news by Economic Times is exclusive, and other outlets have not yet verified this independently. Hence due to the pandemic and by observing the previous rise in withdrawals, we can say that there has been an increase in withdrawal rates, but the exact figures are not currently verifiable.
The COVID-19 pandemic has given rise to a lot of potentially dangerous misinformation. For reliable advice on COVID-19 including symptoms, prevention and available treatment, please refer to the World Health Organisation or your national healthcare authority.
Reference links
The Economic Times
EPF India
The Indian Express