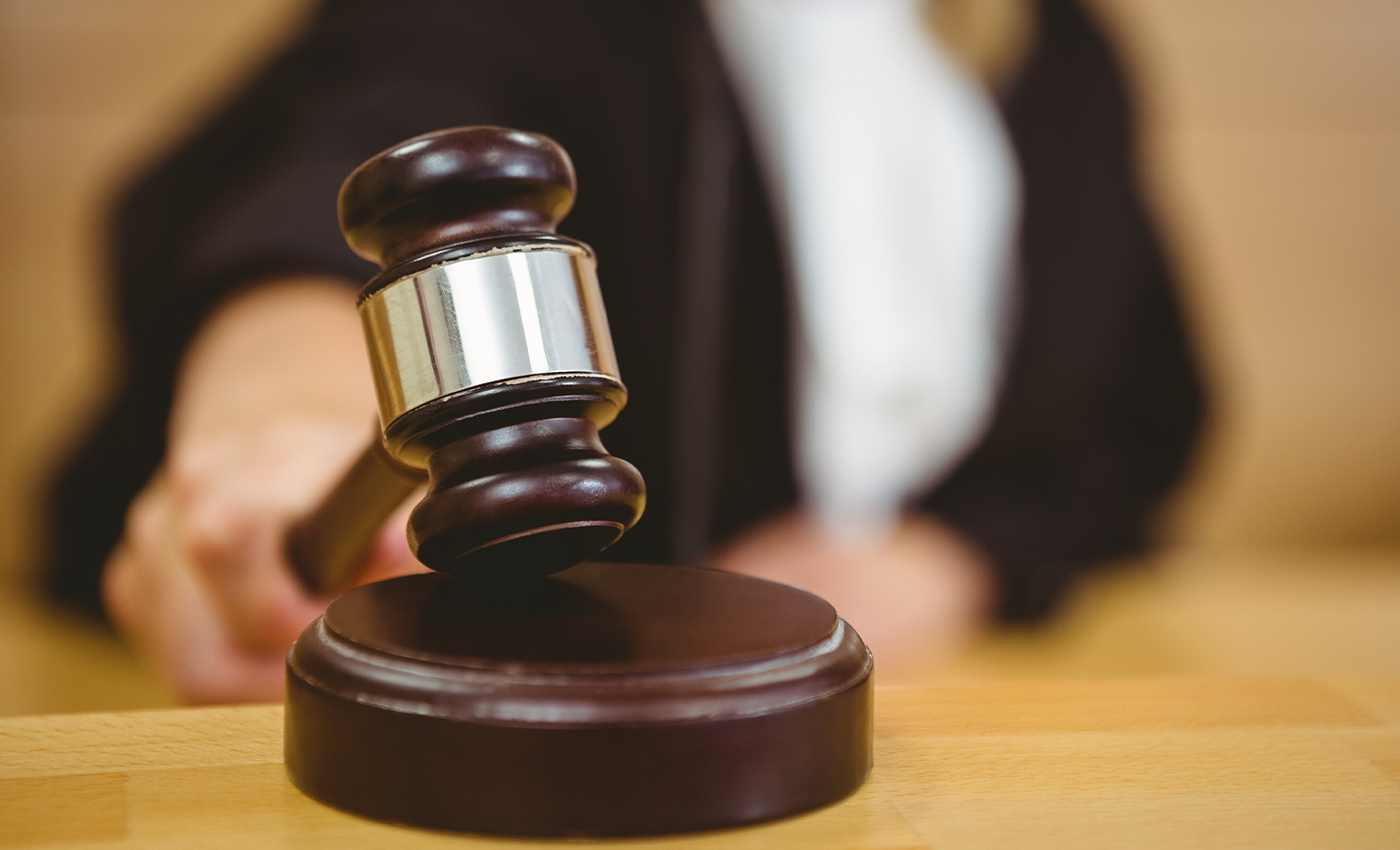 Measures adopted to curb the spread of COVID-19 in the U.K. do not violate the Nuremberg code.
An activist who identifies herself as Hannah Rose has said in a video that she has filed a complaint against the U.K. for crimes against humanity and violating the Nuremberg code.
In a video hosted by "Thrive Tribe Hub" Rose says she has sent a complaint to the International Criminal Court (ICC) and provides a link to the document, and an image showing receipt of acknowledgment from the ICC. The clip has been viewed 18,000 times and shared 350 times in the last 24 hours (as of December 15) on Facebook.
The letter states that the ICC's response is not a confirmation that an investigation has been, or will be opened, but an acknowledgment that the document has been received. None of the accused listed in the complaint, which includes Prime Minister Boris Johnson and Chief Medical Officer Chris Whitty, are guilty of violating the Nuremberg Code over implementing public health measures to combat COVID-19.
The Nuremberg Code was drawn as a response to inhumane medical trials and experiments carried out by the Nazis on Jews and other persecuted groups during World War Two. It provides a list of ten principles that must be followed by all physicians to ensure the atrocities do not reoccur.
The British Medical Journal (BMJ) notes that the Nuremberg Code requires "voluntary informed consent of the human subject. The principle of voluntary informed consent protects the right of the individual to control his own body." Anti-vaxxers and COVID-19 skeptics have frequently claimed that as they believe that COVID-19 restrictions and vaccines impinge on their personal freedom, that they are not consensual, and consequently violate the code. This is not true.
COVID-19 vaccines have been through multiple stages of testing before they are approved for use. Vaccines typically cause mild side effects after the first or second dose which disappear within 24 hours. The FDA (Food and Drugs Administration) has found that registered mRNA vaccines are between 80 and 91 percent effective in preventing serious cases of COVID-19. While no vaccine can offer 100 percent protection, and infection is still possible after receiving both doses of the vaccine, they are still the best way to protect individuals from hospitalization or deaths caused by COVID-19.
While the aim of vaccination is to protect the public's health and stop the spread and severity of the virus, no one can be forced to get vaccinated if they do not wish to be. In some sectors, such as health and social care, COVID-19 vaccines have been made a condition of employment. This is because older people and individuals with health problems are especially at risk of becoming seriously unwell with COVID-19. As of December 15, 2021, proof of vaccination, sometimes called vaccine passports, is required to gain entry to venues and events with large crowds.
This is not comparable with the war crimes of Nazi Germany. The United States Holocaust Memorial Museum noted that experiments centered on the "survival of military personnel, testing of drugs and treatments, and the advancement of Nazi racial and ideological goals." These were carried out on political prisoners via force.
Rose adds that she is "excited" to have the pharmacologist Mike Yeadon, the former police officer Mark Sexton, and former businessman Piers Corbyn to have joined her on a list of applicants. These individuals have all promoted conspiracy theories and made numerous false and misleading statements surrounding the safety of COVID-19 vaccines and other medical issues. There is no information on Hannah Rose, and the website hannahroselaw.co.uk lists the ICC letter and document, with no further information.
It is extremely unlikely that the ICC will open an investigation as a result of this document as there is no evidence that the U.K. has violated the Nuremberg code.