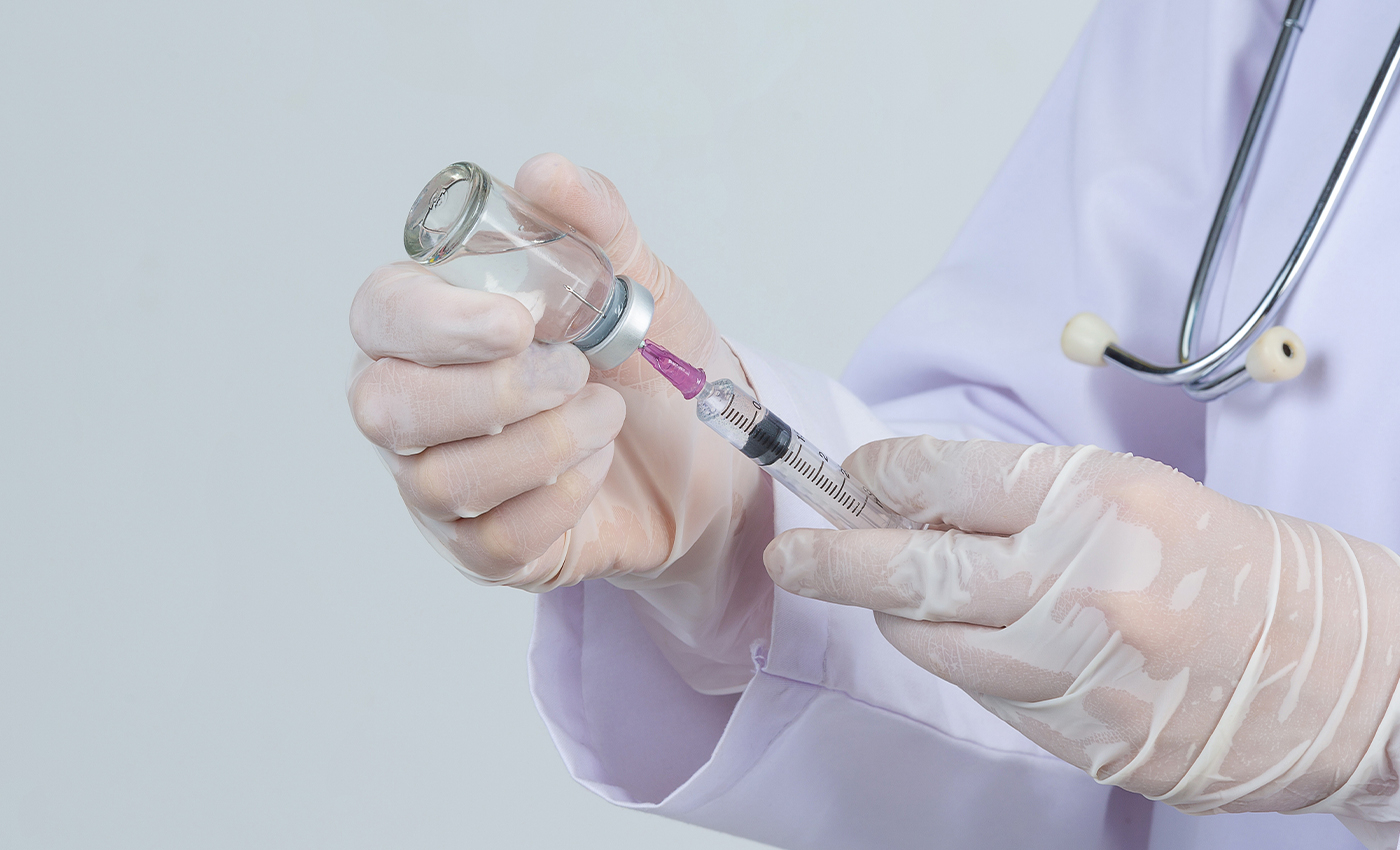 There is no evidence that alcohol makes the COVID-19 vaccination less effective, but medical experts have warned against excessive alcohol consumption
A WhatsApp forward is making rounds claiming that people should not drink alcohol two weeks after getting the COVID-19 vaccination. However, there is currently no consensus around alcohol consumption after getting the vaccine, and even around the period of time one should wait for.
According to Anna Popova, a Russian health official, public members should abstain from drinking alcohol two weeks before and forty-two days after getting the COVID-19 jab. She warned that alcohol could reduce the body's immune response. Contrary to her advice, Sputnik V's developer, Alexander Gintsburg, recommended avoiding alcohol three days before and two days after the vaccination.
On the other hand, according to M.K. Sudarshan, chairman of the State's Technical Advisory Committee (TAC), "those who get vaccinated for COVID-19 should not consume alcohol till 45 days after vaccination, said M.K. Sudarshan, chairman of the State's Technical Advisory Committee (TAC)".
Sudarshan Ballal, chairman of Manipal Hospitals, who is a part of the State's COVID-19 expert committee told people to abstain from binge drinking. "Alcohol decreases a person's immunity in general. This was advised in Russia as alcohol consumption is a huge issue there. However, US scientists do not recommend abstinence from alcohol during vaccination. But, binge drinking is certainly a no-no," he said.
Nonetheless, other legitimate public health organizations provide no recommendation to avoid alcohol after getting inoculated. The Centers for Disease Control and Prevention of the US and the UK's National Health Service offer information for people who have been newly vaccinated. However, both focus on the vaccine's safety and side-effects while not mentioning anything about alcohol consumption.
According to prevention.com, research on both the Moderna and Pfizer-BioNTech vaccines didn't require trial participants to avoid alcohol, and their findings didn't mention people having issues after drinking. Moreover, "There is no evidence that alcohol reduces the formation of antibodies," says Richard Watkins, M.D., an infectious disease physician and a professor of internal medicine at the Northeast Ohio Medical but he did say that drinking heavily can make things unpleasant for people who get side effects from vaccination.
BBC noted that according to an alcohol education charity called Drinkaware, "there is no published data about the specific effects of alcohol on the body's response to the jab, but there is some evidence that drinking alcohol - especially heavily - could interfere with your body's ability to build immunity". It recommends that people consider not drinking for two days before and up to two weeks after being vaccinated.
UK's Medicines and Healthcare products Regulatory Agency (MHRA), which approved the jab and judged it to be safe, says: "There is currently no evidence that drinking alcohol interferes with the efficacy of the Covid-19 vaccines. We would advise anyone concerned about this to talk to their healthcare professional."
Therefore, the evidence to suggest that people who receive the COVID-19 vaccination should not consume alcohol for two weeks after receiving the jab remains inconclusive; however, the general recommendation around drinking after vaccination is that people should avoid drinking for a few days or until any side effects — which could include fever, fatigue, muscle, and joint pain, and swollen lymph nodes — subside.
Since COVID-19 is a new virus and the vaccines are fairly new too, there's still much we don't know about these COVID-19 vaccines. In the wake of that, it is best to take precaution and avoid alcohol around the time of your shot to minimize inflammation and a potential allergic reaction.
The COVID-19 pandemic has given rise to a lot of potentially dangerous misinformation. For reliable advice on COVID-19 including symptoms, prevention and available treatment, please refer to the World Health Organisation or your national healthcare authority.
Reference links
CDC
NHS UK
Reuters