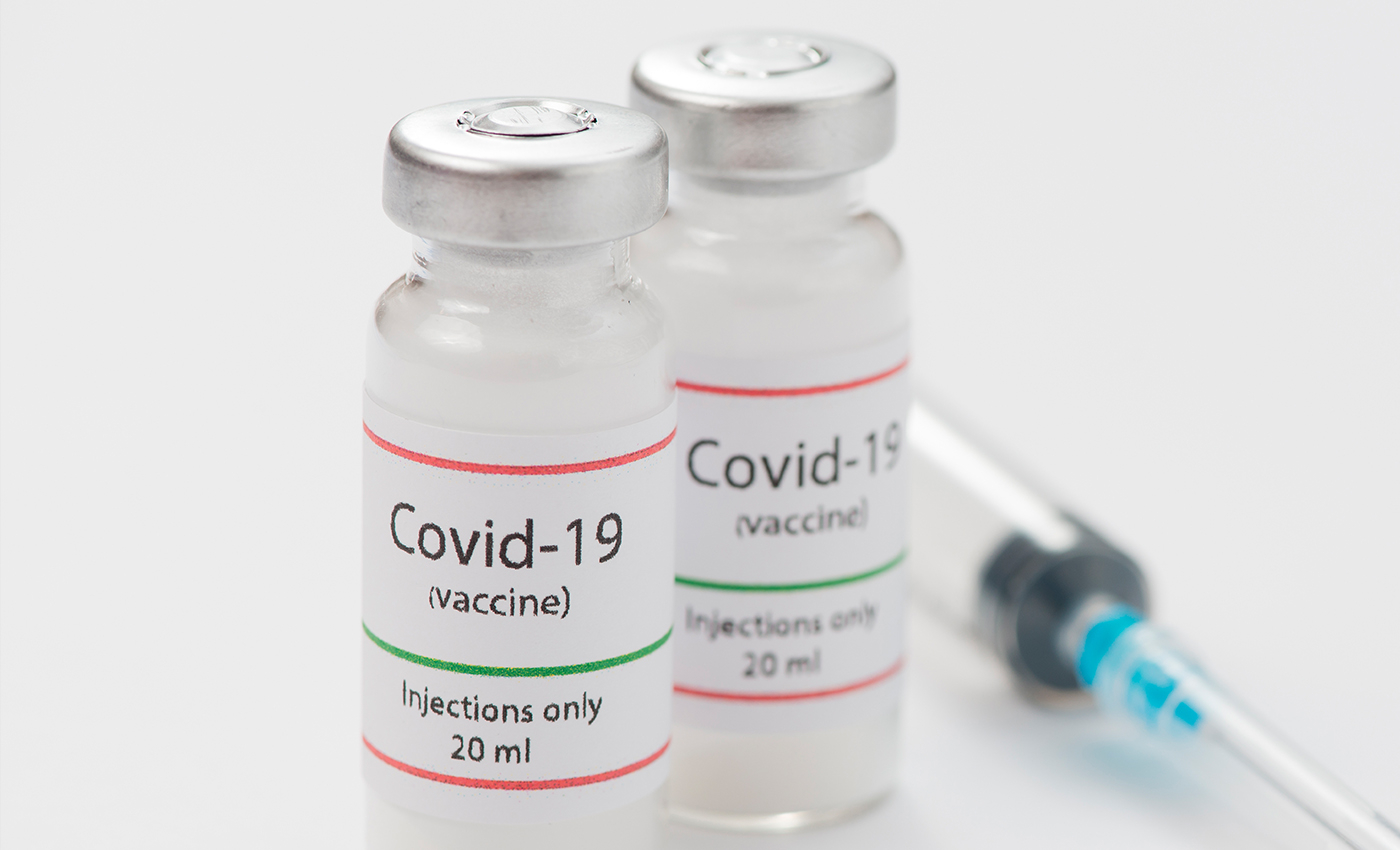 Although Pakistan had initially said it would buy the vaccine from China, they have so far received 500,000 doses in the form of a "gift"
On January 18, 2021, the Drug Regulatory Authority of Pakistan (DRAP) approved China's firm Sinopharm's COVID-19 vaccine for emergency use. This is the second COVID-19 vaccine candidate approved by Pakistan. On January 15, DRAP approved the Oxford/AstraZeneca vaccine for emergency use in the country.
On December 31, 2020, Pakistan's Minister for Science and Technology, Fawad Chaudhry, announced the government has decided to purchase 1.2 million doses of the COVID-19 vaccine from Chinese firm Sinopharm. He tweeted that the doses will be provided free of cost to frontline workers in the first quarter of 2021. He further said that, if a company in the private sector wanted to import any other internationally approved vaccine, they would be allowed to do so.
The first batch of vaccines arrived in the country via special Pakistan Air Force (PAF) aircraft on February 1, 2021. The batch contained 500,000 doses of the vaccine that China "gifted." Pakistan Foreign Minister, Shah Mahmood Qureshi, called the gift a "practical proof" of Pakistan and China's friendship.
Though Pakistan had announced it would purchase the vaccine from China, the vaccines were donated to them. Therefore, we conclude that the claim is partly true.
The COVID-19 pandemic has given rise to a lot of potentially dangerous misinformation. For reliable advice on COVID-19 including symptoms, prevention and available treatment, please refer to the World Health Organisation or your national healthcare authority.
Reference links
Dawn
Twitter
Dawn