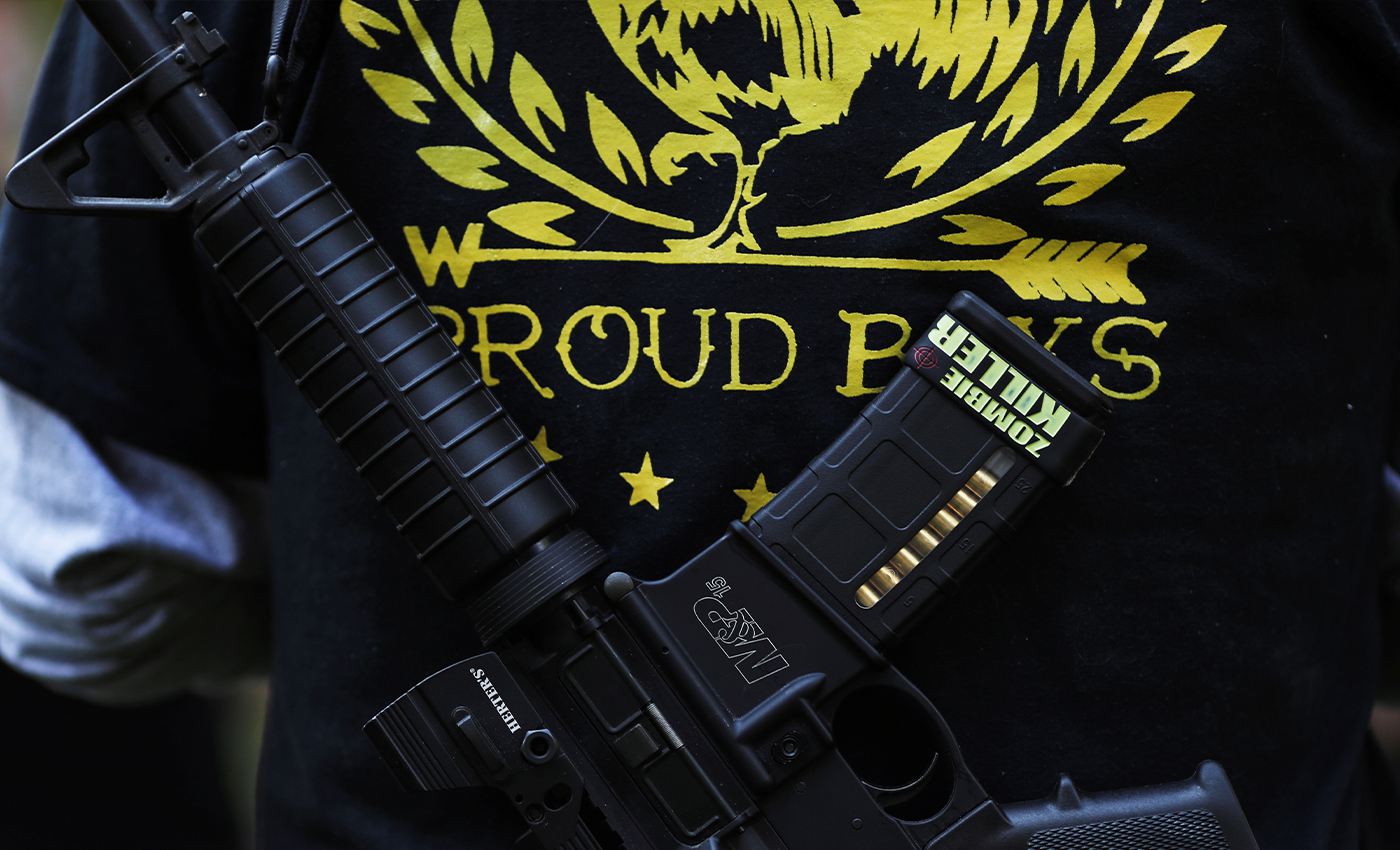 Proud Boys leader Enrique Tarrio attended a public tour of the White House but did not meet Trump.
In December 2020, Enrique Tarrio, the leader of the fascist group Proud Boys, posted a photo of the White House steps on the far-right social media network Parler. Tarrio captioned the photo as a "last-minute invite to an undisclosed location."
The post sparked speculation that Trump had invited Tarrio for a personal meeting at the White House, just before the Capitol riots of January 6.
However, White House spokesperson Judd Deere clarified that Tarrio was only on the public White House Christmas you, that there had been no meeting between Trump and Tarrio, and that Tarrio had not been invited to the White House.
USA Today reported that others had raised concerns that Tarrio had visited the White House despite having served time in federal prison. Jonathan Wackrow, a former secret service agent who led the service's Presidential Protection Division, said that the agency conducts a background check for every visitor but cannot decide on who enters the premises. He added that his record would not bar his entry on public tours as the agency only forbids the entry of a person having an outstanding warrant.
Reference links
Reuters
Washington Post
USA TODAY