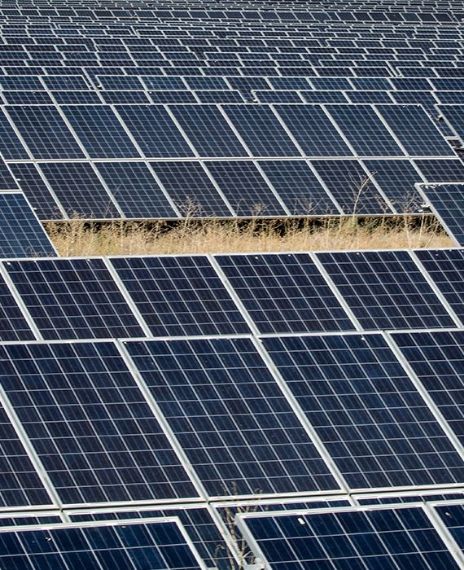 Bhadla Solar Park in Rajasthan is the largest solar project in Asia with a capacity of 2,245 MW as of July 18, 2020.
Rewa Solar Power Project is spread over an area of 1,590 acres with a capacity of 750MW in Gurh tehsil of Rewa district of Madhya Pradesh. The project was commissioned in July 2018 and operated by Rewa Ultra Mega Solar Ltd. It is the largest single-site solar power plants in India.
The Bhadla Industrial Solar Park, located at Bhadla village in the Jodhpur district in Rajasthan, was built in an area covering 14,000 acres. The park functions in four stages - Phase I: 65 MW, Phase II: 680 MW, Phase III: 1000 MW, Phase IV: 500 MW in total it generates 2245 MW. The project commenced in 2016 and had been partially developed until 2019. Development of Bhadla Phase-III in Jodhpur with a capacity of 1000 MW had been completed on February 28, 2020. There are several solar projects in Asia, but some are under development, and some have low capacity.
Therefore Bhadla Solar Park is the world's and Asia's largest solar park, which is fully functional as of July 18, 2020, not the Rewa Solar Power Project.