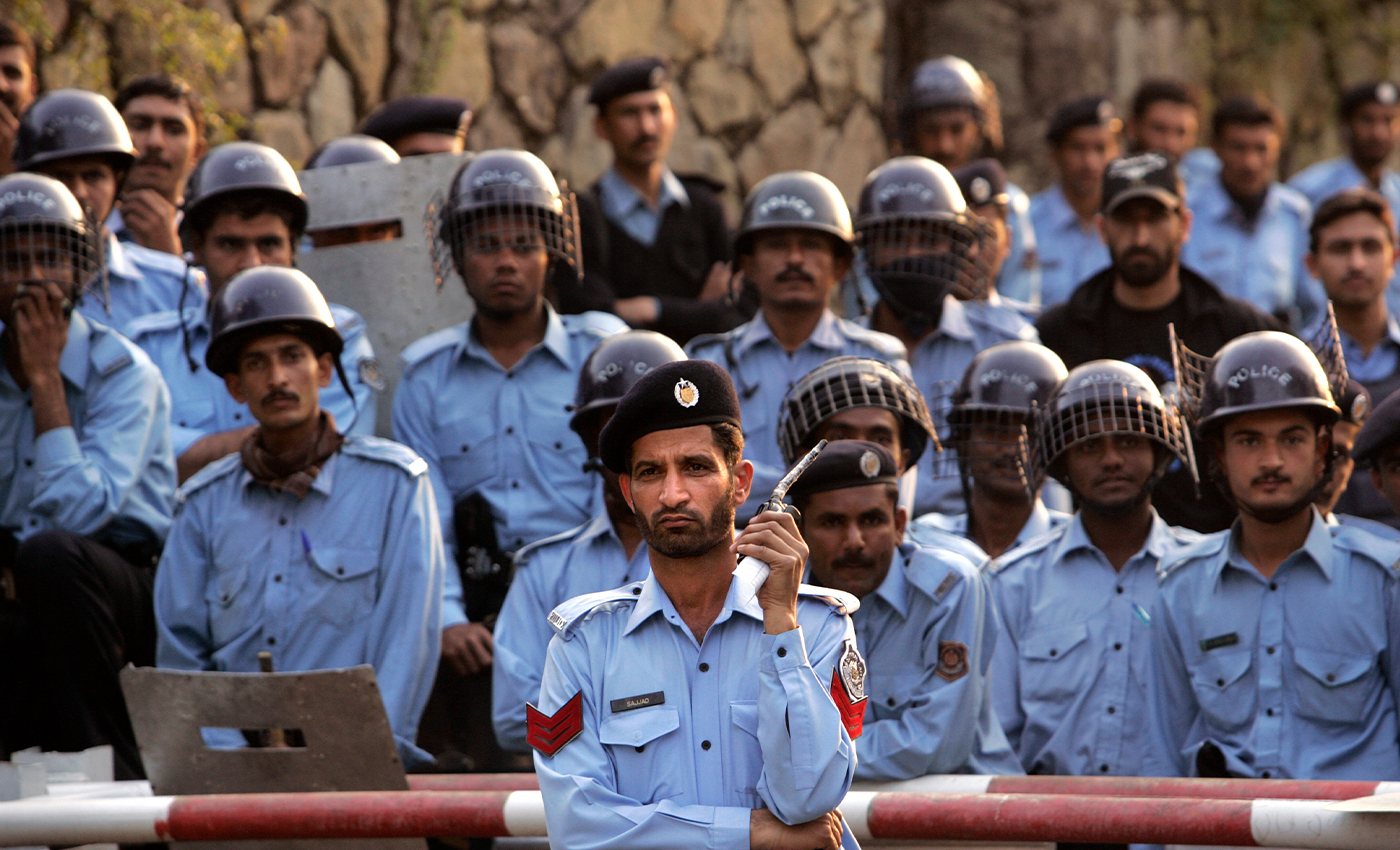 A picture of the Pakistan government offered high-level protection to the Sri Lankan cricket team in 2019 was misquoted as a New Zealand cricket team.
On September 17, 2021, the New Zealand cricket team announced that "The BLACKCAPS are abandoning their tour of Pakistan following a New Zealand government security alert." Further, the New Zealand national cricket team (NZC) security advisors suggested discontinuing the tour due to the threat levels. Three ODI matches were scheduled in Rawalpindi, Pakistan, before the T20 series. New Zealand was supposed to play with Pakistan.
Following New Zealand's decision, the Pakistan Cricket Board said the "Pakistan Cricket Board and Pakistan Government made foolproof security arrangements for all visiting teams," and assured New Zealand the same. Further, the Prime Ministers of both countries spoke, and Pakistan assured them that they had "one of the best intelligence systems in the world." Even the security officials of the New Zealand team were "satisfied with security arrangements" made during the stay.
The above events led to a false post and image claiming that the Pakistani authorities escorted the New Zealand cricket team with strong protection after receiving security alerts. On using the reverse search engines, it was found that the image is from 2019 where the Pakistan government provided security to the Sri Lankan cricket team.
Asantha De Mel, Former Sri Lankan Test and ODI cricketer and selector for the national team, spoke on the security provided to the team in Pakistan on September 30, 2019. The YouTube video uploaded by the
Sri Lanka Cricket showed a video of the security provided by Pakistan. The screenshot from the video can be matched to the image viral at present. Mel claimed that the security provided to the national team was equivalent to the security provided to a "Head of State," like the President visiting the country.
In 2019 the Pakistan government promised the Sri Lankan government to provide security to the Sri Lankan cricket team during their visit for the series of limited-overs matches. According to the Associated Press, this was after Sri Lanka's team bus was attacked by terrorists in Lahore in 2009.
Indeed, the viral image is of the Pakistan government-provided security for a cricket team, but it was not for New Zealand but Sri Lanka in 2019.