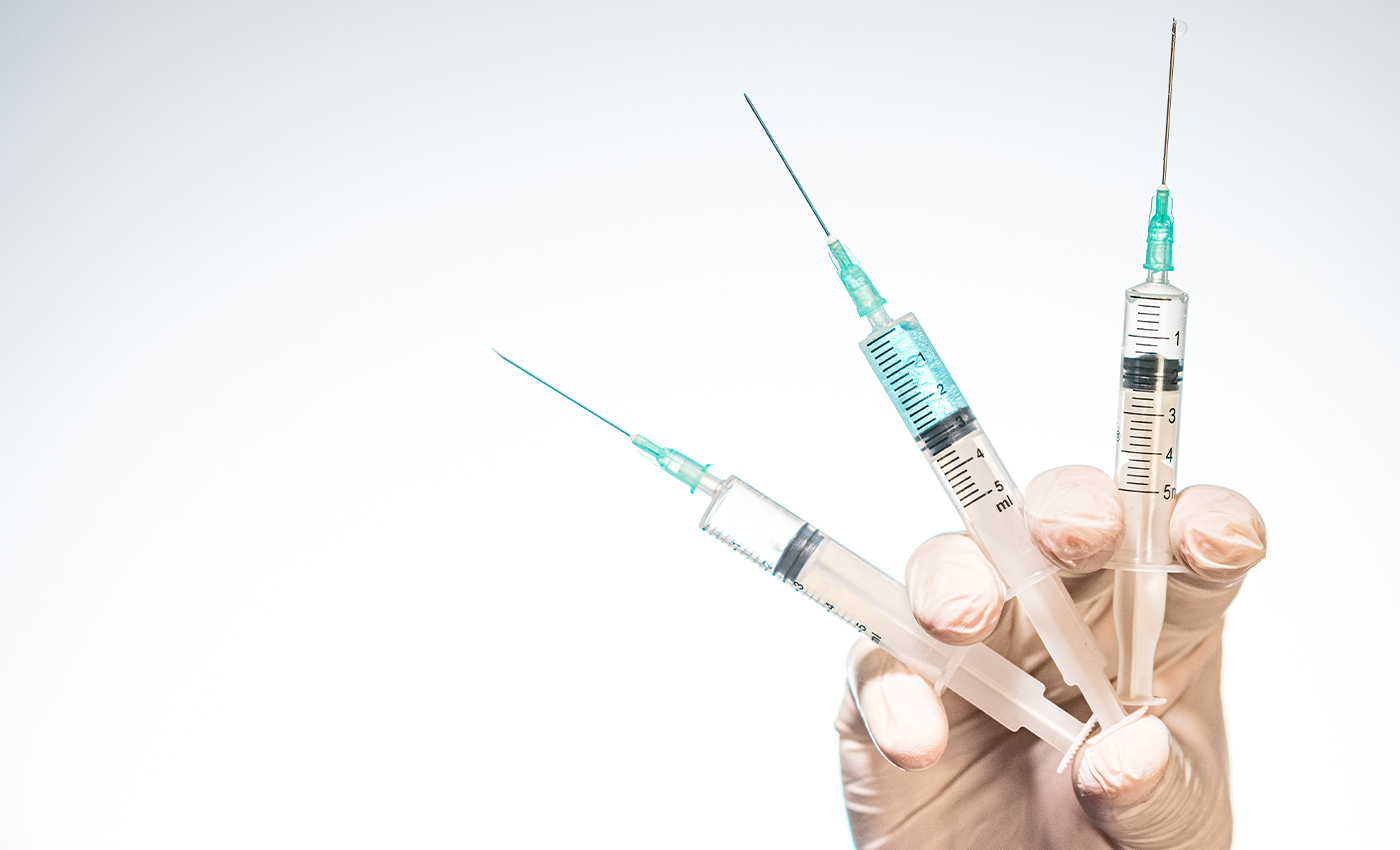 The cause of the man's death is yet to be established and an investigation into the matter is currently ongoing.
A man from California died on January 21, a few hours after receiving a dose of the COVID-19 vaccine. An article by the New York Post, released on January 23, titled "Californian dies hours after getting COVID-19 vaccine, prompting probe" implies that the man died due to the vaccine. However, that is misleading as the cause of his death is yet to be determined.
According to the Placer County Sheriff's Office, "There are multiple local, state, and federal agencies actively investigating this case; any reports surrounding the cause of death are premature, pending the outcome of the investigation," a statement from the sheriff's office said. The case is currently under investigation and making any assumption related to the cause of his death is highly dangerous.
Dr. Dean Blumberg, an infectious disease expert at UC Davis Children's Hospital, told KTXL-TV that people should wait for the investigation to complete before blaming the vaccine for the death. "My first inclination is that it's probably not related to the vaccine. We know that the severe allergic reactions that occur following immunization, the vast majority of those occur 15-30 minutes following immunization."
The man previously tested positive for the coronavirus in late December 2020. According to the U.S. Centers for Disease Control and Prevention, individuals who have already had COVID and fully recovered still get vaccinated.
The COVID-19 pandemic has given rise to a lot of potentially dangerous misinformation. For reliable advice on COVID-19 including symptoms, prevention and available treatment, please refer to the World Health Organisation or your national healthcare authority.