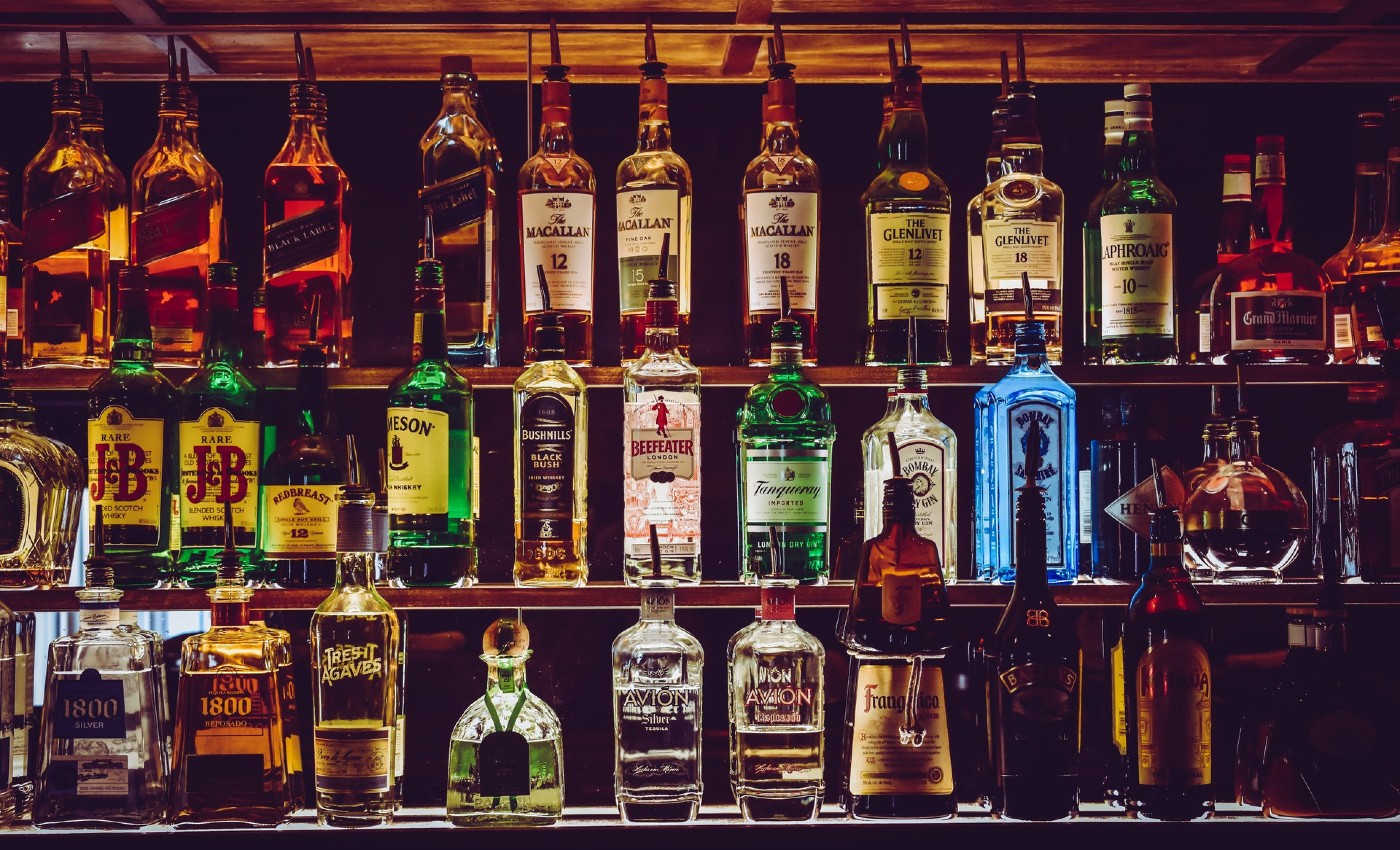 In an interview, the outfit's former Chief Prabhakaran said that LTTE imposes a moral code on its cadres and doesn't allow them to drink or smoke.
The Liberation Tigers of Tamil Eelam (LTTE) was a Tamil militant organization based in northern Sri Lanka. According to a New Indian Express report, LTTE ran a military campaign for a separate Tamil homeland in the north and eastern provinces of the country for almost 30 years before its collapse in 2009. The outfit collapsed after its supreme leader Velupillai Prabhakaran was killed by the Sri Lankan army.
According to a research paper- An Institutional History of the Liberation Tigers of Tamil Eelam (LTTE), published by The Centre on Conflict, Development, and Peacebuilding, Geneva, LTTE was very rigid about discipline was upheld over time. The report says that LTTE cadres were held to a strict code of moral conduct in which cigarettes, alcohol, and casual relationship with the opposite sex were strictly prohibited. These rules were in place since 1976.
In an interview with India Today in 1986, Prabhakaran was questioned about the LTTE having a strict code of conduct, to which he replied that the organization does impose a moral code and does not allow the members to marry or allow loose morals. He added that "We don't allow our members to drink, and they generally don't smoke." The interview was re-published in 2014.
Therefore, the claim that it was forbidden for the Liberation Tigers of Tamil Eelam members to consume alcohol is true.
The organization came to light recently after it featured on an Indian TV show called- 'Family man 2'. The show faced flak for presenting LTTE as a terrorist organization and Tamilians as violent people.