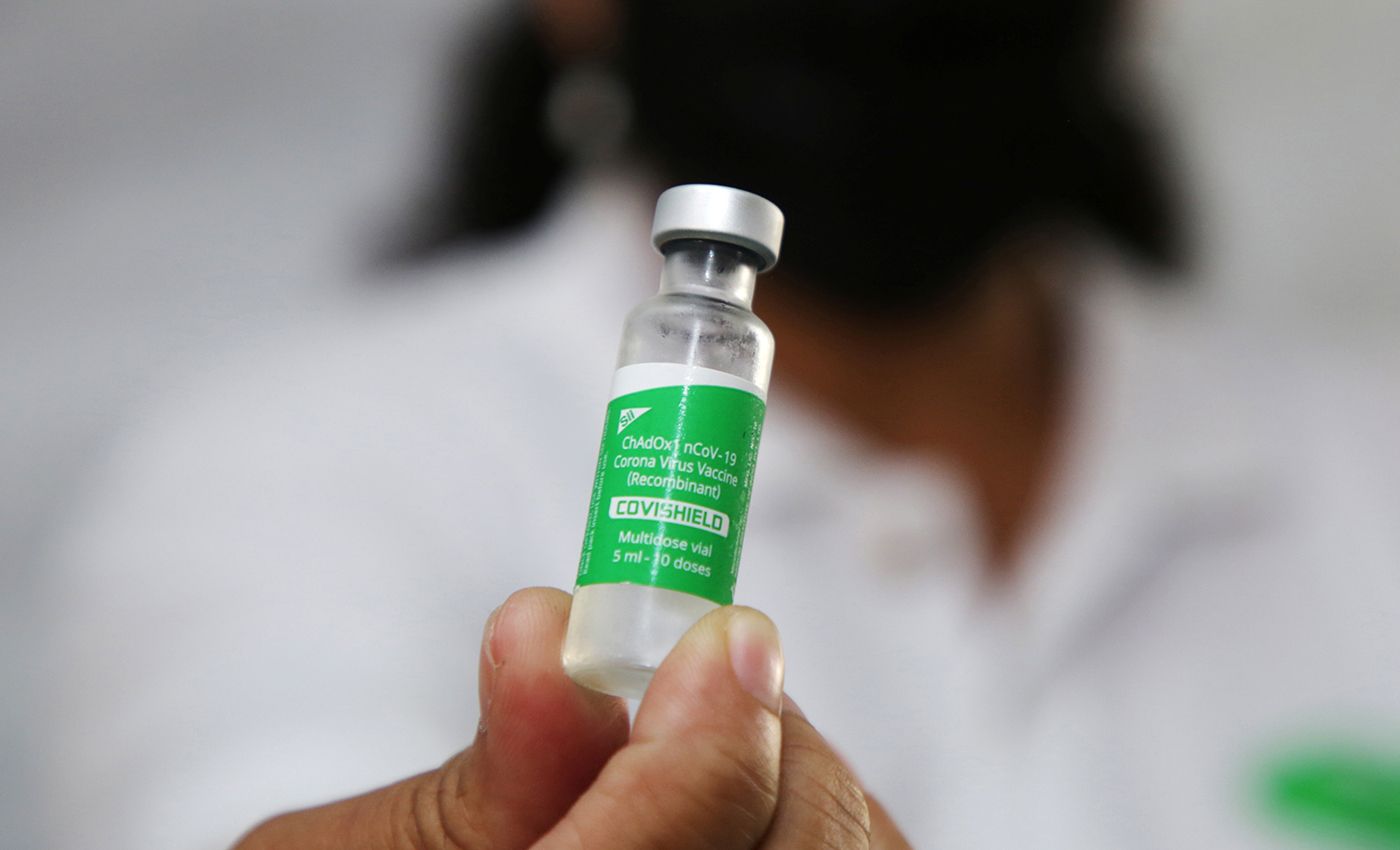 Serum Institute of India's Covishield is not included in the EU's new digital travel certificate program. So far, only four vaccines have been listed.
From July 1, 2021, the digital COVID-19 certificates have been introduced in the European Union (EU) member states, allowing for secure and unrestricted mobility within the EU. Although it was meant to go live on July 1 in all EU member states, some EU countries willing to issue and verify certificates could voluntarily start issuing and utilizing them before the scheduled date. The certificates will prove that a person has been vaccinated against COVID-19, has a negative test result, or has recovered from infection with COVID-19.
European Medicines Agency (EMA) lists four vaccines that can be used in the EU to prevent COVID-19. While this includes the AstraZeneca injection, but it excludes Covishield, the Serum Institute of India's (SII) licensed version of AstraZeneca's COVID-19 vaccine. Other EU-approved vaccines include Moderna, Pfizer and BioNTech (Comirnaty), and Johnson & Johnson, in addition to the AstraZeneca vaccine, known in the region as Vaxzevria.
The EMA said Vaxzevria was the only COVID-19 vaccine from AstraZeneca for which a marketing authorization application was submitted and assessed, resulting in its approval. Covishield does not have a marketing authorization in the EU, even though it may employ a similar manufacturing technique to Vaxzevria, Reuters reports.
The Serum Institute of India's CEO, Adar Poonawalla, stated on June 28 that he was working to resolve EU travel concerns for Indians who had received the SII's licensed version of AstraZeneca's COVID-19 vaccine.
The technical specifications on European Commission's website indicate that obligation would be limited to "vaccines that have received EU-wide marketing authorization have to be accepted, but the Member States can also decide to accept'' WHO-approved vaccines. So the member states must accept vaccines that have received EU-wide marketing authorization. On the other hand, member states might choose to accept vaccines that have been approved by the World Health Organization (WHO).
Covishield, and vaccines from Sinopharm and Sinovac, have been added to WHO's emergency vaccines list, in addition to the four EU-approved vaccines.
According to BBC News, Covishield has been approved in seven EU member states Germany, Slovenia, Austria, Greece, Ireland, Estonia, Spain, and two non-EU member states, Iceland and Switzerland. Estonia has indicated that it will accept India's approved vaccines for incoming tourists.
According to a source who had spoken to BBC, India had proposed EU member states to consider extending the exemption to persons who have received Covishield and Covaxin COVID-19 vaccines and "accept the vaccination certificate" provided by the Indian government. India notified EU member states that it would ''institute a reciprocal policy'' to acknowledge the EU digital COVID-19 certificate.
Many people in India have received Covishield vaccines, with more than 290 million of the 350 million shots distributed as of July 2.