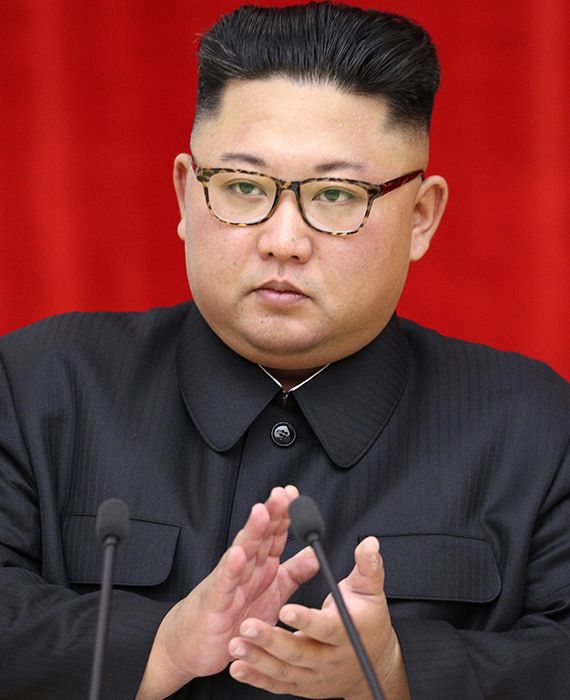 News published by the Korean Central News Agency confirms that the North Korean Leader Kim Jong Un is alive.
The official mouthpiece of the North Korean government broke the news about Kim attending a ceremony marking the completion of Sunchon Phosphatic Fertilizer Factory in Sunchon on 1 May 2020. He cut a ribbon at the opening of the factory. The state media also released photos of the leader who looked to be fit.
The Guardian reported that the news about Kim's health was speculation and defectors had apologised for saying that the leader was either gravely ill or dead.
Reference links
KCNA Watch
The Guardian