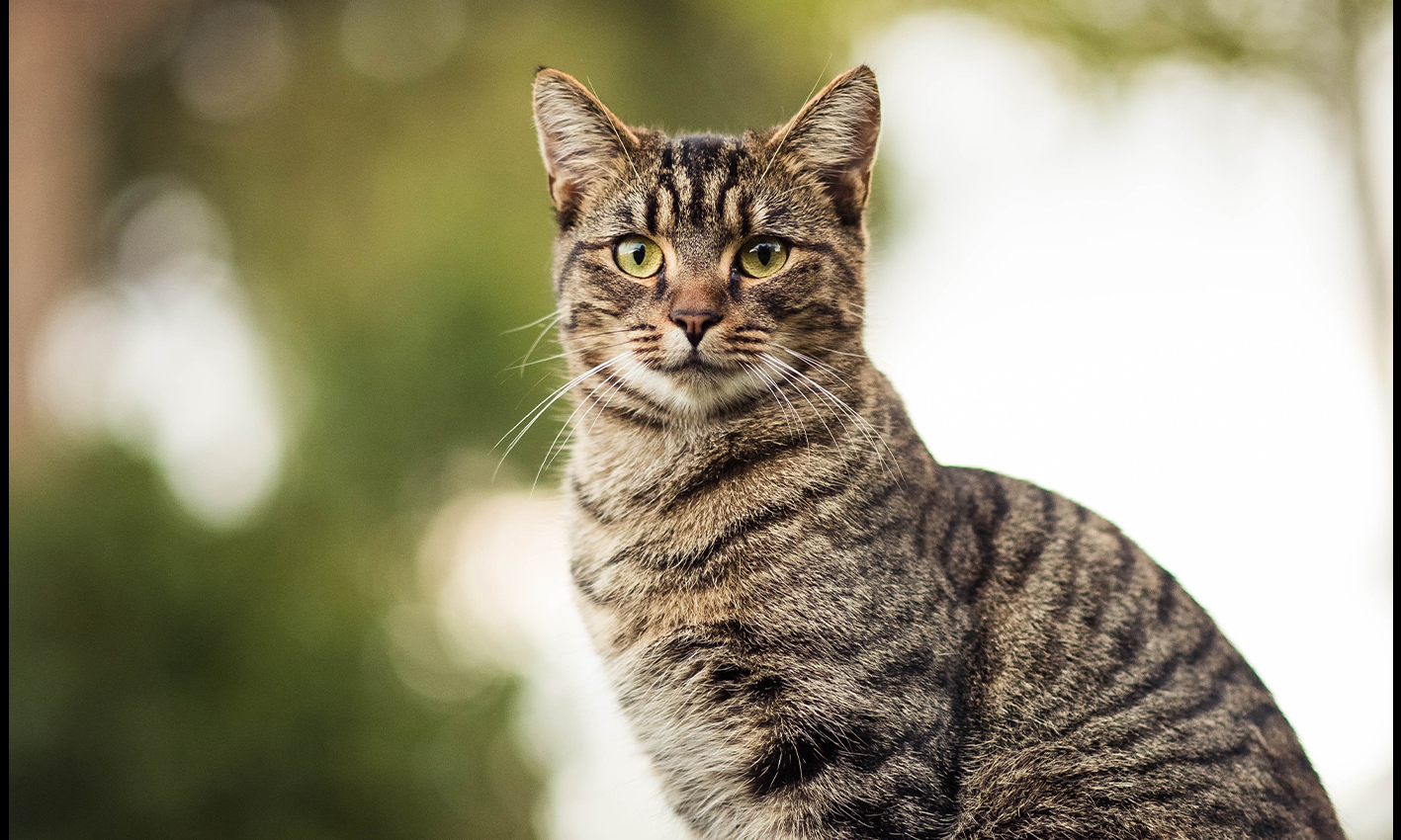 Context
Since 2021, claims have circulated across numerous social media platforms concerning cat litter in schools. While accounts diverge on points such as the specific school districts affected, the core of these claims is that schools across North America have provided litter boxes to accommodate children who identify as cats.
Rumors concerning schools and litter boxes appear to have originated within parenting Facebook groups. In recent months, however, they have been picked up by commentators and politicians on the right, who frame these narratives as indicative of worrying trends concerning gender. Over 20 republican politicians have shared such claims to date.
While these rumors have become a relatively widespread feature of right-wing discourse concerning gender in recent months, they made headlines last week when podcaster Joe Rogan and former congresswoman Tulsi Gabbard discussed them. During this conversation, Rogan claimed a friend's wife had worked in a school that engaged in such conduct, describing the arrangement as 'bananas.'
In Fact
There is no evidence to support claims of schools installing litterboxes to accommodate children who identify as cats. In scrutinizing these claims, NBC News contacted every school district cited by Republican politicians. Every one of these districts denied that litter boxes were being provided to cat-identifying children.
Colorado's Jefferson County school district is the only public authority that has confirmed the existence of cat litter in classrooms. In this instance, cat litter has been included in 'go buckets' provided to schools to increase readiness in the event of a school shooting. These bags contain several items to help classes shelter in place for extended periods, such as sweets for diabetic students.
Verdict
There is no evidence that cat-identifying children are being provided litter boxes in schools. Despite numerous politicians making these claims, each school district cited engaging in this conduct has issued explicit denials.
Reference links
Media Matters for America
NBC News