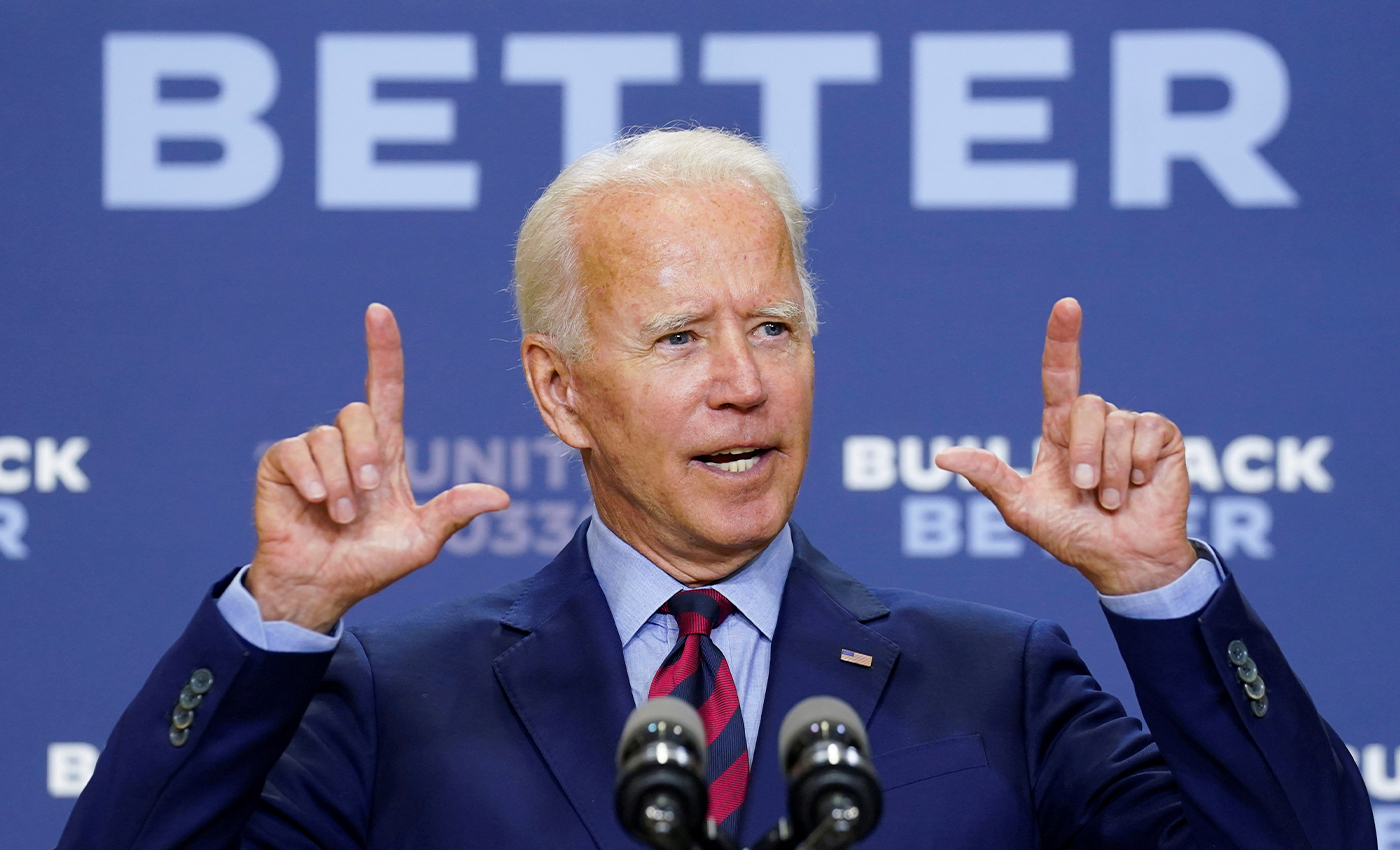 Trump indeed left a letter for his successor, Joe Biden, but the White House has not publicly released the contents of Trump's letter.
A president carries out several traditions for his successor's inauguration, such as welcoming the President-elect and the incoming First Lady to the White House and attending the incoming president's inauguration. While former President Donald Trump eschewed most of the traditional roles, he did take part in the tradition of leaving a letter for his successor inside the Oval Office.
Trump spokesperson Judd Deere confirmed that Trump had written a letter to President Joe Biden and left it for him in the Oval Office's Resolute Desk. A picture of the letter is widely circulating online, which shows that the letter left for Biden reads: "Joe, you know I won." However, the image of the letter is fake. The White House has not divulged the contents of what Trump left for Biden to read.
Biden told reporters in the White House that Trump wrote a very generous letter to him. He further said: "Because it was private, I won't talk about it until I talk to him. But it was generous."
Reference links
USA TODAY
Washington Post
Reuters