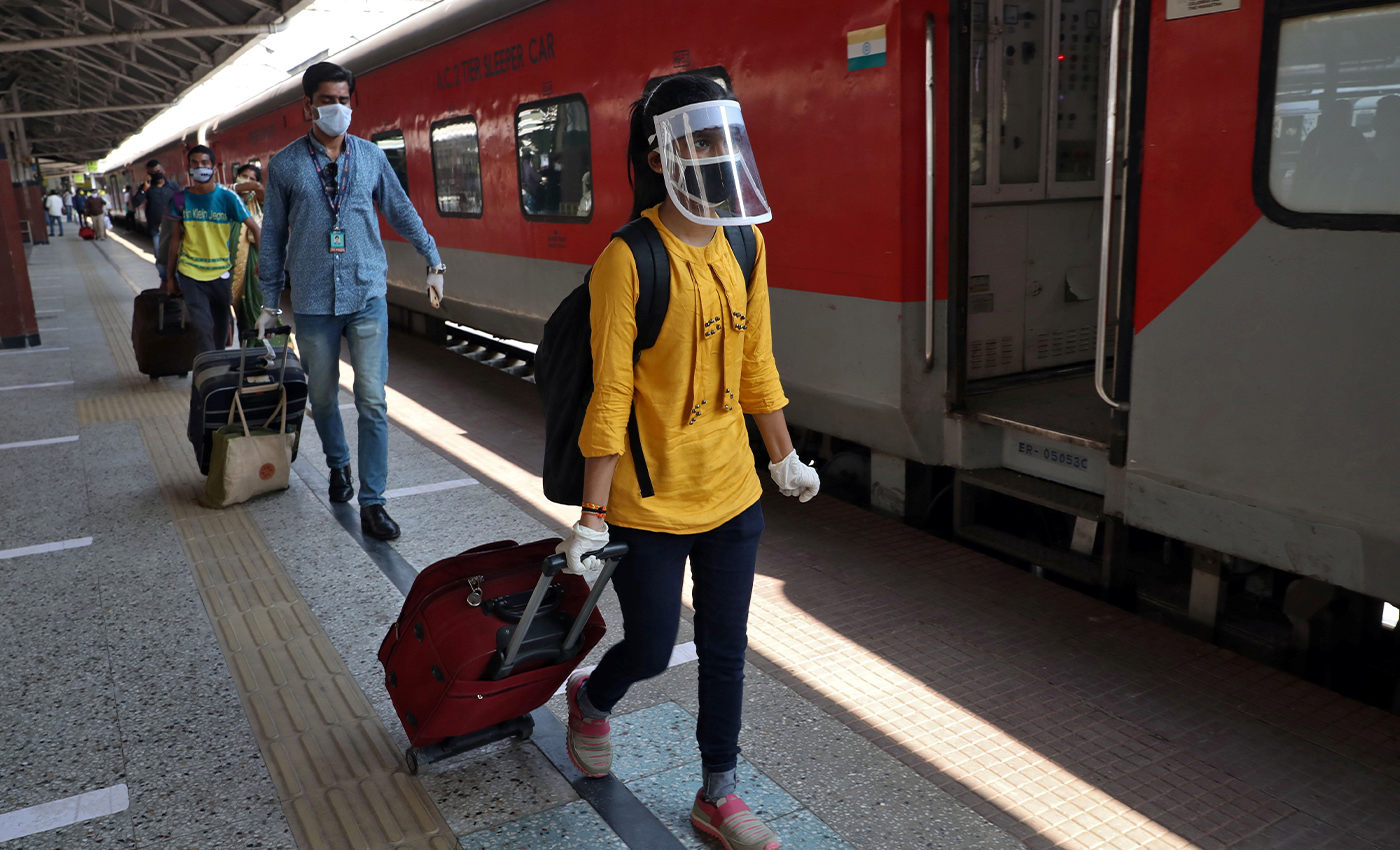 The District Health Officer of Mangaluru has clarified that fourteen days quarantine is mandatory for international passengers returning to the city.
With false news circulated on social media, there is more uncertainty regarding the quarantine period for foreign returnees amid the COVID-19 crisis. All international passengers arriving at Karnataka should be under quarantine for fourteen days from the date of arrival.
On July 26, District Health Officer cleared the confusion about the quarantine norms for international passengers returning to Mangaluru, stating that seven days hotel quarantine is compulsory. He added further that those who return from overseas should go to fourteen days quarantine, out of which seven days of institutional(hotel/lodge) quarantine and seven days home quarantine if the tests for COVID-19 come negative. There are exceptions for older adults above sixty years, pregnant women, children below ten years, and people with other ailments to be tested on the second day of institutional quarantine. If the result is negative for such people, they would be sent for home quarantine for fourteen days.
The COVID-19 pandemic has given rise to a lot of potentially dangerous misinformation. For reliable advice on COVID-19 including symptoms, prevention and available treatment, please refer to the World Health Organisation or your national healthcare authority.