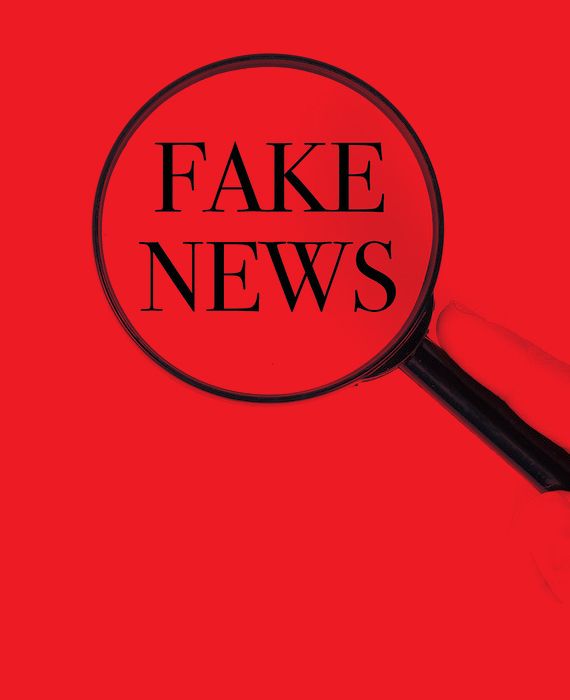 A video of Brazilian Police arresting a knife-wielding-man is falsely attributed to police in Italy tackling a man for violating COVID-19 lockdown.
A video circulating on social media has gone viral claiming that the Italian police are taking down a person and handcuffing him because the man has come out to the streets despite COVID-19 lockdown in the country.
Using the keyframe of the video and subjecting it to a reverse image search, the same video was found on a website called Hood site with the headline 'Brazilian Authorities Take Down Alleged Knife-Wielding Man'.
The footage was also published by Globo, a major Brazilian media network, on 20 March 2020. The article states that the man was arrested after he threatened military police with a knife under intoxication and it also mentioned that the incident took place in Sao Paulo, Brazil.
Therefore, a video of Brazilian Police taking down an alleged knife-wielding-man is being shared as during lockdown in Italy is said to be false.
The COVID-19 pandemic has given rise to a lot of potentially dangerous misinformation. For reliable advice on COVID-19 including symptoms, prevention and available treatment, please refer to the World Health Organisation or your national healthcare authority.
Reference links
Hoodsite
Globo
World Health Organization