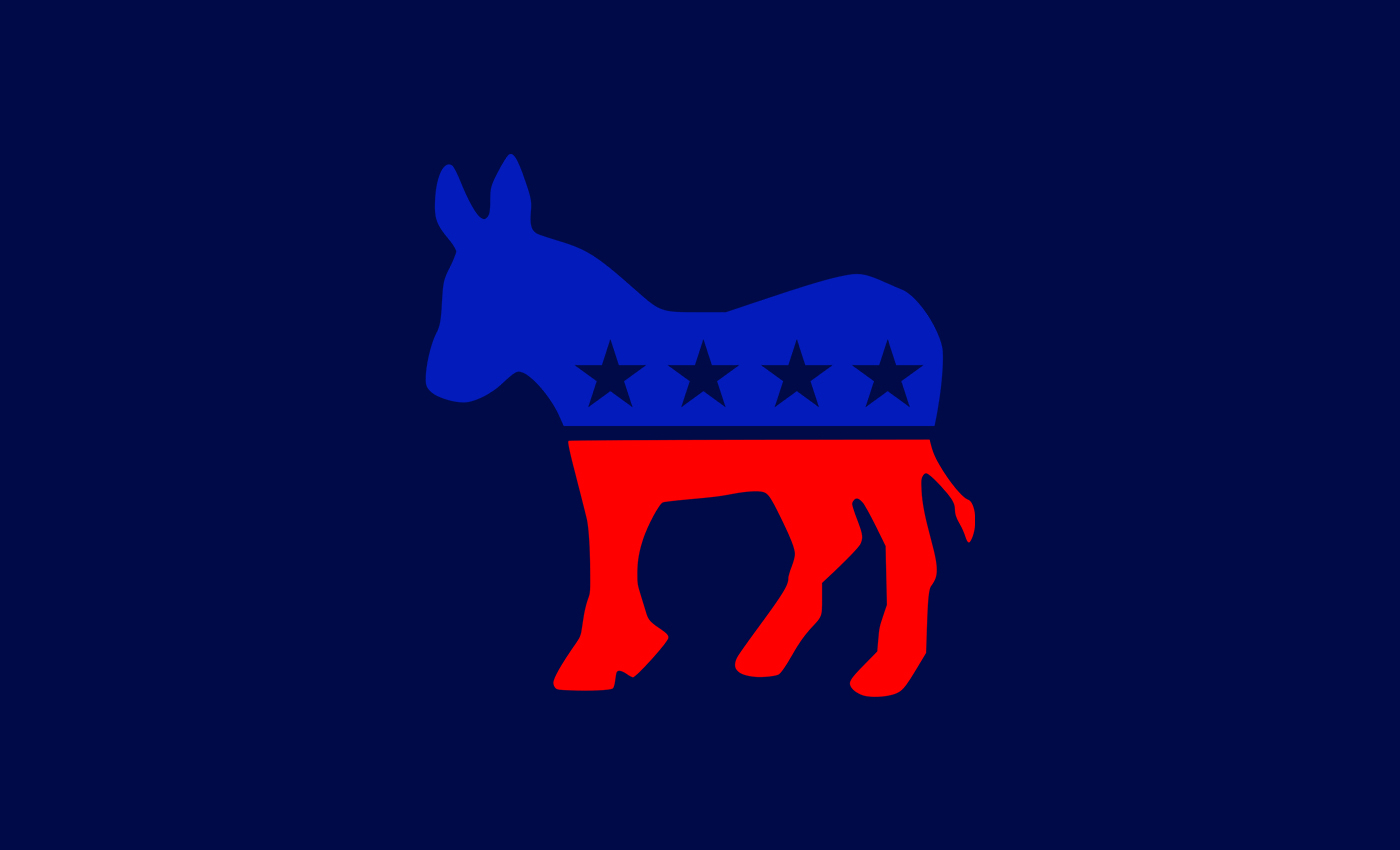 The Democratic National Convention drew 6.13 million viewers on broadcast television networks, a 48% drop from the second night of DNC from 2016.
The Hill quoting Nielsen Media Research, released numbers after the broadcast on the first night. The ratings dropped by 42 percent when compared to the first night of the convention in 2016. When including cable news networks MSNBC, CNN, and Fox News, the total viewership on the first night of the 2020 convention was 18.6 million, an overall decrease of 27 percent from four years ago. The second night of the Democratic convention attracted 18.2 million viewers, down two percent from the first night's 18.6 million. Compared to 2016 Democratic convention numbers, the second day's viewership was down 24 percent overall, as 24 million people tuned in 2016 to watch day two of the convention.
A big reason for the decrease in ratings could be the pre-taped speeches from prominent leaders without an audience reaction, which could have dampened the usual energy and excitement that come with the presidential nominating conventions.
Although Democratic presidential nominee Joe Biden's spokesperson, T.J. Ducklo, tweeted on August 18, that digital views were up from 2016. With many people viewing the convention on different digital platforms, TV viewership is not the only measurement of audience numbers anymore.
Reference links
TheHill
Twitter
POLITICO