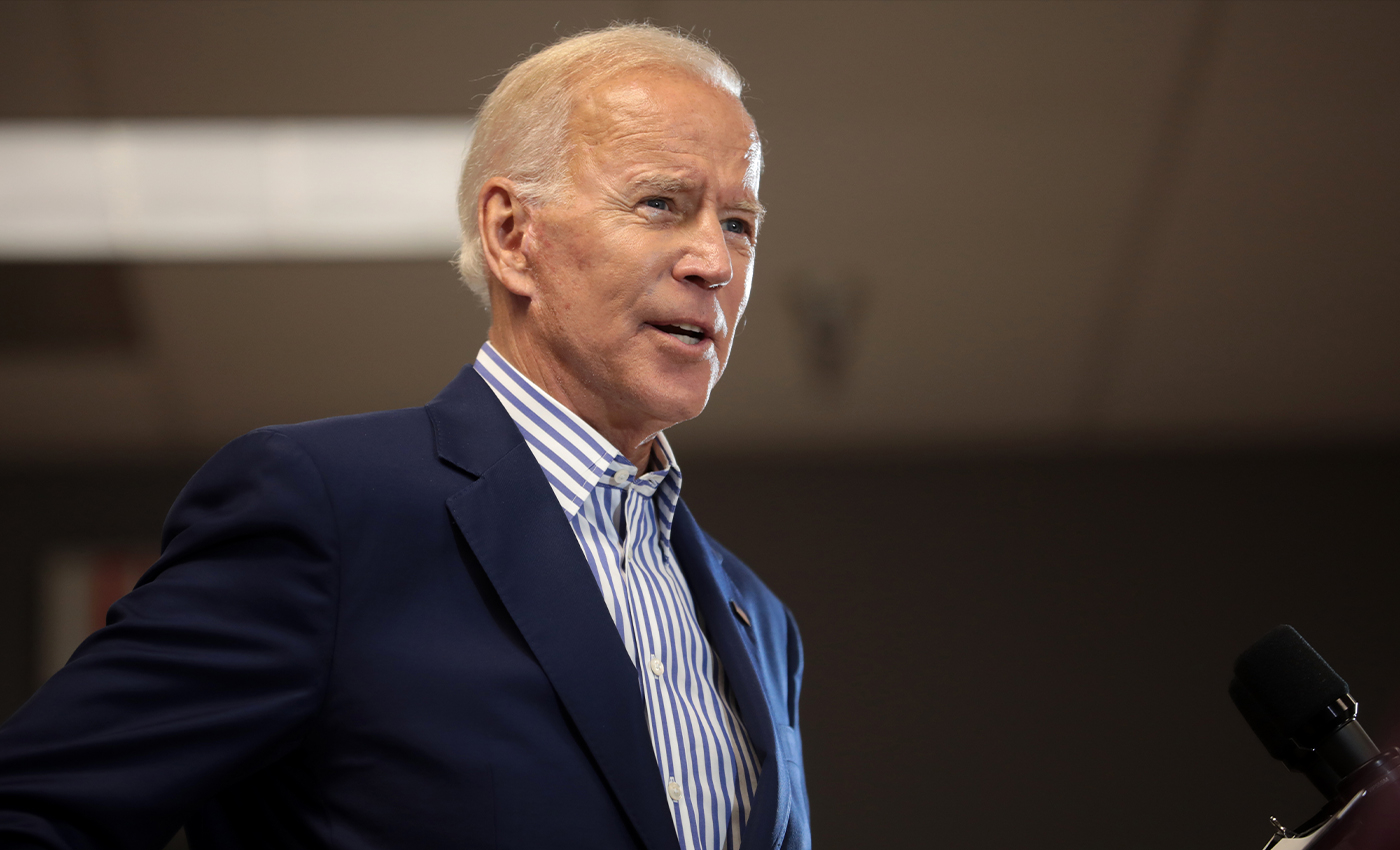 Many people lost their insurance when companies sent them notices canceling their insurance because it did not meet the higher standards of the ACA.
According to Associated Press in an article published on Dec. 26, 2013, millions of Americans who bought their own health insurance were informed that their policies would no longer be offered starting in 2014 because they do not meet the higher standards of the federal Affordable Care Act or the Obamacare. The actual number of people who received the notice remains unclear, in part because officials in nearly 20 states said they do not have the information or are not tracking it. Those who did not meet the criteria "may not offer preventive care without co-payment, for example, or leave out coverage of maternity care, one of the health-care law's 10 essential benefits," noted the Washington Post.
This was a direct result of the Obamacare as the health-care law required insurance companies to change their plans, and many companies sent notices of cancelation to people on their insurance plan. In Dec. 2013, the Urban Institute included a question in their Health Reform Monitoring Survey of adults ages 18-64. They asked "Did you receive a notice in the past few months from a health insurance company saying that your policy is cancelled or will no longer be offered at the end of 2013?" Of the 522 people polled who were covered by non-group policies, 18.6 percent said yes, their old plan would no longer be offered because it didn't meet the new coverage standards that went into effect Jan. 1, 2013.
Reference links
Washington Post
AP
Urban Institute