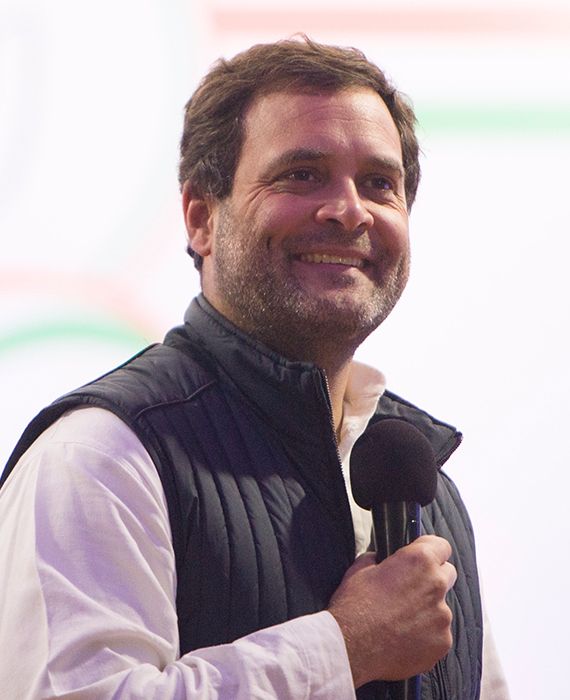 Rahul Gandhi had signed an MOU with the Communist Party of China in 2005 for the party's mutual benefits but not over Indo-China border issues.
The Government of India and the Government of the People's Republic of China signed the border agreements in 1993 and 1996. The reason behind this agreement was to keep the borders free of tensions. Another agreement was signed in 2005 when the UPA-I government led by Manmohan Singh was in power. This agreement had reiterated the commitment of both the countries to abide by and implement the 1993 and 1996 conventions.
In 2008, Congress general secretary Rahul Gandhi and Chinese vice-president, Xi Jinping, signed a Memorandum of Understanding in the presence of Sonia Gandhi in Beijing. The sources said that it was strictly on a party-to-party basis. The agreement provided the two parties the opportunity to consult each other on significant bilateral, regional, and international developments. It raises concerns regarding national security, and a plea in Supreme Court seeking a probe into Congress-China MOU in 2008 has been initiated.
However, Rahul Gandhi had signed an agreement with China's Communist Party for regular high-level exchanges between them and not over the Line of Actual Control.