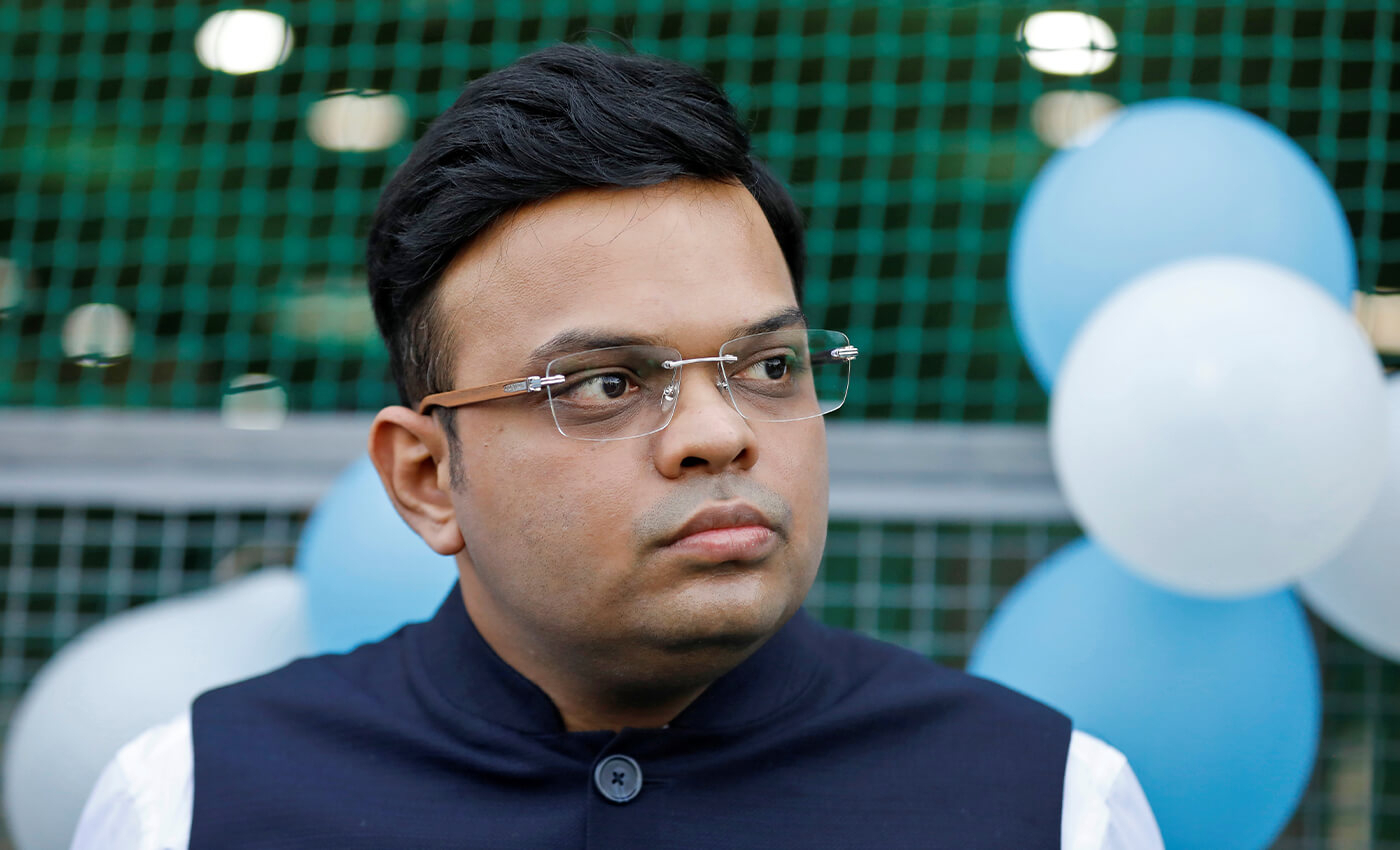 Jay Shah did not insult the Tricolour. He followed the ACC President's protocol as he should not promote the interests of any particular stakeholder.
Context:
After India defeated Pakistan by five wickets in one of the Asia Cup matches on August 28, 2022 at Dubai International Cricket Stadium, the spread of misinformation has been rampant online. Referring to Board of Cricket Council of India (BCCI) Secretary Jay Shah, a Twitter user called Nattasha Sharma, in charge of Mahila Congress Social media, posted a video with a caption that reads, "The one who does not know the value of the tricolor, was given to him @BCCI, it is a shame." The post had 84.2K views and 323 likes.
In fact:
The Code of Ethics (clause 2.2.2.1 ) published on the International Cricket Council (ICC) website states that "A Director, Committee Member or Staff Member must not promote the interests of any particular stakeholder (such as a National Cricket Federation or a group of National Cricket Federations), or of any third party (such as a governmental or political body), where doing so would conflict with his overriding duty to act in the best interests of all of the ICC (International Cricket Council)'s collective membership and the sport of cricket as a whole." As Jay Shah is also the President of Asia Cricket Council (ACC), he was only adhering to the ICC rules by not holding the Tricolour.
According to The Indian Express, after the video footage of BCCI secretary Jay Shah refusing to hold the Indian national flag post India winning the cricket match against Pakistan gained traction, opposition leaders slammed Union Minister Amit Shah's son. However, a top Indian cricket board official said "it was an "unnecessary controversy." Jay Shah being the ACC President was following the protocol." He added that "There in Dubai he wasn't merely a BCCI secretary, he was the ACC chief."
After the match, on August 29, 2022, Jay Shah wished all the sportspersons in India on the occasion of National Sports Day. He said, "India is a nation with endless possibilities in sports. Our sportspersons have been showing immense strength and dedication across sports to keep India at the forefront. On this #NationalSportsDay2022, let us celebrate the efforts of all our sportspersons, from past and present."
On March 19, 2022, the ACC had tweeted that its members unanimously decided that Jay Shah would continue his tenure as ACC President until 2024.
India and Pakistan faced each other on August 28 in the 2022 Asia Cup series held in Dubai. India scored 148 runs in a loss of 5 wickets, and Pakistan scored 147 runs in 20 overs.
The verdict:
Jay Shah being ACC president was following the rules by not being partial toward one country by holding the Tricolour. Hence, we conclude the claim to be false.