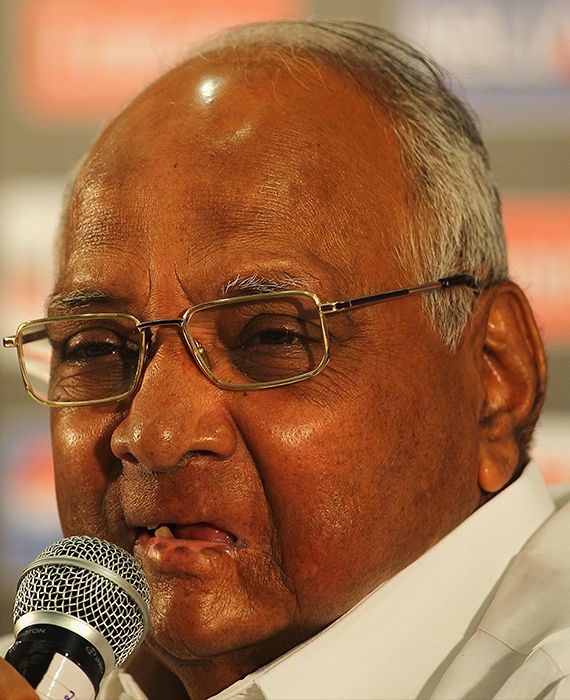 China captured around 34,000 sq km of India's land after the 1962 war between the two countries and not 45,000 sq km, as claimed by Sharad Pawar.
The Nationalist Congress Party (NCP) chief Sharad Pawar said that national security matters should not be politicized and added one cannot forget that China had captured about 45000 sq km of Indian land after the Indo-China war in 1962. Pawar's comments came in response to a query by Congress leader Rahul Gandhi's charge that Prime Minister Narendra Modi had surrendered Indian territory to the Chinese aggression.
The Indian government had passed an order to fight against China in 1962 during India's first Prime Minister Jawaharlal Nehru's(Congress) tenure. But India lost the war with China, and Nehru was forced to admit that military weakness and little military strength could have been the obstacles. The 1962 war was pressed by China's actions, which led China to seize about 34,000 sq km of Indian territory in Aksai Chin.