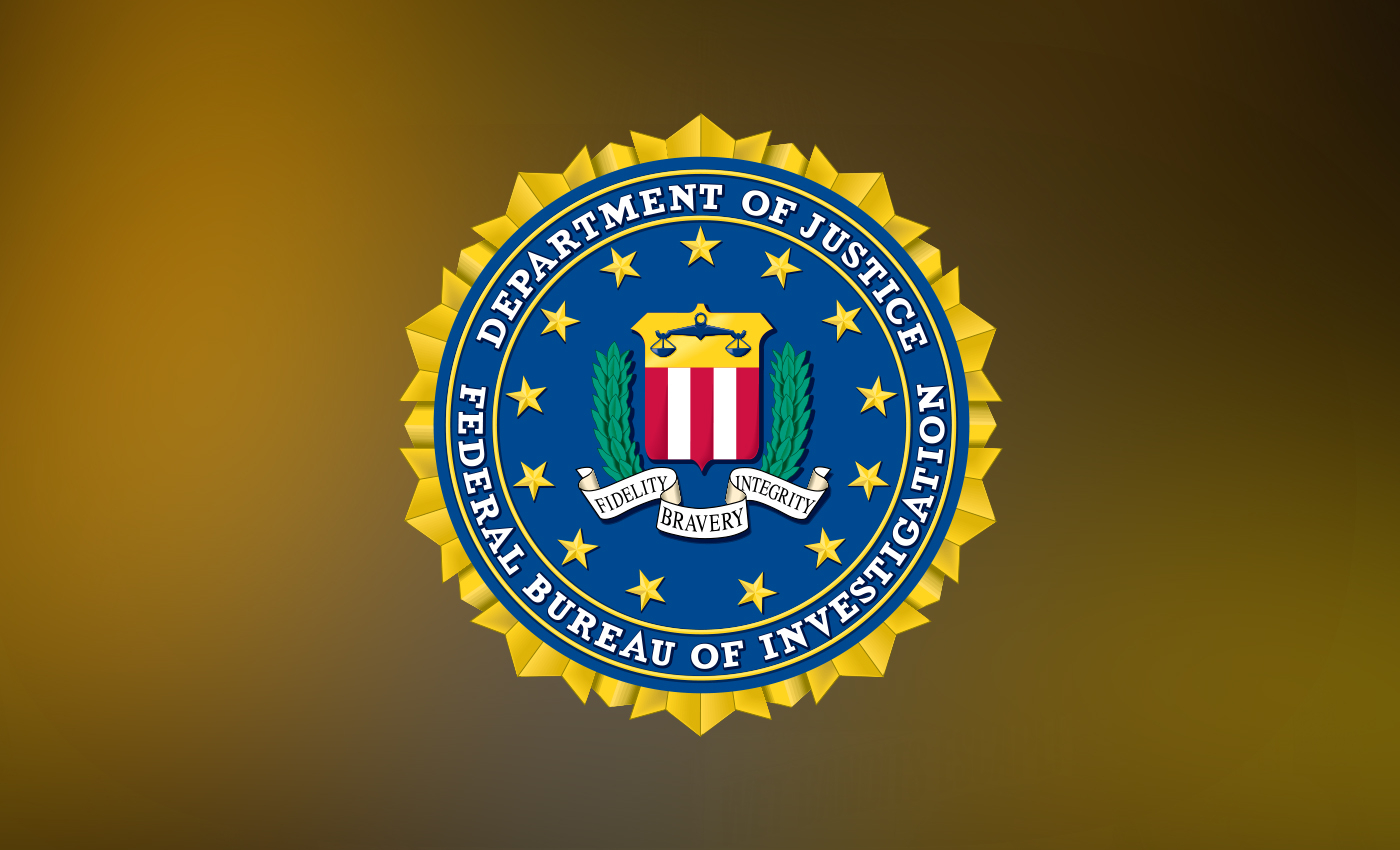 The FBI has confirmed that the Jewish community was specifically targeted, updating their previous statement.
According to a recent news report in The Washington Post, the gunman who held four people hostage inside the Congregation Beth Israel synagogue in Colleyville, Texas on January 15th, voiced antisemitic beliefs. An initial report from the FBI claimed that the gunman had not targeted the synagogue for antisemitic reasons, which led to the confusion. The FBI has since issued a new statement.
The gunman, a British citizen named Malik Faisal Akram, aimed to negotiate the release of Aafia Siddiqui. Siddiqui is a Pakistani former neuroscientist who was previously placed on the 'FBI Seeking Information – Terrorism' list, and was convicted for attempted murder and assault in 2010. Siddiqui's conviction and imprisonment has been a point of international tension between the US and Pakistan, with several mainstream Muslim groups as well as militant extremist groups advocating for her repatriation or release.
The Washington Post reports that Akram was apparently heard on the synagogue's service livestream saying that he chose Congregation Beth Israel because it was the closest gathering of Jewish people to the federal facility in Fort Worth, Texas, where Siddiqui is currently being held. Akram called for Siddiqui's release, saying that he targeted the synagogue because the United States "only cares about Jewish lives."
Rabbi Charlie Cytron-Walker, who was held hostage for nearly 11 hours by Akram, told reporters that "This was somebody who literally thought that Jews control the world ... He thought he could come into a synagogue, and we could get on the phone with the 'Chief Rabbi of America' and he would get what he needed." Conspiratorial claims about Jews controlling the world echo centuries-old antisemitic conspiracy theories, which associate Jewish people with the rise of industrial capitalism and a perceived hidden 'world order,' casting prominent Jewish public figures and industry leaders as shadowy puppet-masters.
The special agent in charge of the FBI's Dallas field office Matt DeSarno came under fire for initially claiming that the gunman was "singularly focused on one single issue and it was not specifically related to the Jewish community". The FBI has since issued an updated statement on the 17th of January, saying "This is a terrorism-related matter, in which the Jewish community was targeted, and is being investigated by the Joint Terrorism Task Force.