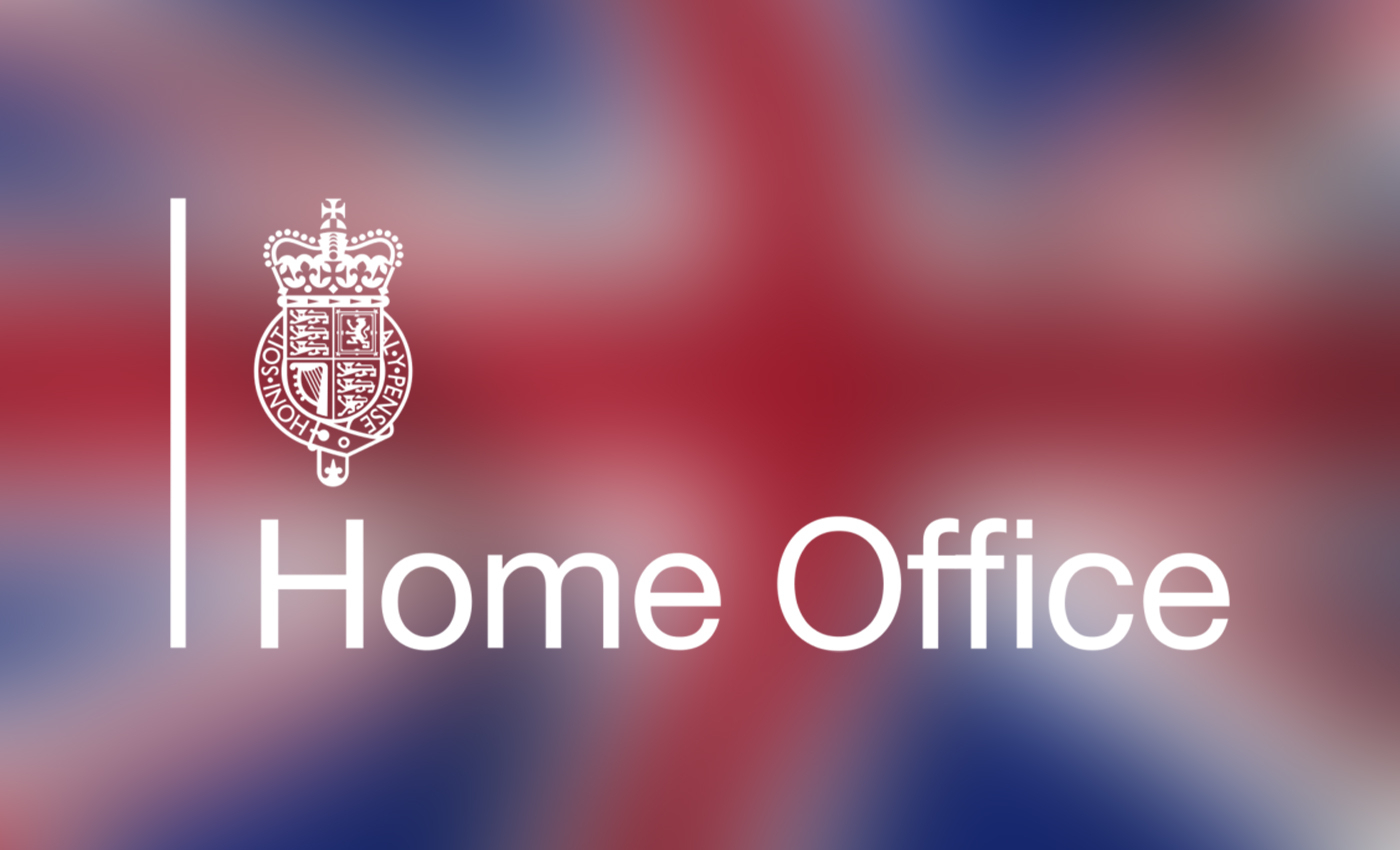 There is no evidence to suggest the attack on the Border Force's facility was a false flag attack.
Context
On October 30, a Border Force facility located in the port town of Dover was attacked. Witness accounts describe a man driving to the building, exiting his vehicle, and throwing three incendiary devices. He then drove to a nearby petrol station and took his own life.
Located on the English Channel, the targeted facility is primarily used by authorities to process migrants. Over 700 suspected migrants were relocated following the attack. Two individuals are reported to have suffered minor injuries.
While authorities have not yet released identifying details relating to the perpetrator, photography released by Reuters shows him to be a white, middle-aged man.
In response to queries, Kent Police have stated that their inquiries are still ongoing. The Home Office is yet to offer in-depth comment. A spokesperson for the department stated on Sunday that "it would not be appropriate to comment further at this stage."
Since Sunday, narratives have emerged online concerning the attack, including claims that the event was a potential "false flag operation." While such claims have had limited reach, individuals are alleging that the attack was a covert effort to frame right-wing activists as dangerous and violent.
In Fact
The events at Dover have been widely reported, and no evidence has surfaced that suggests the attack was perpetrated as part of a false flag operation.
The attack on the facility has been well documented, with independent eyewitnesses and press on the scene throughout its duration. The narratives provided by these sources confirm those given by official sources such as Kent Police.
Tensions around migrants, particularly those found attempting to cross the channel, have been rising steadily over the past few years. Debates around migration have featured heavily in mainstream political discourse. It is unclear what advantage either side of these debates would gain from staging a false flag attack of this nature.
Verdict
The motives of the individual responsible for attacking the Border Force's Dover facility are unknown. Despite this, there is ample evidence that this was not a false flag operation. Numerous eyewitnesses and the press documented the event as it happened, and all of these accounts confirm the official narrative offered by Kent Police. This claim has therefore been marked as false.
Reference links
mirror
the Guardian
Reuters