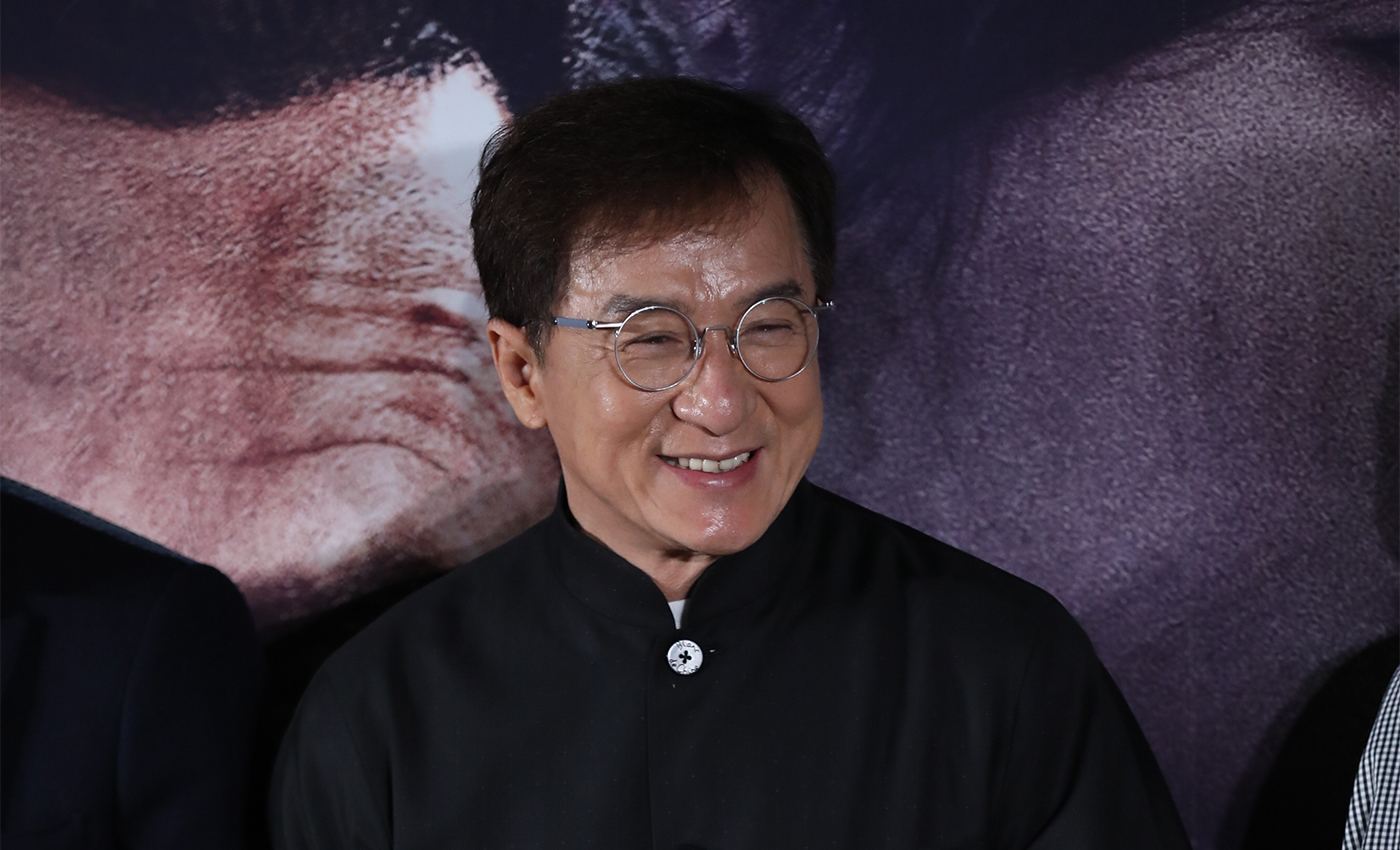 There is no evidence to support the claim that the actor is dead.
A post on Facebook claims that actor Jackie Chan has died. It carries an image of the actor with the caption, "Rip to Jackie Chan, the movie legend." It has been shared 1.3k times, and over 360 people have commented on it.
A Facebook account called 'Boss Roselo TV' shared the post on May 1, 2022. Another Facebook post shared on April 30 claimed the same. "Rest in peace to our great hero, a legend who made our childhood a great one." However, the claims are baseless.
The actor's official website has not reported his death. Nor has any such report been shared by any of his friends or family.
We also checked Chan's official Twitter and Instagram handles, none of which have any reports of the actor's supposed demise.
Also, no such news has been reported by any mainstream media organization.
The hoaxes about Chan's death have been going around since the end of April 2022. However, this is not the first time that fake news about the actor has surfaced. In April 2015, Chan became a victim of an internet death hoax, and he later clarified that he was alive.
Considering there is no basis for the claims that the actor is dead, we are marking this claim as false.