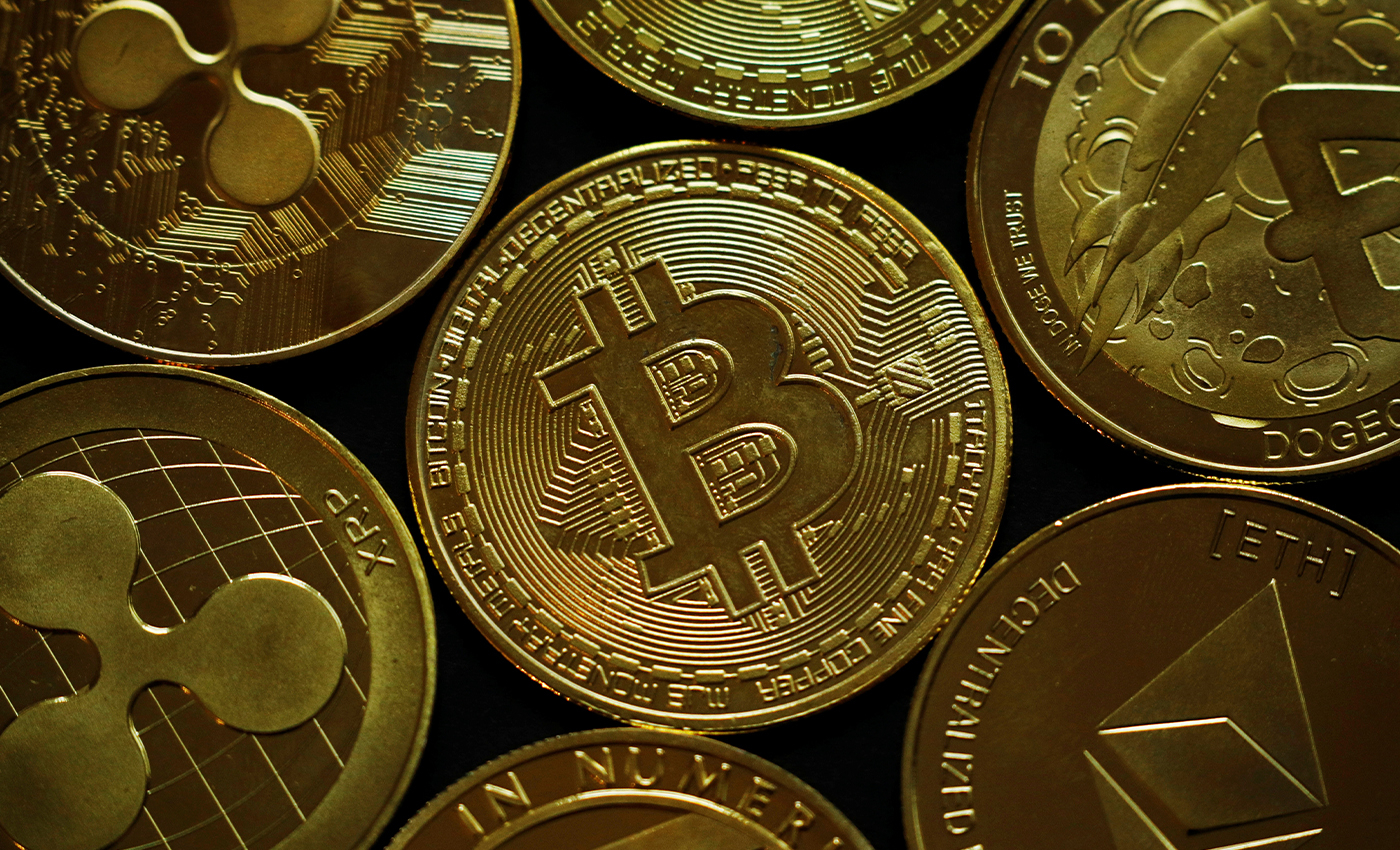 A tax rate of 30 percent will be imposed only on gains derived from any digital asset and not on the transactions.
India's cryptocurrency market has been making headlines, despite ambiguity over regulations and legality due to a lack of clarity from the Indian government or the Reserve Bank of India, the nation's central bank.
In a new development, however, India's Finance Minister Nirmala Sitharaman, while presenting the Union Budget 2022 on February 1, proposed a 30 percent tax on virtual digital assets. Many online discussions with thousands of participants and social media users assumed the Indian government had 'legalized cryptocurrencies' and that a "30 percent tax" was levied on all cryptocurrency transactions. This assumption is incorrect.
The minister announced a 30 percent tax on any income derived from the sale of virtual digital assets. As defined by the Indian government, virtual assets include all cryptocurrencies and all types of nonfungible tokens or NFTs. The minister also announced that any payment of proceeds to a taxpayer from the sale of digital assets would attract a 1 percent TDS on transactions above a certain threshold. With this proposal, virtual assets are likely to be taxed at the highest band in India.
According to the budget documents quoted by News18, the virtual digital asset is proposed to mean "any information or code or number or token (not being Indian currency or any foreign currency), generated through cryptographic means or otherwise, by whatever name called, providing a digital representation of value which is exchanged with or without consideration, with the promise or representation of having inherent value, or functions as a store of value or a unit of account and includes its use in any financial transaction or investment, but not limited to, investment schemes and can be transferred, stored or traded electronically."
The minister also announced that the central bank would issue its digital currency this year, which will be backed by the RBI.
Reference links
The Times of India
Hindustan Times
News18