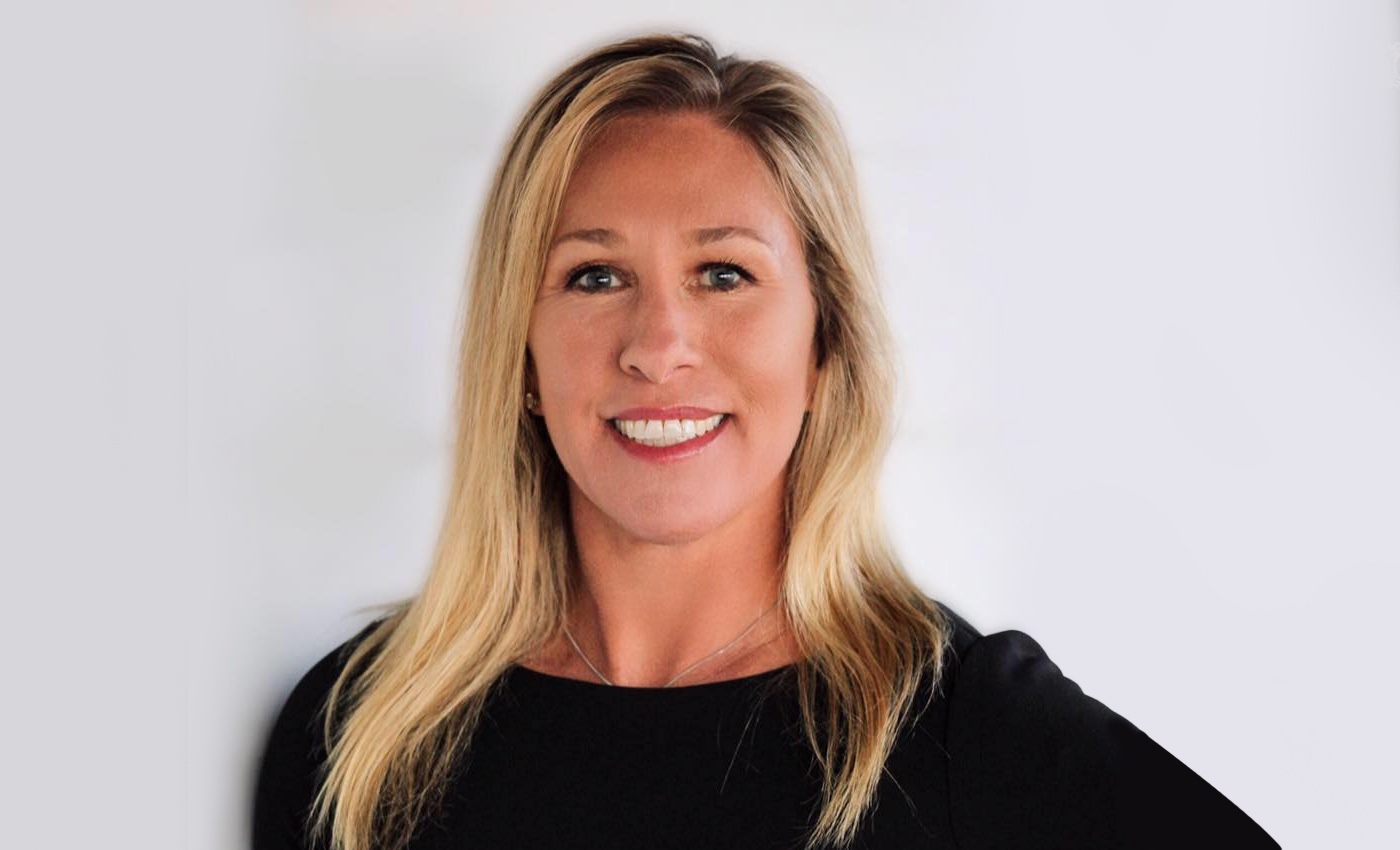 The republican congresswoman's attempt to file articles of impeachment are likely to fail.
On January 21, just a day after the inauguration, Republican congresswoman Marjory Taylor Greene filed articles of impeachment against President Joe Biden. The document brought forward to the House of Representatives states that Greene is filing for impeachment due to "abuse of power by enabling bribery and other high crimes and misdemeanors."
Greene is a staunch supporter of former President Donald Trump and has well-known ties with the far-right conspiracy theory QAnon.
Greene's Twitter account was temporarily blocked following violence at Capitol Hill on January 6. After the 12-hour ban was lifted, she announced her intentions to impeach Biden, tweeting: "I've just filed articles of impeachment on president Joe Biden, we will see how this goes."
According to The Hill, Greene had indicated that she intended to file for impeachment on the grounds of alleged abuses of power committed by Biden during his vice-presidency by letting his son, Hunter Biden, serve the board of a Ukrainian energy company.
An investigation into Joe Biden last year found no evidence of wrongdoing. Biden has denied making any decisions on US relations with Ukraine while his son conducted business there.
However, a federal tax investigation into Hunter Biden is ongoing. The President has not provided any comment on the investigation or said how he will proceed with the matter.
Green's actions have been widely viewed as a political stunt that almost certainly will fail, as the Democrats control the House and the Senate. Green is less than a month into her first term of congress.
In an article in The Atlantic, republican senator Ben Sasses condemned Greene's actions and links with conspiracy theories: "She'll keep making fools out of herself, her constituents, and the Republican Party. He further said, "If the GOP is to have a future outside the fever dreams of internet trolls, we have to call out falsehoods and conspiracy theories unequivocally. We have to repudiate people who peddle those lies."
While it is true that Greene has filed articles of impeachment, it is unlikely to go any further.
Reference links
The Independent
CNN
The Atlantic