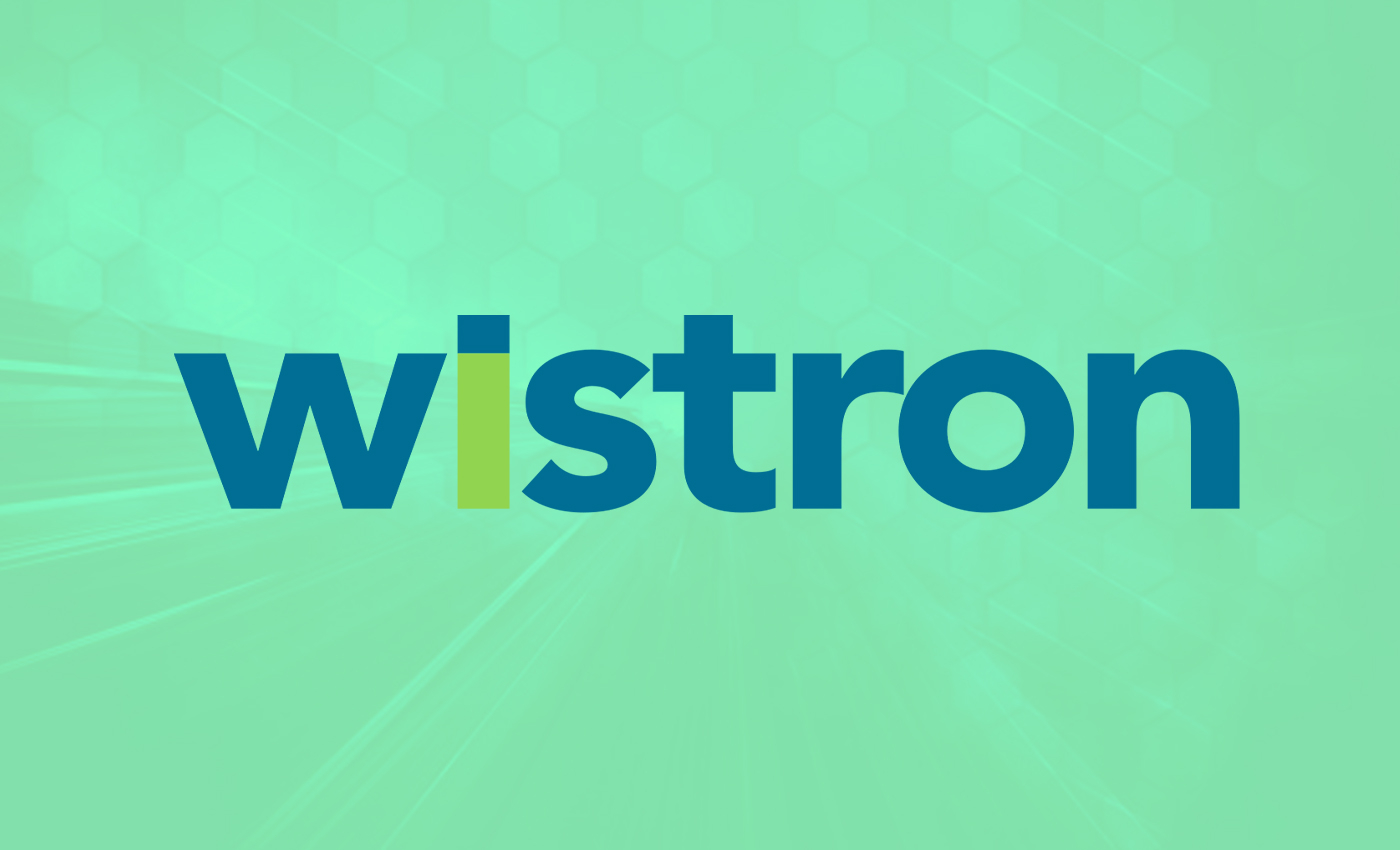 An FIR filed stated that Wistron suffered a loss of Rs.437 crores during the violence. Later, Wistron estimated the losses to be around 50 crores.
A dispute erupted in the Taiwan-headquartered Wistron Corporation's manufacturing facility- where it assembles iPhones- in Narasapura of Kolar district on Dec.12, 2020. Wistron told The Hindu that a large number of employees had allegedly carried out arson, loot, and violence at its plant, damaging the building and vehicles and costly equipment, including machines and computers. The employees were angry that the company was not paying the wages promised to them at the time of joining, an unnamed source told Times of India(TOI).
Wistron filed a First Investigation Report (FIR) at Vemagal police station, Kolar, on Dec. 14. The FIR notes that Wistron suffered losses of over ₹437 crores during the violence on December 12. Later, in a filing to the Taiwan Stock Exchange, the company stated that the violence did not cause any material damage to manufacturing equipment and warehouses, and the preliminary estimates of damages range between 100- 200 million Taiwan Dollars(up to Rs 52 crore). It is not clear if the Wistron initially overestimated the damage, or whether the police made a mistake in its report, or there was a miscommunication.
Karnataka labor minister Shivram Hebbar told TOI that the company reported the Rs 437 crore figure. "It was the company that filed an FIR, and it is only the company that can say why it filed a revised loss of $7 million or Rs 50 crore."
Wistron, on Dec.14, in its filing, also said that the rioters were "unknown individuals" and reiterated its commitment to following local labor laws to "maximize the benefits to our workers." as reported by the Taipei Times.
Reference links
Reuters
Taipei Times
The Hindu